Press release
Actis to create a $250 million African data centre platform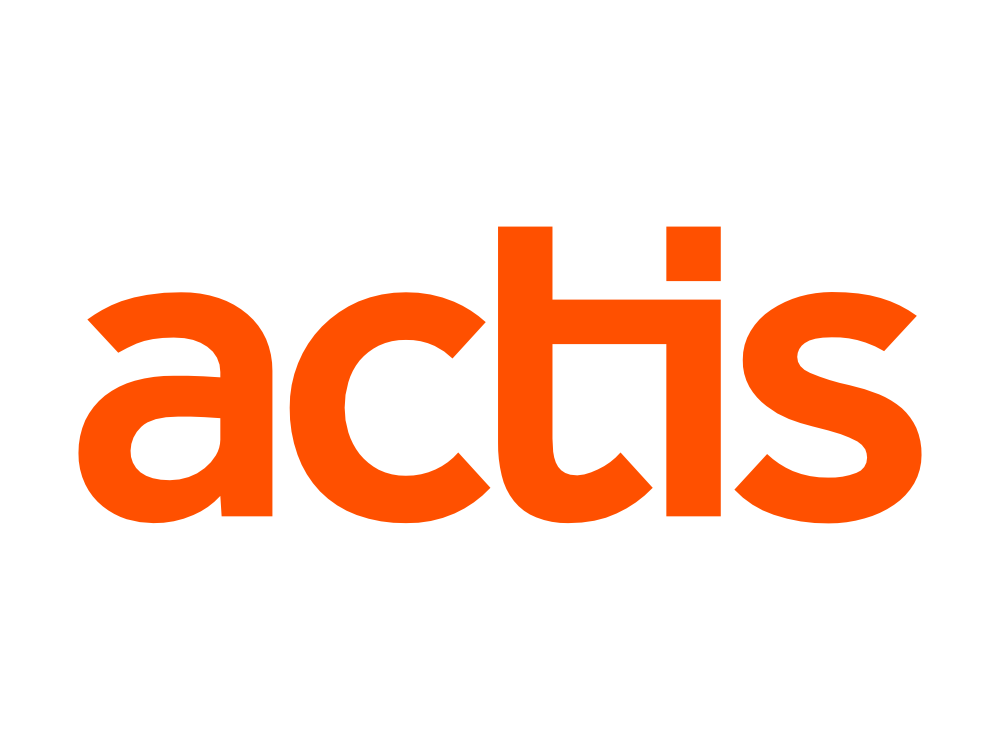 London & Lagos 3 March 2020: Actis, a leading investor of private capital into global emerging markets, establishes a US$250 million pan-African data centre platform.
The buy and build platform will comprise of independently owned, carrier neutral, data centres across key African markets. The first of these investments has now completed, with Actis taking a controlling stake in Nigeria's leading, independent, co-location business, Rack Centre. Nigeria is Africa's largest data centre market outside South Africa and provides a launchpad for the platform's further expansion.
Rack Centre owns and operates a certified Tier III data centre in Lagos. It has the largest installed capacity in West Africa hosting over 80 international, regional and local clients. With over 35 carriers connecting to the facility, as well as hosting Nigeria's internet exchange, Rack Centre is the most connected facility in the region and links every country on Africa's Atlantic coast.
The investment into Rack Centre will fund a rapid expansion of the data centre, doubling the existing modular capacity and developing a traditional-build scale data centre on the same premises. This will create the largest data centre outside South Africa with hosting capacity in excess of 10MW over the near term.
E. G. Tim Parsonson, co-founder of Teraco, South Africa's largest data centre company, is investing and joining the Board as Chairman.
Actis is already one of the largest real estate and power generation investors in Africa. The firm has also created a Chinese data centre platform, Chayora Holdings, to develop hyperscale data centre facilities in Tianjin and is exploring other Asian markets.
Commenting, David Morley, Head of Real Estate at Actis, said: "We have been tracking the data centre market in Africa closely, building relationships with key operators and customers. Africa is at an inflection point and we expect to see an explosion in growth of demand for hosting capacity in independently owned data centres across the continent. "We are excited about this new partnership with Rack Centre and its promoter Jagal Investments (Jagal). Together they have built a strong business of international repute, hosting a compelling mix of customers ranging from leading Nigerian corporates to global cloud majors."
Ayotunde Coker, Managing Director of Rack Centre commented: "It has been a great honour to lead the growth of Rack Centre to become one of the most respected carrier neutral data centre brands in West Africa. Rack Centre is now at a key juncture and my team and I are excited with being part of the future growth. With over 750kW of installed capacity, it is now doubling capacity to 1.5MW of IT power at the currently location on a trajectory to 10MW"
Maher Jarmakani, CEO of Jagal added: "Jagal is excited with its new partnership with Actis. Rack Centre has developed into a leading and respected African brand and it is now at a critical stage for investment and growth. Actis understands global and emerging markets and will be a fantastic partner for the next phase of the Rack Centre journey.
Actis is the largest private equity GP in Africa having committed US$4,5bn to the region over the last 15 years.
Sign up to the street view for the latest news and insights