Press release
Actis promotes Abhishek Bansal and Nicolas Escallon to Partner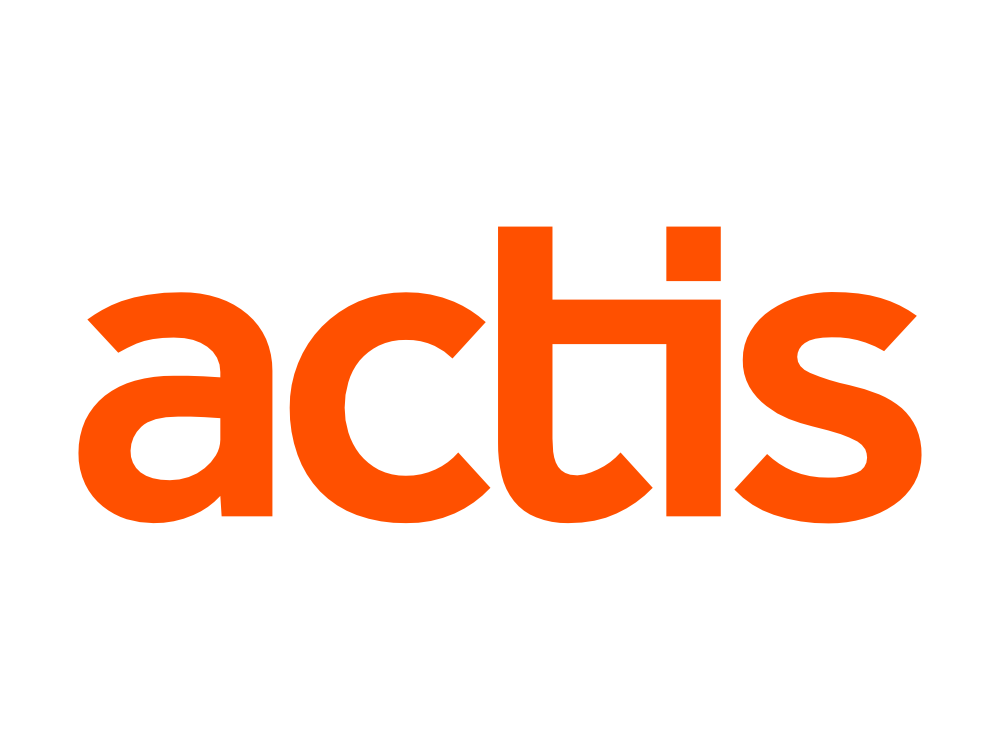 Actis has promoted Abhishek Bansal and Nicolas Escallon, both Directors in its Energy Infrastructure team to its Partnership.
Abhishek Bansal joined Actis in 2012 from the International Finance Corporation and has played a key role in establishing Actis as a leading energy investor in India, providing leadership on sustainability.  Abhishek was instrumental in setting up Actis' first renewable energy business  in India, Ostro Energy which was sold in 2018 as the largest renewables deal in India till date. He has played a key role in establishing subsequent renewable energy businesses in India including Sprng energy which is targeting 2GW of capacity.
Nicolas Escallon joined Actis in 2011 from Citi and has recently taken leadership of Actis' activities in Brazil, one of Actis' largest market in AUM. Nicolas was key to building, operating and selling Zuma Energía, one of the largest renewable Independent Power Producers in Mexico, which included developing the largest wind farm in Latin America. He was also integral to winning a competitive auction to deliver Actis' largest deal to date, Saavi Energia, a Mexico power generation platform, which included an innovative 17 year investment grade bond, as well as in building out Atlas Renewable Energy, now Latin America's largest independent renewable energy company, stemming out of the acquisition of SunEdison's assets and team in the region after its bankruptcy.
Both Latin America and Asia remain key markets for Actis as it grows its infrastructure investment activities in the regions.
Commenting on the appointment, Torbjorn Caesar Senior Partner at Actis, said: "Both Abhishek and Nicolas have been instrumental in establishing Actis as one of the largest private capital investors in global power sector. We are thrilled to welcome their leadership and insights into the partnership."
Sign up to the street view for the latest news and insights