Press release
Shami Nissan elected to join Principles for Impact Management Advisory Board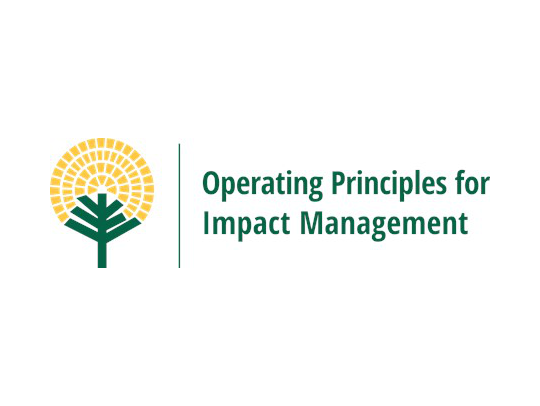 Shami Nissan, head of Responsible Investment at Actis has been elected to join the Advisory Board for the World Bank/IFC Operating Principles for Impact Management for a two-year term, 2021-2023. The Advisory Board advises the Secretariat with respect to the work program and budget, potential amendments to the Impact Principles, documentation, and other issues raised by it.  
 Shami has over 18 years' experience in responsible investment, primarily serving the private equity, banking and development finance sector. Prior to joining Actis, she worked for PwC, Strategic Value Advisors and worked the United Nations Development Programme in Central America. 
 She is a member of the Actis Executive Committee and the Inclusion and Diversity Working Group.
Sign up to the street view for the latest news and insights