Press release
Shami Nissan joins G7 Impact Taskforce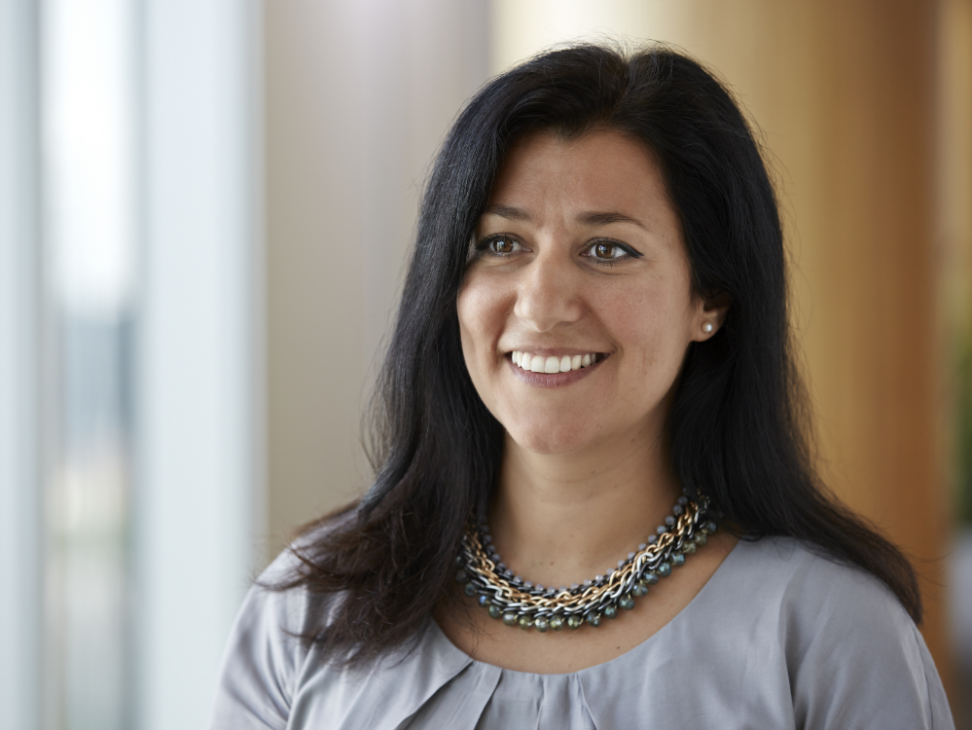 Shami Nissan, Head of Responsible Investment at Actis, has been invited to join the G7 Impact Taskforce (ITF) as an Advisory Panel Member. The ITF will focus on creating solutions for a sustainable and inclusive recovery from the COVID-19 pandemic and promote impact-drive economies and societies in the long term. The ITF will facilitate discussions and recommendations for G7 governments to mobilise private capital to deliver investments for the benefit of people worldwide and the planet.
The ITF was created in July under the UK's G7 2021 presidency and is composed of global leaders from the world of business, public policy and the social sector.
Shami has over 18 years' experience in responsible investment, primarily serving the private equity, banking and development finance sector. Prior to joining Actis, she worked for PwC, Strategic Value Advisors and worked for the United Nations Development Programme in Central America.
She is a member of the Actis Executive Committee and the Inclusion and Diversity Working Group.
For more information on the ITF, you may read its press release here.
Sign up to the street view for the latest news and insights