Press release
Actis sells Saavi Energia, a leading independent power generator in Mexico to Global Infrastructure Partners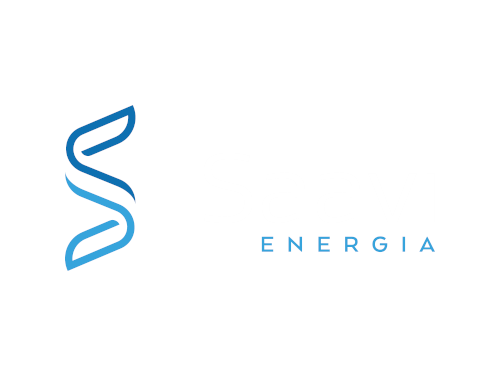 Actis, a leading global investor in sustainable infrastructure jointly announces with Global Infrastructure Partners (GIP), a leading global independent infrastructure investor that it has sold 100% of Saavi Energía ("Saavi"), the fourth largest independent power producer and the largest privately held stand-alone power generator in Mexico, to GIP. Terms of the transaction were not released.
Saavi has a geographically diverse 2.2 net GW portfolio of 6 CCGTs, 3 compression stations and 65 km of associated natural gas pipelines. Saavi primarily serves the Mexican power market as well as providing reserve capacity for specified markets in California.
GIP's acquisition of Saavi follows its investment in the Company's $325 million Secured Term Loan in 2020, which will be repaid as part of this transaction, and marks GIP's first direct equity investment in Mexico. GIP focuses on control and co-control infrastructure investments in its core sectors. The significant need for infrastructure provision in developing markets presents opportunities for GIP to further extend its operating expertise, sector knowledge and ESG focus across these emerging global economies.
Saavi was originally created through Actis' acquisition of InterGen's Mexico portfolio based on compelling fundamentals for investing in power generation in a growing energy market where gas fired generation is key to enabling the energy transition. Over the past three years Actis has applied its industrial expertise to revamp Saavi's management team and pursue a substantial programme of technical and commercial improvements encompassing updates to the fleet, increasing capacity, efficiency, and availability. Saavi has a best-in-class and an outstanding operational track record.
Adebayo Ogunlesi, Chairman and Managing Partner of GIP, said, "We are excited to announce the acquisition of Saavi Energía and its leading power platform in Mexico. Saavi has an exceptional record of providing reliable and efficient energy to leading industrial companies in Mexico. We look forward to working with the management team that has helped build this highly successful business to pursue growth opportunities in both traditional and renewable energy and further broaden its commercial footprint."
Jaime Tupper, CEO, Saavi Energía commented: "Partnering with a global leader in infrastructure investing is an exciting opportunity to deliver on Saavi Energía's strategic vision for growth to help meet Mexico's energy needs. During the last three years, we have transformed the Company into an independent, Mexican leader in the energy space. Today, Saavi is a high performing company with a deep commitment to safety, sustainability and we are excited for what the future holds".
Michael Harrington, Partner, Energy, Actis commented, "We are very pleased with the sale of Saavi Energía to Global Infrastructure Partners. Our investment in Saavi is a great example of our replicable strategy to build, acquire and grow independent power producers that provide affordable, reliable and clean energy to the communities in which we invest. We remain committed to Mexico, where we see a healthy pipeline of investment opportunities to replicate our value creation thesis."
Sign up to the street view for the latest news and insights