Press release
Actis and Mainstream Renewable Power successfully realise their investment in Aela Energía, the largest Renewable Energy IPP in Chile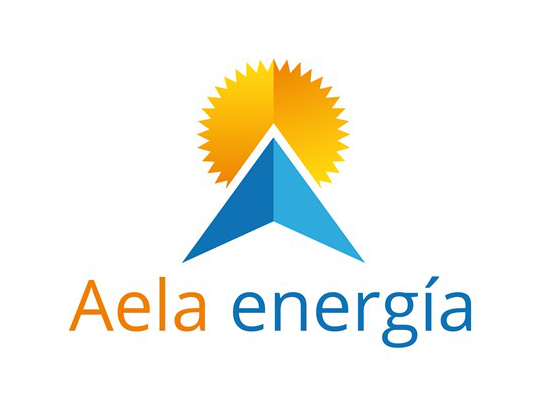 Actis, a leading global investor in sustainable infrastructure, and Mainstream Renewable Power ("Mainstream"), the global wind and solar company, have successfully exited Aela Energía ("Aela"), selling it to the Canadian-listed developer Innergex Renewable Energy.
Established in 2013 as part of a joint venture between Actis (60%) and Mainstream (40%), Aela has grown to become Chile's largest independent power producer ("IPP") of renewable energy. This planned exit reflects the successful culmination of Actis and Mainstream's partnership strategy for Aela. Comprised of three newly built assets, the Sarco wind farm (170 MW), the Aurora wind farm (129 MW) and the Cuel wind farm (33 MW), Aela now produces 332 MW of clean energy, which it sells via two power purchase agreements with 25 Chilean distribution companies. The clean energy Aela provides powers more than 500,000 homes, while displacing 354,000 tonnes of CO2 emissions annually.
The successful sale of Aela demonstrates the strength of the Actis-Mainstream partnership, and the comprehensiveness of its value creation strategy. The projects were developed and constructed by Mainstream and throughout the development process, the partners have delivered sustainable development, guided by close engagement with local communities.
With the support of Actis and Mainstream's dedicated responsible investment professionals, Aela has implemented the highest international standards pertaining to health, safety, and environmental protection. Aela has also developed a deep commitment to local development and continues to operate a community investment fund that finances entrepreneurship, educational, and environmental protection initiatives.
Lucy Heintz, Partner and Head of Energy at Actis, commented: "Building a market-leading IPP is an astonishing achievement; Aela is a true sustainability leader within the Chilean energy sector not only in the context of the climate emergency but for its progressive approach to inclusion and diversity. This business and its contribution to the communities it serves will have a long lasting positive impact."
Mary Quaney, Group Chief Executive, Mainstream Renewable Power, said: "We are very pleased to have delivered the 332 MW Aela Energy portfolio, from initial project development through to commercial operation. Building this market-leading renewable energy provider and selling it onwards to Innergex marks the immensely successful conclusion to our involvement with Aela. As one of Chile's largest renewable energy companies, we remain focused on building out and expanding our multi-gigawatt wind and solar platforms in the region."
Credit Suisse and Clifford Chance advised on the transaction.
Sign up to the street view for the latest news and insights