Press release
Actis appoints Dalmar Sheikh as Global Head of Data Centre Operations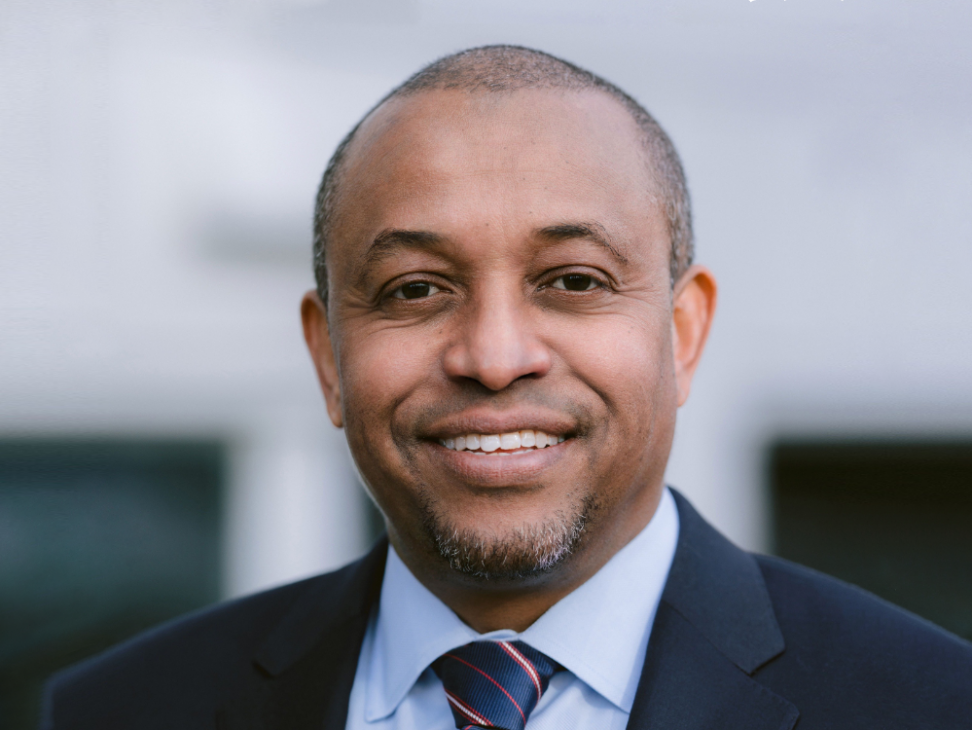 24 February 2022: Actis, a leading global investor in sustainable infrastructure, has appointed Dalmar Sheikh as Director, Global Head of Data Centre Operations. Dalmar will oversee value creation efforts across Actis' data centre platforms.
Dalmar has extensive experience managing the development of global digital infrastructure and joins from Amazon Web Services (AWS), where he was APAC Director & Regional Leader and was responsible for the development of the company's platforms in the Asia and Pacific region. He also launched AWS' coverage in South Africa and was the head of AWS infrastructure operations for Japan.
This appointment further strengthens Actis' operational expertise in the digital infrastructure sphere and follows the firm's exclusive partnership with Korean specialist data centre advisor and operator ADIK, to capitalise on the growing demand for digital infrastructure in Asia and beyond, in June last year. Actis also recently bought a major stake in the Nigerian data centre platform Rack Centre as part of a wider $250m programme to develop a chain of data centres in Africa.
Thomas Liu, Partner, Real Estate, said: "With over two decades of experience in IT infrastructure and data centre development, sales, and operations across Africa, Asia and the United States, Dalmar brings to Actis a well-refined global outlook and unrivalled understanding of the international digital infrastructure landscape."
Dalmar Sheikh added: "Actis is a world-leading infrastructure investor that is helping to sustainably evolve the global data centre market through addressing the accelerating demand for digital services. I am very excited to be joining Actis at this time and I look forward to working with the existing real estate and digital infrastructure teams to continue to grow and build Actis' footprint in this very highly dynamic space."
Sign up to the street view for the latest news and insights