Press release
Actis announces a portfolio-wide 2050 Net Zero target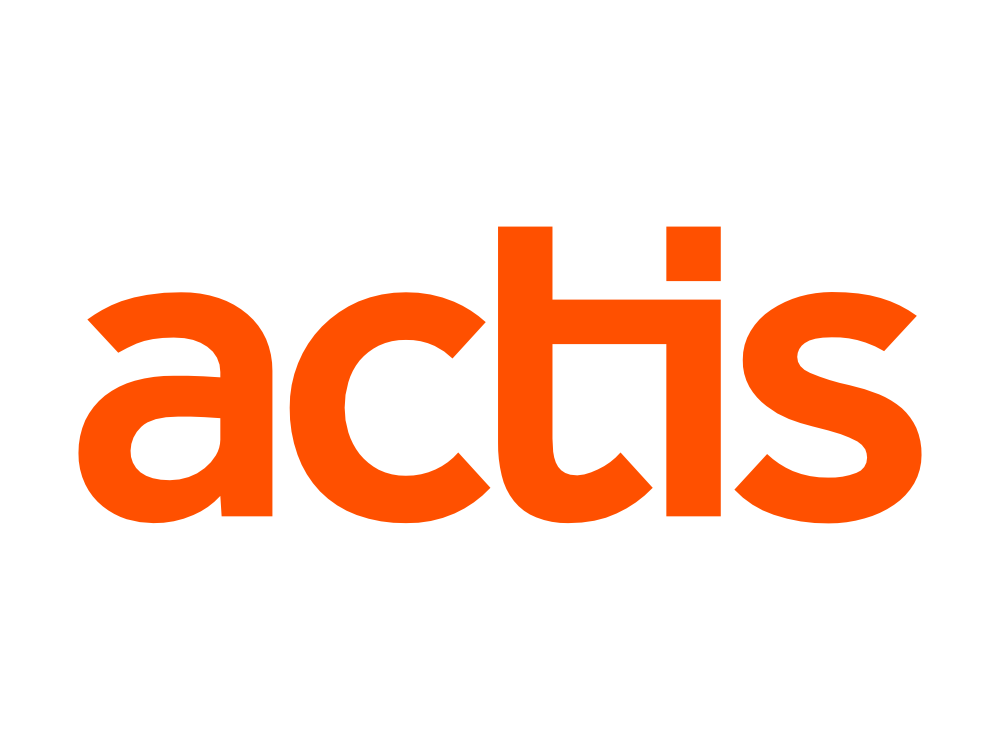 Actis announces a portfolio-wide 2050 Net Zero target. 
Transition Tool identifies Net Zero aligned "Green" and "Smart Olive" investment opportunities
Actis becomes a signatory to the Net Zero Asset Managers Initiative
09 March 2022, London: Actis, a leading global investor in sustainable infrastructure, has committed to align its portfolio to Net Zero by 2050.
Actis has been at the forefront of the energy transition to Net Zero for many years. Over the last two decades, Actis' renewable power companies have developed 11 GW of renewable energy capacity. This equates to providing renewable energy to approximately 20 million people and over 20 million tonnes of CO2 avoided.
Actis will continue to invest in critical infrastructure assets which catalyse systemic change and help the world to align to a Net Zero pathway. In order to identify these assets and aid its investment decision-making process, Actis has developed a Transition Tool, which is already successfully used across every Actis investment. The Tool identifies Net Zero aligned "Green" asset investment opportunities as well as "Smart Olive" assets that have a clear path to decarbonisation and which will be essential for securing a just energy transition.
Through this approach, Actis will accomplish its mission to transform infrastructure for a better tomorrow while building sustainability leaders within its portfolio – companies that lead the way in global sustainability best practice and are able to deliver an equitable and inclusive future.
Further exemplifying its ambition in this area, Actis has also become a signatory to the Net Zero Asset Managers Initiative, which supports the goal of Net Zero greenhouse gas emissions by 2050 or sooner. Actis has established its portfolio carbon footprint for 2021 and will continue to measure the Scope 1, 2 and 3 emissions for all its investments. It has also measured and offset its direct emissions since 2019.
Shami Nissan, Partner and Head of Sustainability, commented: "As the world calls for a decade of action, we are embarking on our third. Actis has been investing behind the energy transition for many years, developing sustainable infrastructure and delivering clean power to millions of people. Our Net Zero target represents our continued commitment to being a core enabler of the global low carbon economy while still producing superior returns for our investors. We are finalising ambitious 2030 interim emissions targets that we look forward to announcing within the next twelve months".
Sign up to the street view for the latest news and insights