Press release
Limak Investment, part of the Limak Group of Companies announces the sale of Uluğ Energy Distribution and Retail Services Co. to Actis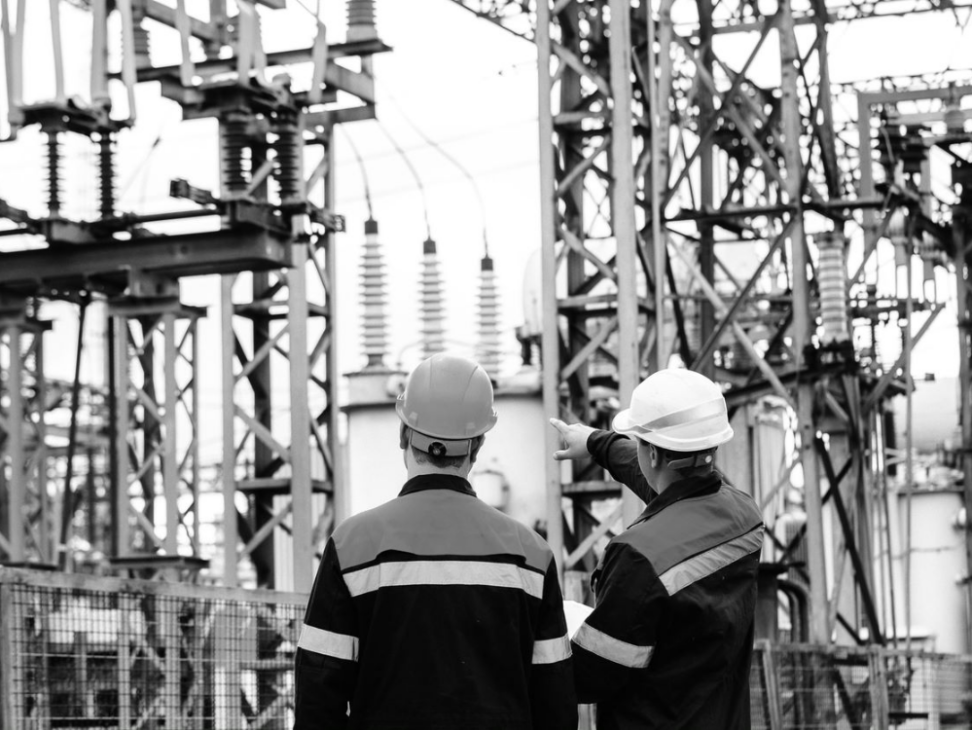 30 March 2022, Istanbul, London: Limak Investment and Actis, a leading global sustainable infrastructure investor, have today officially completed a share transfer of Uluğ Energy Distribution and Retail Services Co. ('Uluğ').
The Share Purchase Agreement, which was first signed in September 2021, has met the necessary requirements of the Turkish Competition Authority, the Republic of Turkey Energy Market Regulatory Authority and other necessary authorizations. As a result, 100 percent of shares in Uluğ have been transferred from Limak Investments to Actis.
Uluğ provides electricity distribution and retail services to the South Marmara Region of Turkey, which includes the provinces of Bursa, Balıkesir, Çanakkale and Yalova.
Limak Group of Companies maintains some of the largest private sector energy production and distribution centers in Turkey through Limak Energy Group. The current energy generation portfolio of Limak Investment has an installed capacity of 3.629 MW and generated approximately 11 bn kwh of electricity in 2021 and comprised of fairly balanced mixture of renewable, natural gas, and coal power plants.
Actis is a leading global long term investor in sustainable infrastructure and has raised US$24bn in capital since its inception. The Actis energy business has developed over 24GW of capacity to date and its businesses currently serve over 40 million people.
Actis Partner, David Grylls, commented on the acquisition of the Uluğ businesses: "We are delighted to have concluded our transaction with the Limak Group enabling us to purchase Uluğ along with its electricity distribution and retail businesses operating in the South Marmara Region of Turkey. We look forward to supporting management and in particular focusing on customer service and investment with the aim of supporting the region to the fullest extent possible over the long term. This acquisition marks Actis' first long life infrastructure investment in Turkey and we look forward to making similar investments in the future."
Limak Investment's Chairwoman Ebru Özdemir commented on the completion of the sale to Actis: "We are pleased that global companies, like Actis, see the great potential of Turkey as an investment market and continue to make ambitious investments in our fast-growing economy. As Limak we will be using the funds from the sale to invest back into the Turkish economy, specifically into sectors we are operational in Turkey. I also believe the completion of the Uluğ sale will certainly be a positive signal to other international investors who are looking for opportunities in Turkey."
Sign up to the street view for the latest news and insights