Press release
Actis publishes IFC Impact Management disclosure statement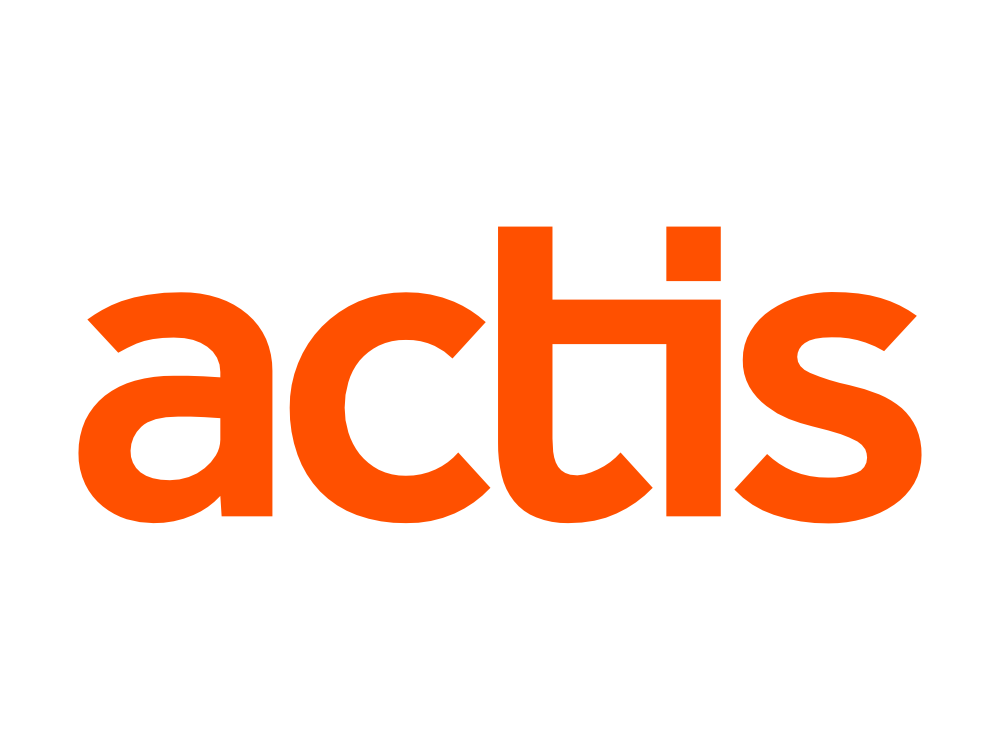 London, 19 May, 2022: Actis, a leading global investor in sustainable infrastructure and a founding signatory to the IFC's Operating Principles for Impact Management, publishes its latest IFC disclosure statement.
Established in 2019, the Principles for Impact Management aim to bring greater transparency and discipline to impact investing, fostering greater mobilisation of capital for impact and a high standard for the social and environmental impact that it can achieve. Underpinned by five stages – strategy, origination and structuring, portfolio management, exit, and independent verification – the Principles establish a robust impact management system, enabling investors to generate positive impact for society alongside financial returns.
Actis has been investing in sustainable infrastructure globally since 2004, measuring positive impact aligned with the Sustainable Development Goals through its proprietary Actis Impact Score, and building sustainable value creation into the core operation of the businesses in which it invests.
Shami Nissan, Partner and Head of Sustainability, commented: "As one of the first adopters to the principles, we are delighted to publish our disclosure statement for the fourth consecutive year. This latest disclosure demonstrates our ongoing commitment to measuring our sustainability-related impacts, delivering meaningful positive impact for the environment and society. It's great to see the market making strides in implementing common reporting standards."
Sign up to the street view for the latest news and insights