Press release
Actis appoints Lynnette Mays as Director Americas within its Investor Development Group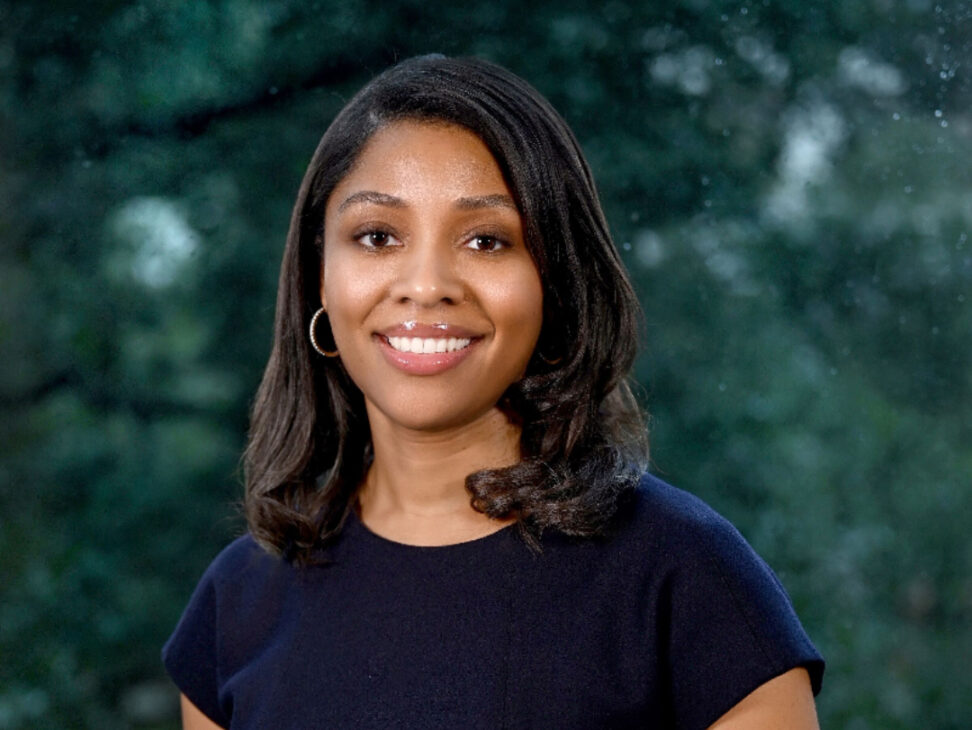 London, 09 August 2022:  Actis, a leading global investor in sustainable infrastructure, has appointed Lynnette Mays as Director Americas, within its Investor Development Group.
Lynnette joins the Actis IDG Americas team bolstering Actis' presence in the region. Lynnette's appointment follows that of Neda Vakilian, Managing Director of Global Relationships and Charles Daulon du Laurens, Head of EMEA Sales, both of whom  joined Actis' Investor Development Group in late 2021.
Lynnette has more than 20 years' experience in roles across investment management, fundraising, investor relations, and institutional advisory. Prior to joining Actis, Lynnette was a Director in the Capital Markets Group at Hines, where she focused on creating a market presence and raising capital within the US for a global suite of discretionary funds.
Before this, Lynnette worked for Stoltz Real Estate Partners leading fundraising and investor relations nationally, Newport Capital Partners, as Director of asset management and investor relations,  as well as Hewitt Ennisknupp and Associates and Courtland Partners, as Consultant for institutional clients.
Lynnette has an MBA from Cleveland State University and a Bachelor of Science in Marketing and International Business from Miami University.
Neil Brown, Partner and Head of Investor Development Group at Actis said: "This is a great time for Lynnette to be joining Actis. Her experience in real estate and investor relations will support our goal to build meaningful relationships with Limited Partners in The Americas and help us continue to build momentum as we invest behind global sustainable infrastructure themes. We look forward to working with Lynnette."
Lynnette Mays added: "I'm excited to be joining Actis at such a key time in the firm's journey. I'm keen to start building deeper relationships with our partners across the Americas, supporting our fundraising and investor relations goals and actively supporting Actis' global strategy to deliver long-term sustainable value and competitive returns for our investors."
Sign up to the street view for the latest news and insights