Press release
Actis Wins 4 Sustainable Investment Awards 2023 From Environmental Finance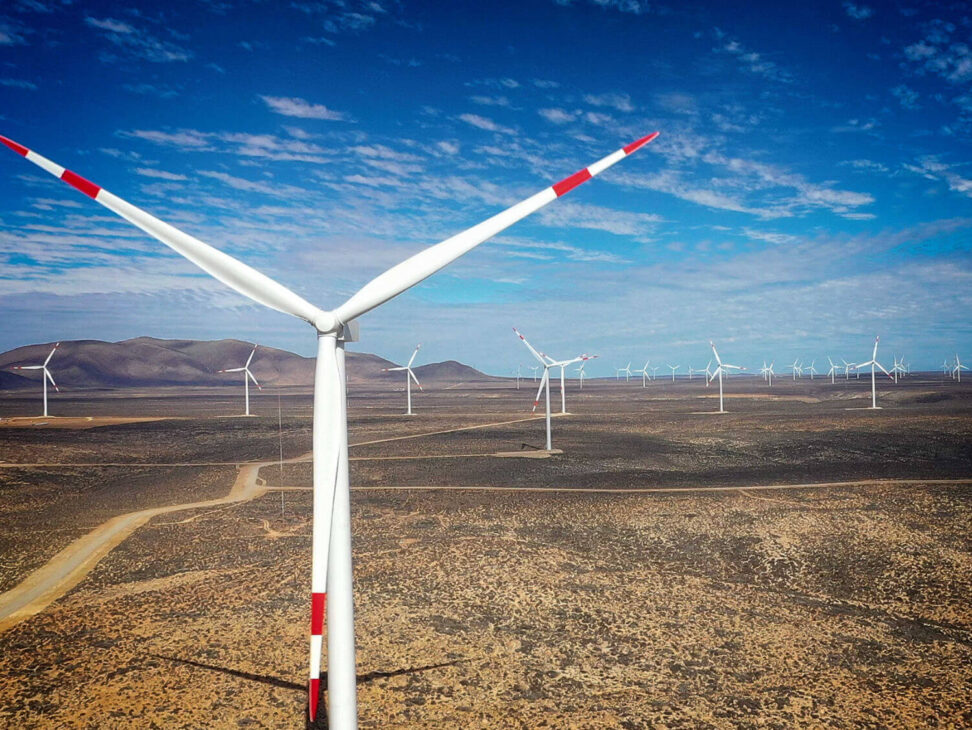 Actis is pleased to announce that it is has won 4 Sustainable Investment Awards from Environmental Finance.
The awards won include:
ESG engagement initiative of the year – Americas, which recognises Actis' commitment to a better tomorrow in Latin America, highlighting both Atlas and Echoenergia;
ESG innovation of the year (funds and portfolios) – Americas, which recognises Actis' innovative offering building towards a just energy transition, showcasing Atlas;
ESG innovation of the year (funds and portfolios) – Asia, which recognises Actis' portfolio in Asia with special focus on Sprng Energy; and
Investment leader of the Year, which recognises Lucy Heintz, Partner and Head of Energy Infrastructure, Actis.
This is the fourth year that Actis has won an award in Environmental Finance's Sustainable Investment Awards.
Shami Nissan, Head of Sustainability at Actis, said: "I am delighted to see that Actis' leading role in Sustainable Investment has been recognised by Environmental Finance for the fourth year running, and that the work of Actis and our investments is recognised across four award categories. As part of our investment strategy, we aim to support and guide our portfolio companies to become sustainability leaders in their own right. Our experience has demonstrated that this is a value accretive strategy and leads to superior returns for our investors, whilst also helping to deliver positive impacts to environment and society. "
One Sustainable Investment Awards judge called Actis' work in the region "an innovative strategy to support the energy transition in Asia.
Actis' partner and head of energy infrastructure, Lucy Heintz has been voted Investment Leader of the year. In the past year, Lucy has led on four exits and six investments where the focus was the energy transition and facilitating the accessibility of renewable energy in emerging markets. Lucy commented: "Energy is at the epicentre of the net-zero economy. There is a lot to do, and the sector is moving fast. The good news is that so many of the tools that we will need – wind, solar, grid investment models, storage technologies – are already there.
"Bringing more talent into the sector to drive performance, particularly focused on growing the number of women in the sector at all levels, feels important. We are going to need to pull every lever to drive energy transition while continuing to deliver superior investment returns. It's an exciting challenge."
Sign up to the street view for the latest news and insights