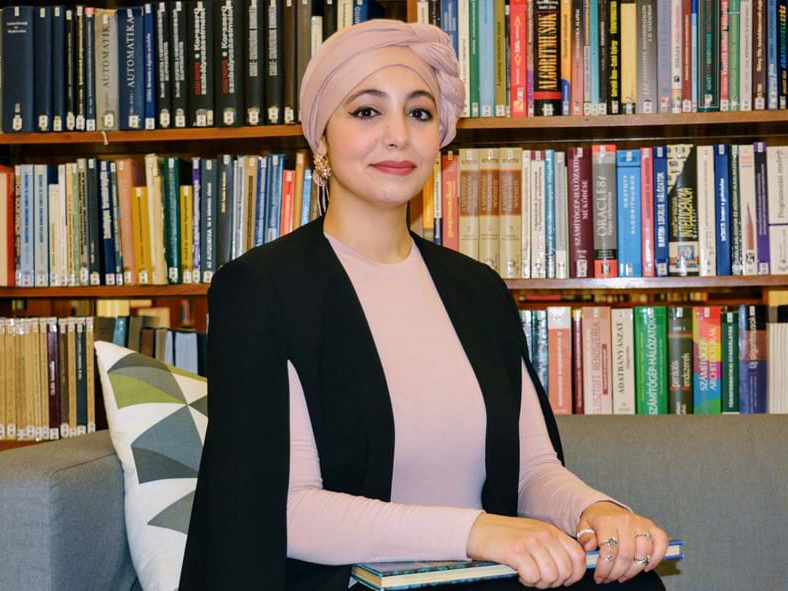 Case studies
Honoris United Universities international scholarships
World class scholarships for African graduates
Across Africa many students struggle to afford quality education, in parallel African businesses have international ambitions and are looking for candidates with global perspectives and world class qualifications.
To broaden the global competitiveness of Honoris graduates, Actis Acts is sponsoring international scholarships for three Honoris scholars at world-class universities, such as University of Oxford, University of Cambridge, a Russell Group University in the UK or at an Ivy League or similarly prestigious university in the US. This aims to significantly increase their employability and widen their horizons.
To further enhance the scholars' experience, Actis is providing internships across the Actis platform.
One scholar, Akrem Maaroufi has completed his scholarship which included internships at Actis, Lekela and Azura Power. See a video about his experience.
Eligibility criteria for the Honoris Actis Acts international scholarship
Step 1: the student must satisfy the following requirements:
Be enrolled in a Master program or have completed a Master program at one of Honoris United Universities;
Have an excellent academic dossier (top 10% of graduating class, with distinction/"mention");
Demonstrate a record of extra-curricular activities in support of application for a specific program;
Exhibit maturity and sense of responsibility as assessed by a personal statement;
Submit 3 letters of recommendation, at least two from academics or employers sources who know the candidate well;
Undergo an interview by the institution's pre-selection committee;
Pass the chosen university entrance exams as required;
Pass all standardized tests required by the postgraduate programme
Application must be received at the Honoris United Universities' institution by 30 November 2017.
Step 2: students satisfying the above criteria will be pre-selected by Honoris United Universities Selection Committee.
Step 3: Final acceptance is a prerogative of the chosen university.
Hear from Virashka Chetty, an MBA graduate of Regent Business School, South Africa about her Actis Acts scholarship