COP27
6-18 November 2022, Sharm el-Sheikh, Egypt
At COP26 the world made a promise to accelerate investment in the Energy Transition to meet the global challenges we face.
Actis is fulfilling that promise by building a global sustainable infrastructure portfolio, achieving impact on a global scale. Follow our coverage of COP27 as we share our view on the key topics of the day.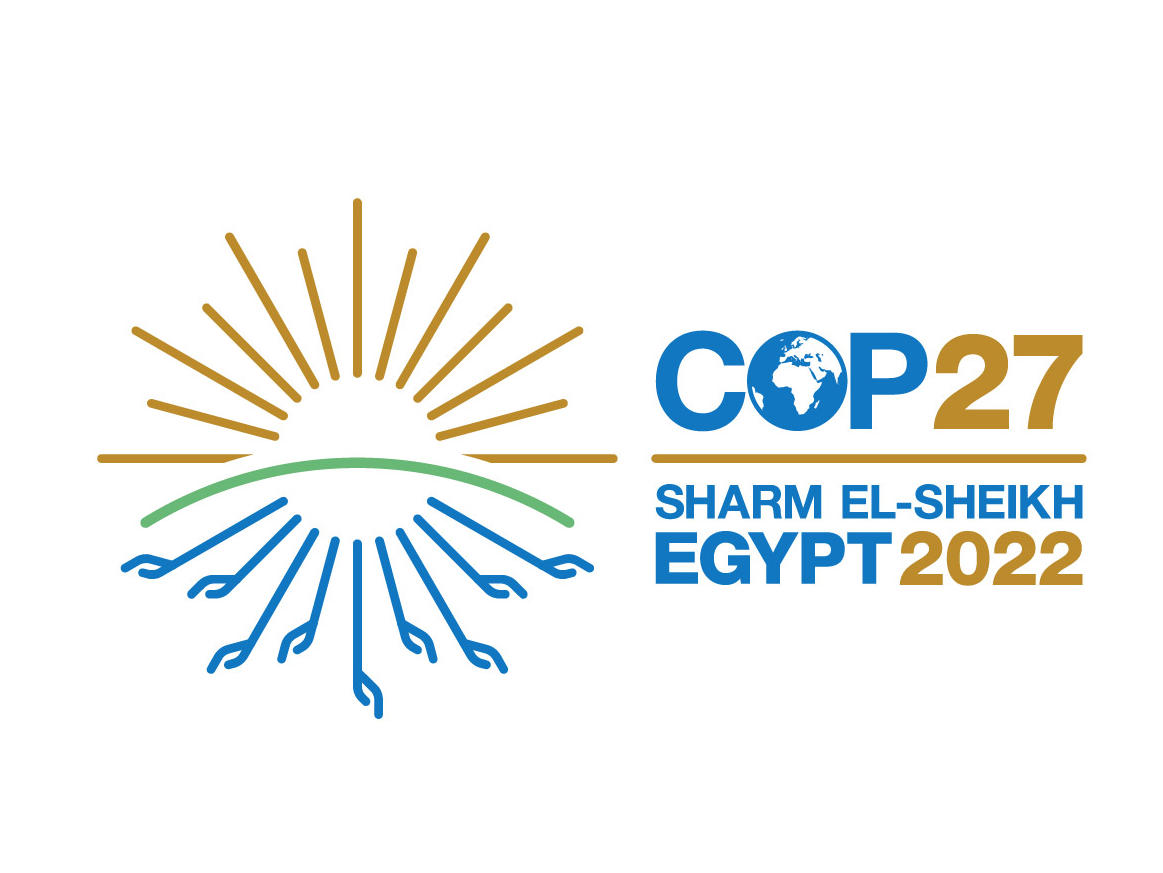 Our View On COP27
A Global Green Building Movement: EDGE
24/11/2022 – Actis' Tolu Sokenu, Director Real Estate, Lagos, talks about why the EDGE certification is important in bringing key environmental benefits to Real Estate.

In June, Actis announced its majority-owned data Centre, Rack Centre, the leading carrier-neutral Tier III data centre in West Africa, has become the first has become the first International Finance Corporation (IFC) EDGE certified data centre in Europe, Middle East and Africa.

This prestigious green building certification recognises the significant savings the centre will achieve in energy and water use, incorporated as part of the design to expand the facility's IT load from 1.5MW to 13MW. On completion of this expansion, Rack Centre is forecast to achieve 35% energy savings, which is estimated to avoid carbon emissions totalling approximately 100 tonnes each year.

Read the full story.
Actis Commits to Net Zero by 2050
18/11/2022 – Actis is committed to transforming infrastructure for a better tomorrow and accelerating the transition to a net zero future. Actis is proud to have invested behind the transition for many years and is committed to a target of net zero by 2050. This target encompasses the direct emissions of not only Actis itself, but also the emissions of its entire portfolio. Here Actis' Shami Nissan, Partner, Sustainability, explains how Actis is working to achieve this goal.
COP27 and Energy Infrastructure: Securing a cleaner future towards Net Zero
18/11/2022 – Actis's Sherif ElKholy, Partner, Private Equity attended COP27 in Sharm El Sheikh. Here Sherif shares his reflections on the event, what was missing and how we can move forward towards the shared goal of tackling climate change and its consequences. COP28 will be held in Dubai next year. Read the full article here.
Engaging with local communities to ensure the safeguarding of local biodiverse ecosystems
17/11/2022 – BTE Renewables is a 100% Actis-owned renewable energy platform targeting the pan-African region.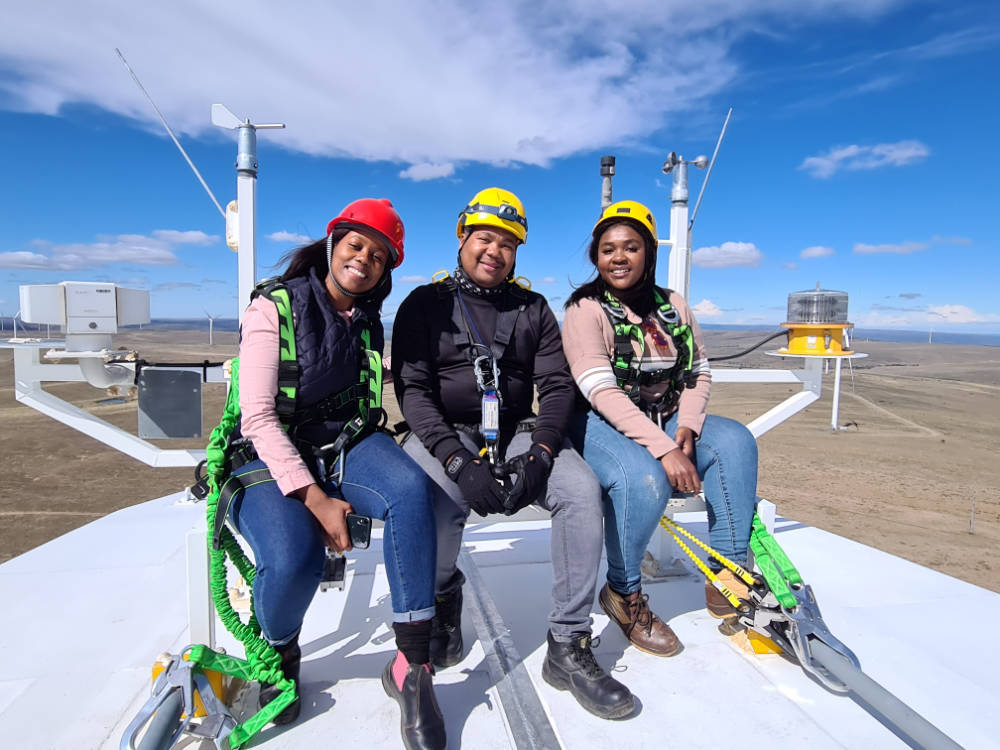 COP27 Biodiversity Day – Actis on Biodiversity
16/11/2022 – Today is BiodiversityDay at COP27. It is clear that climate change and biodiversity loss are intrinsically linked. Biodiversity helps tackle climate change and supports all life on our planet and so must be preserved. As we look ahead to COP 15, the UN Biodiversity Conference, we spoke with Actis' James Magor and BTE Renewables' Libby Hirshon about the importance of embedding biodiversity and nature management into infrastructure investments and the positive example of what this looks like in practice at the 100 MW Kipeto Wind energy project in Kenya.
COP27 Energy Day – Actis on Energy
15/11/2022 – Today is Energy Day at COP27. Actis' James Mittell and Yellow Door Energy's Jeremy Crane discuss how Actis' investment in YDE is powering a just and equitable Energy Transition in the MEA region, aligned to Actis' long-term focus on renewable energy generation across Africa.
Gender Day at COP27
14/11/2022 – It's Gender Day at COP27. Actis and their portfolio companies actively support inclusion and diversity. Take a look at this case study, for just one example of how Actis are taking action.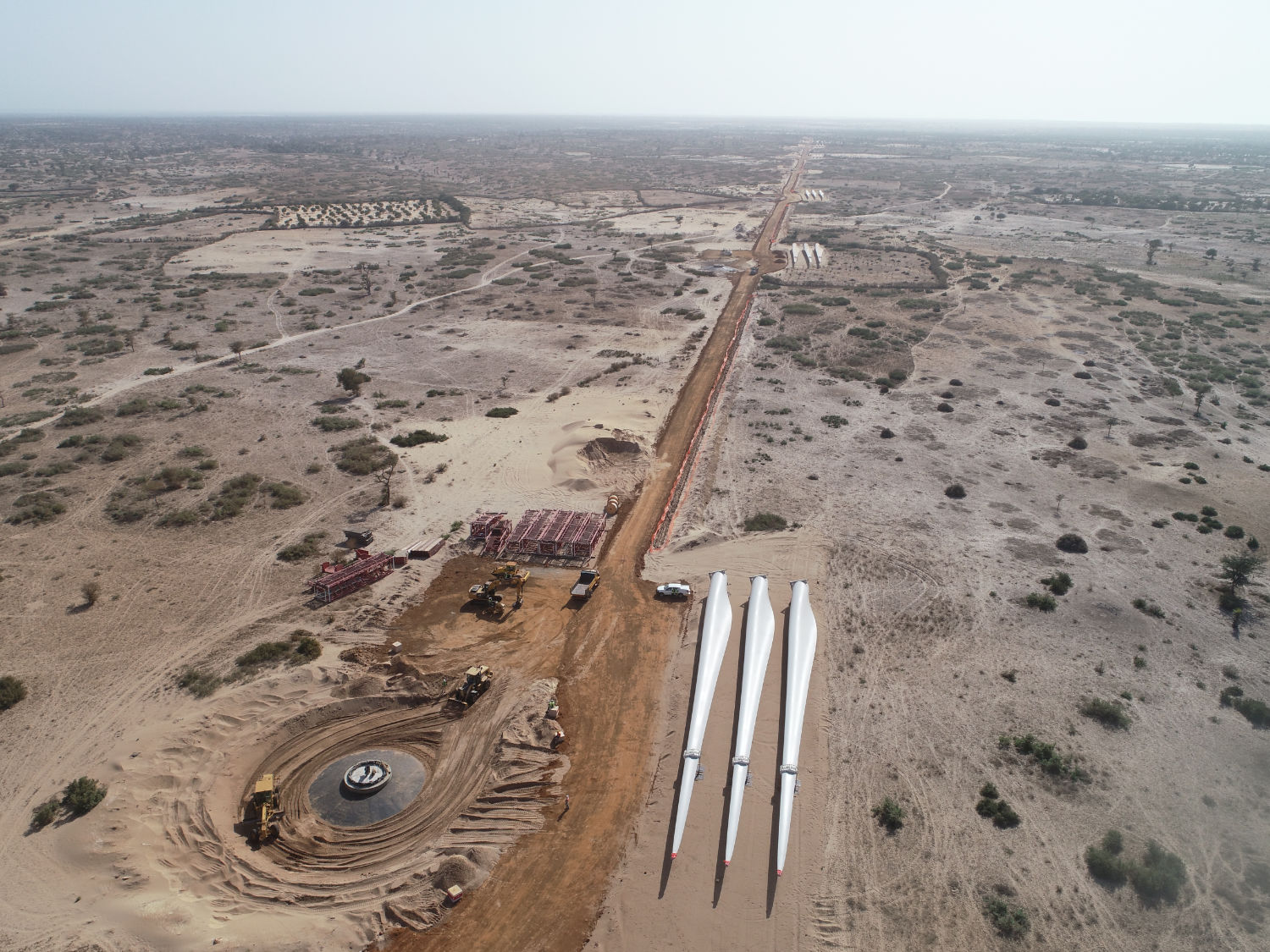 Energy & Decarbonisation
11/11/2022 – On Decarbonisation Day at COP27, Actis' James Mittell and Yellow Door Energy's Jeremy Crane discuss how they are taking action to advance the low carbon transition in MEA through deploying renewable technology to reduce regional business electricity costs and – most importantly – dependence on fossil fuels.
COP27, Blue Zone, UN Climate Change – Events
10/11/2022 – Following Tuesday's finance-focused day at COP27, Actis' Sherif ElKholy, Partner and Head of Middle East and Africa Infrastructure, joined a joint-MDB event to discuss the topic: Mobilising the private sector for climate action: MDBs experiences.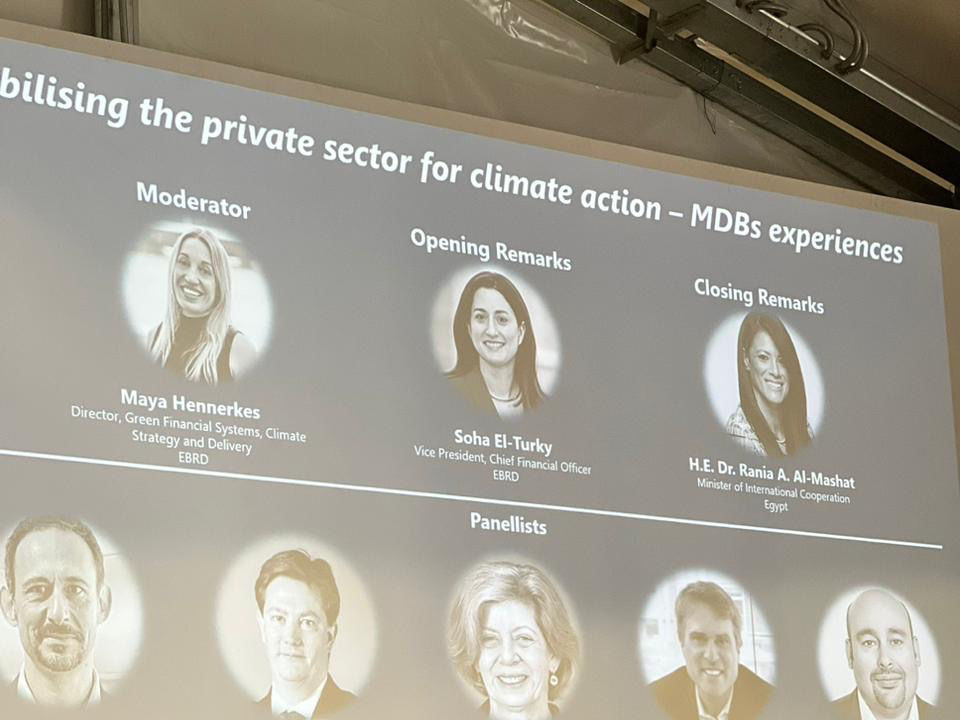 Sustainable Finance experiencing explosive growth
10/11/2022 – As world leaders met for finance day at COP27 to discuss Innovative Finance for Climate and Development, the area is experiencing explosive growth. Actis recently co-hosted a Sustainable Finance teach-in with Citibank for it's portfolio companies.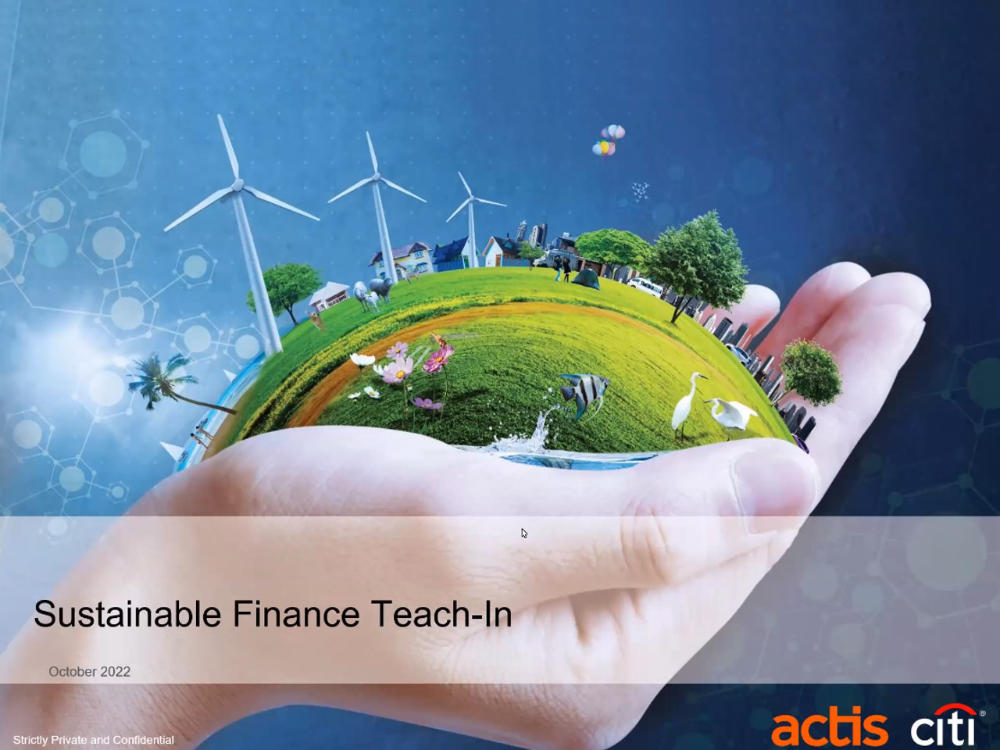 Green Hydrogen: A key enabler of the Energy Transition
08/11/2022 – On Tuesday, the headline theme of the day at COP27 was: 'Investing in the Future of Energy – Green Hydrogen.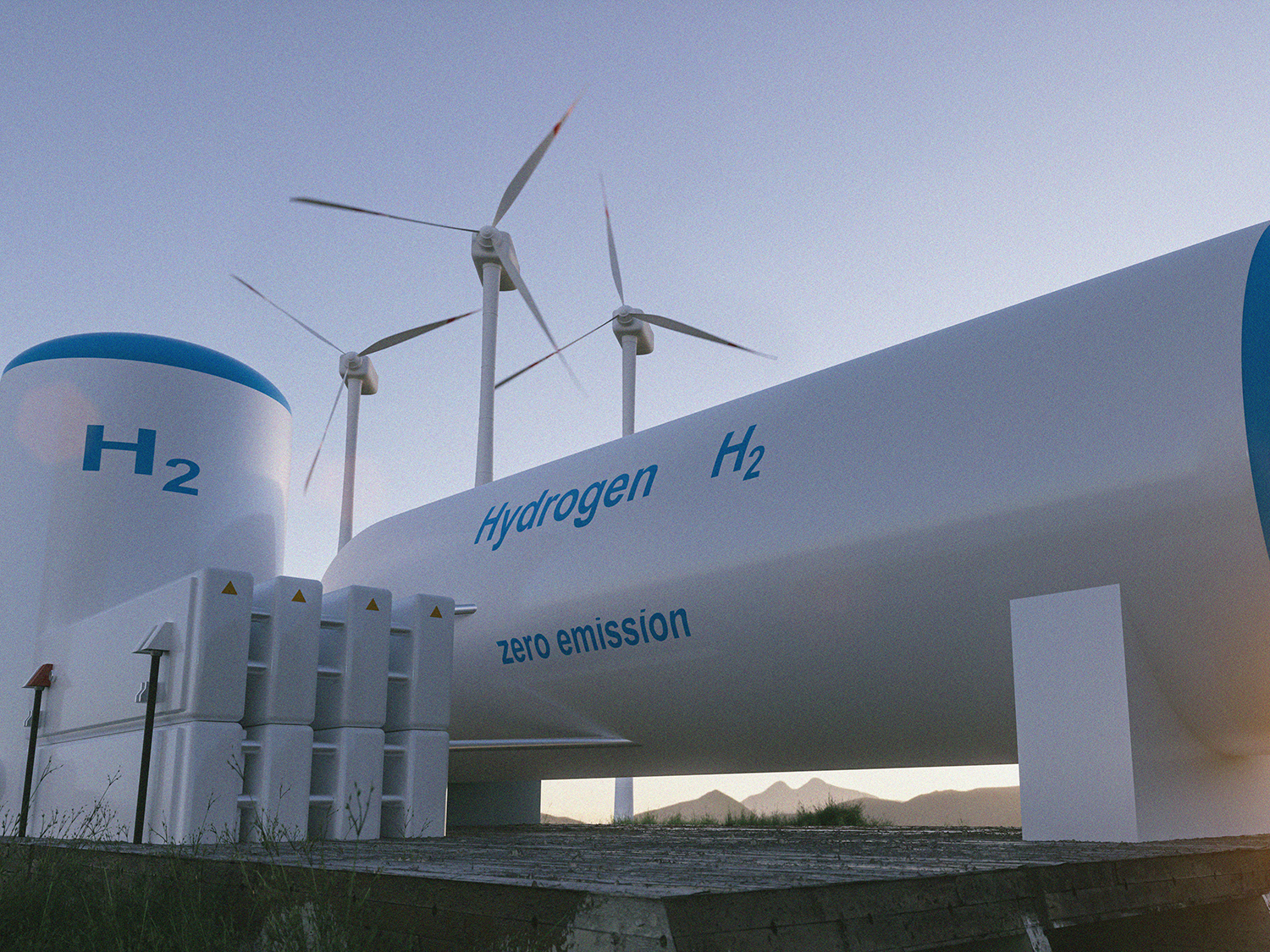 Shami Nissan – Partner and Head of Sustainability
07/11/2022 – As COP 27 begins, here are some thoughts from Shami Nissan, Partner and Head of Sustainability for Actis, on the ambition and commitment of the event.
Our Hope For COP27
07/11/2022 – Actis' Shami Nissan shares her thoughts on the outcomes she'd like to see from COP27.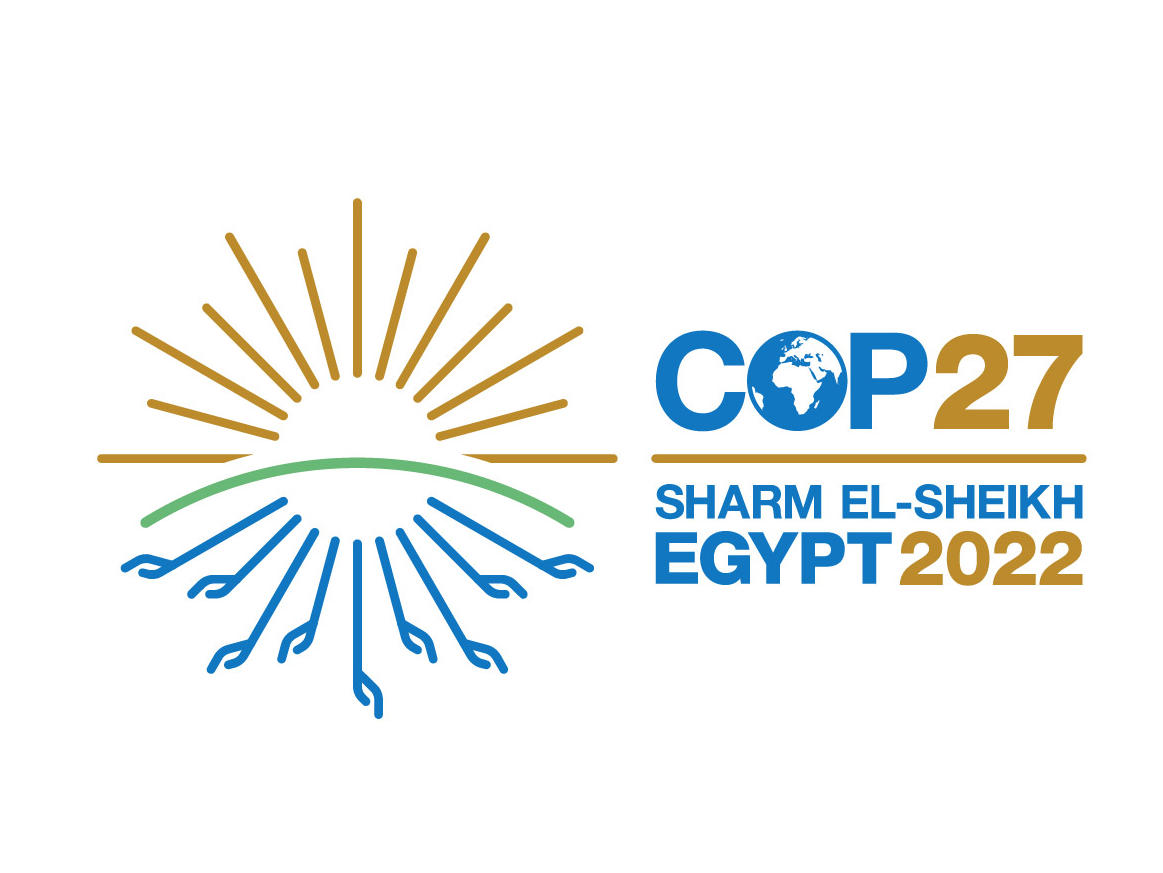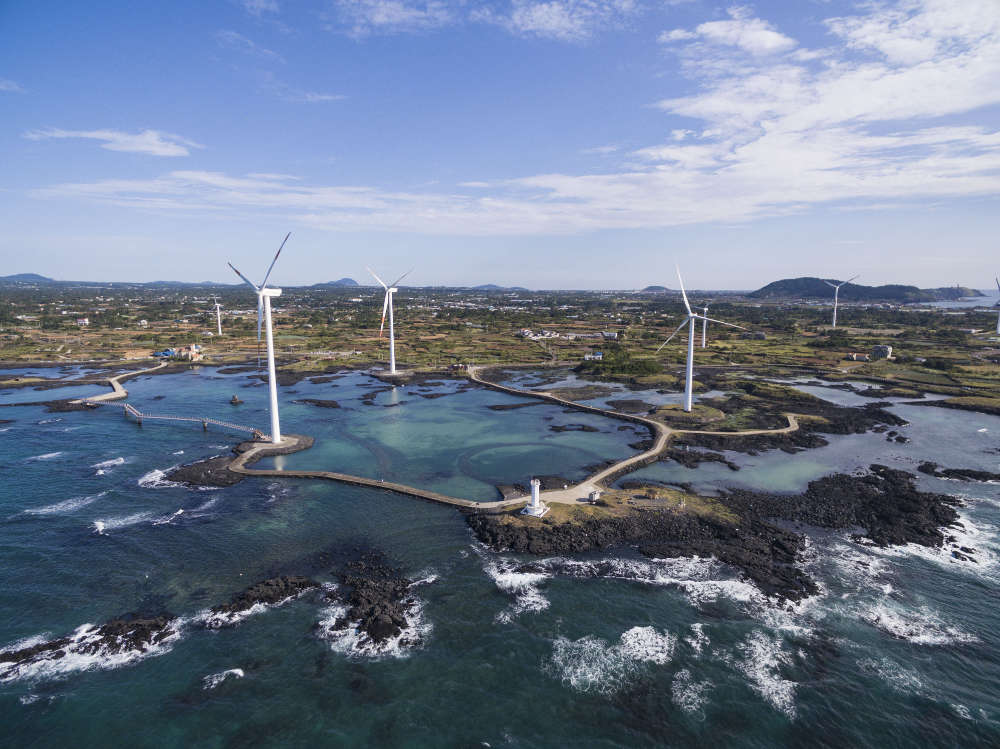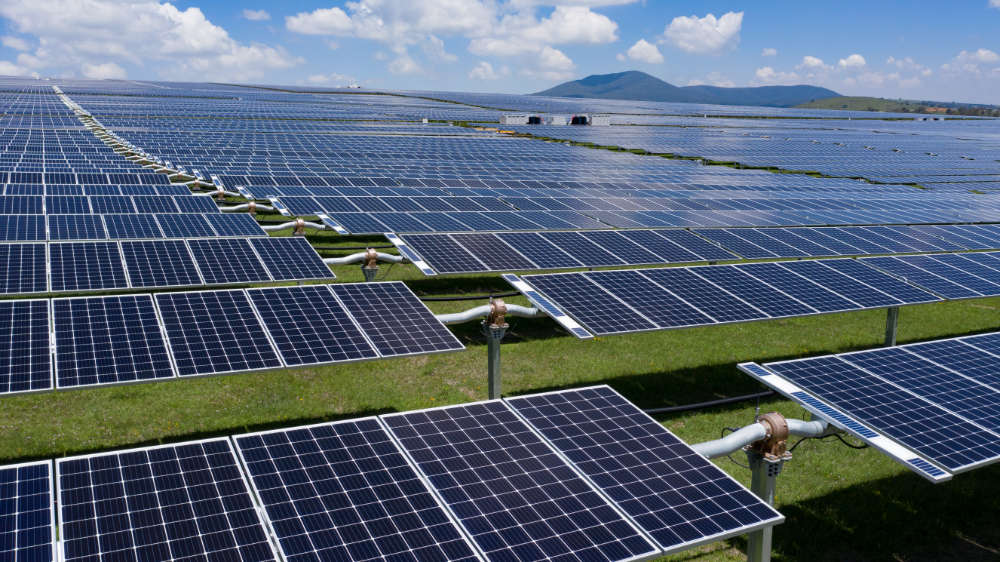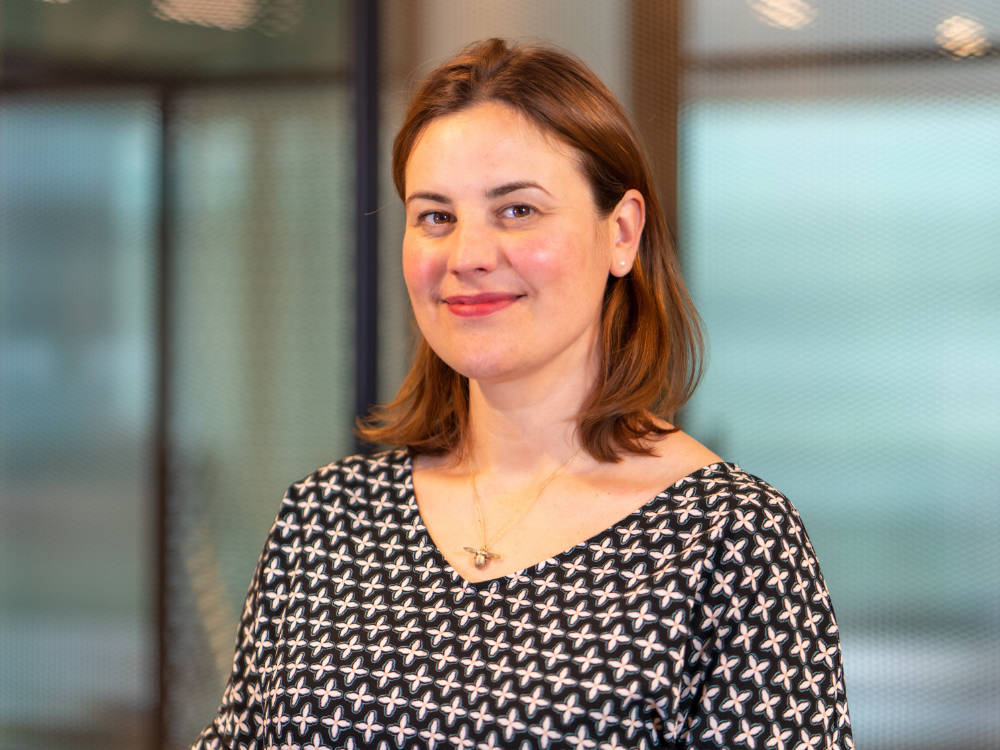 Sustainable Finance is still a relatively nascent market and we are seeing a vast range of innovative and creative KPIs, which can often deliver a pricing benefit as well as credentialising a corporate sustainability strategy ranging from carbon emission reductions to safety improvements, inclusion and diversity milestones to gender benefit, and community investment to skills building.

Olivia White

, Consultant, Sustainability at Actis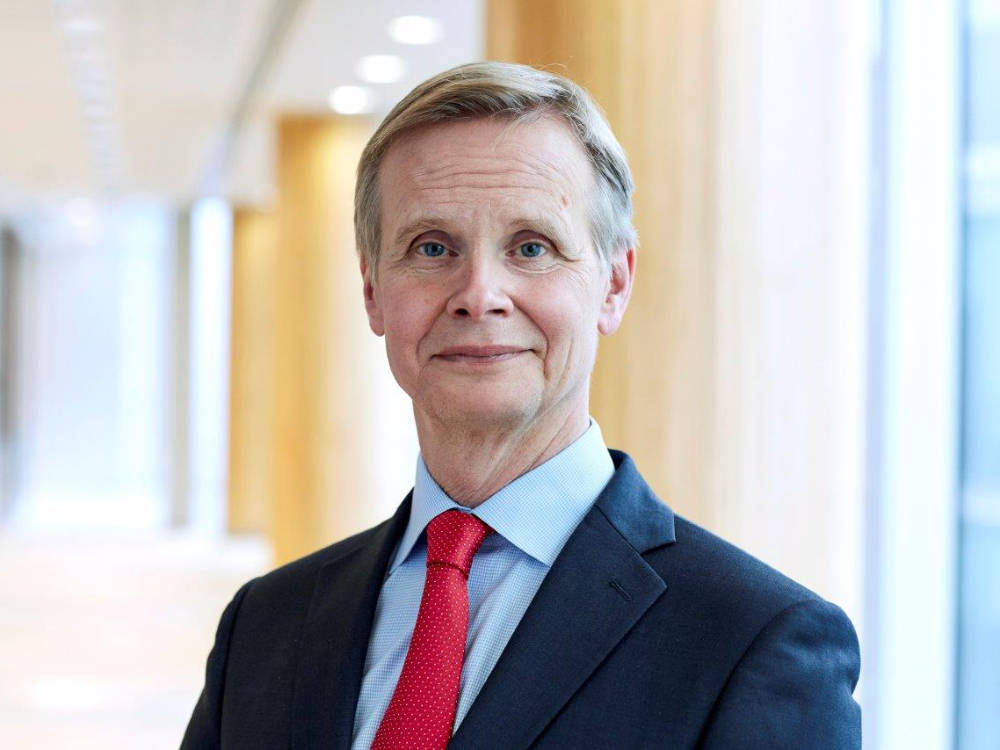 Mobilising private capital is integral to achieving energy security and delivering a just transition for all.

The increased energy security that low carbon energy offers is simply accelerating an existing trend towards the renewable sector that was already apparent. Even before the crisis, there was a growing sense of momentum towards renewables driven by climate change and lowest costs of power. BloombergNEF estimated last year that getting to Net Zero carbon emissions by 2050 would need up to $173 trillion in investments in the energy transition.

Mikael Karlsson

, Actis CIO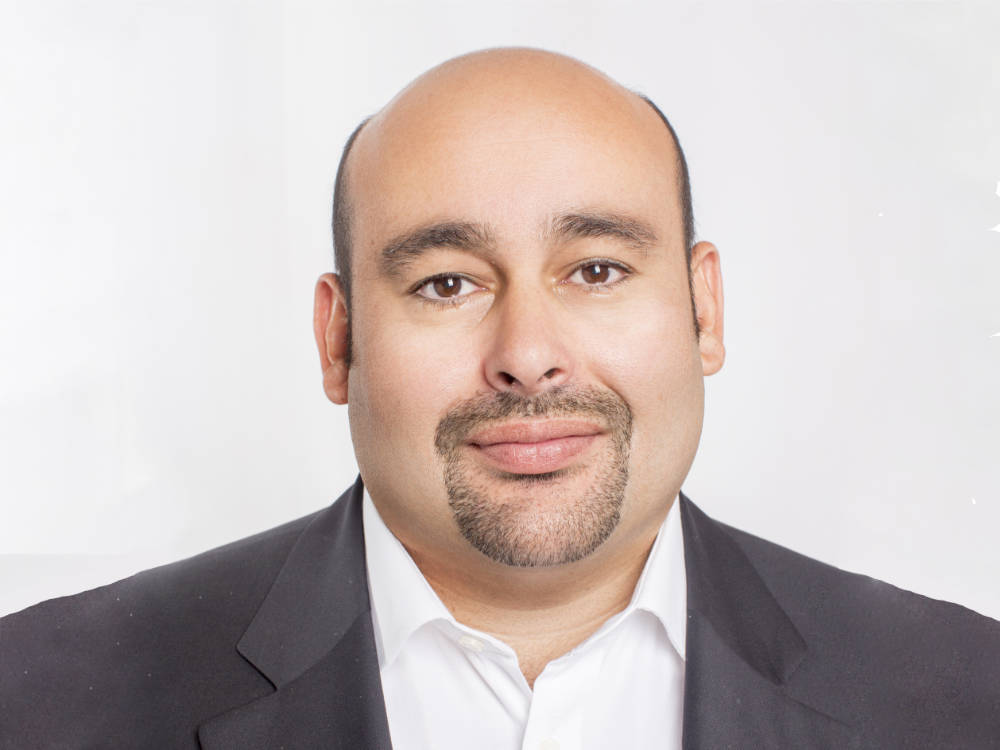 We expect green hydrogen to be a key enabler of the global Energy Transition. For industry and certain hard to abate sectors it offers an excellent and sustainable solution for decarbonisation. I'm excited that Actis has signed an agreement to explore green hydrogen development opportunities with the Egyptian government as it aligns closely with Actis' long-term strategy to mobilise capital behind the drive to Net Zero and to build sustainability leaders to support a Just Transition for the countries and communities where we invest.

Sherif ElKholy

, Partner and Head of Infrastructure for Middle East and Africa
We hope COP27 will provide a global platform for a shift towards a 'Global South' agenda, with a stronger focus on delivering a 'just' transition that incorporates social considerations.

Shami Nissan

, Partner, Sustainability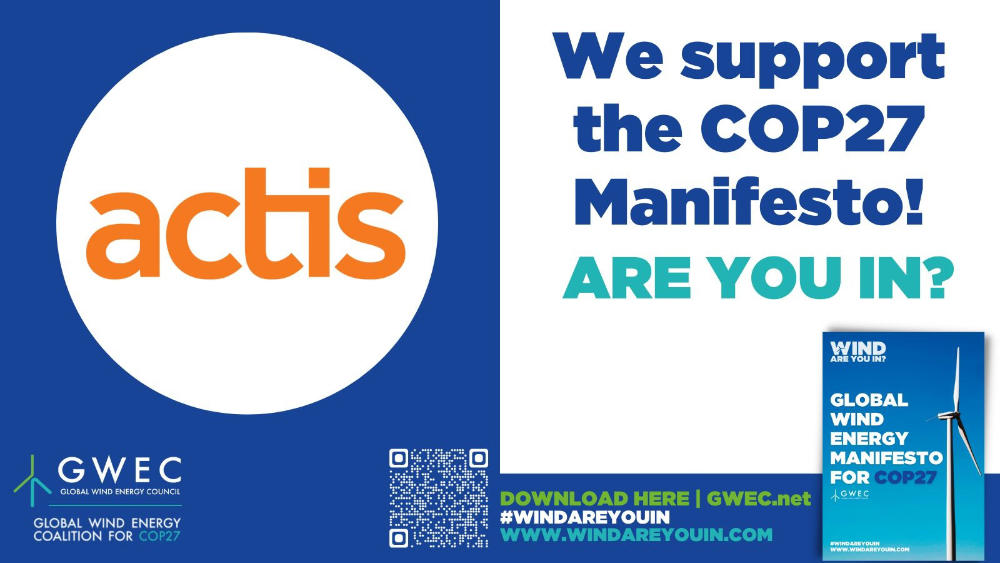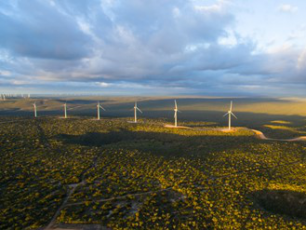 Sustainability
Decades of operationalising sustainability, leading by example and investing towards a net zero world. We build value for a better tomorrow.
Transitioning to Net Zero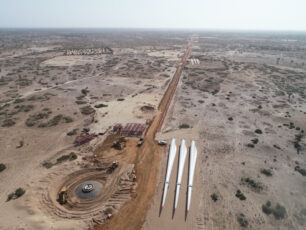 How We Invest
We believe values drive value, allowing us to deliver financial performance for our investors, transforming infrastructure for a better tomorrow.
Our approach to investment
Actis: Delivering The Energy Transition in Partnership With