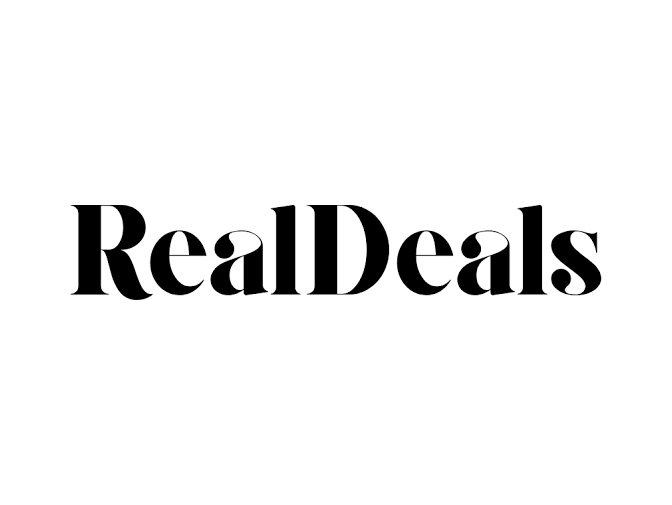 Actis in the Media
Actis looks to energy-transition gains in CEE
Actis is increasingly looking to Central and Eastern Europe to expand its energy infrastructure and energy-transition investments.
The firm's head of Central and Eastern Europe, Jaroslava Korpanec, joined the firm in September last year from Allianz Capital Partners. She told Real Deals: "In terms of energy generation, the region had 70% dependency on coal, a good portion of which has effectively transitioned into gas-fired generation. For several CEE countries, that was heavily (and in a couple of cases, entirely) reliant on gas supplies from Russia. Speeding up the green agenda and investing in renewables is the only medium-term way to counterbalance this in a manner consistent with the decarbonisation agenda."
To read the full article click here
Sign up to the street view for the latest news and insights.