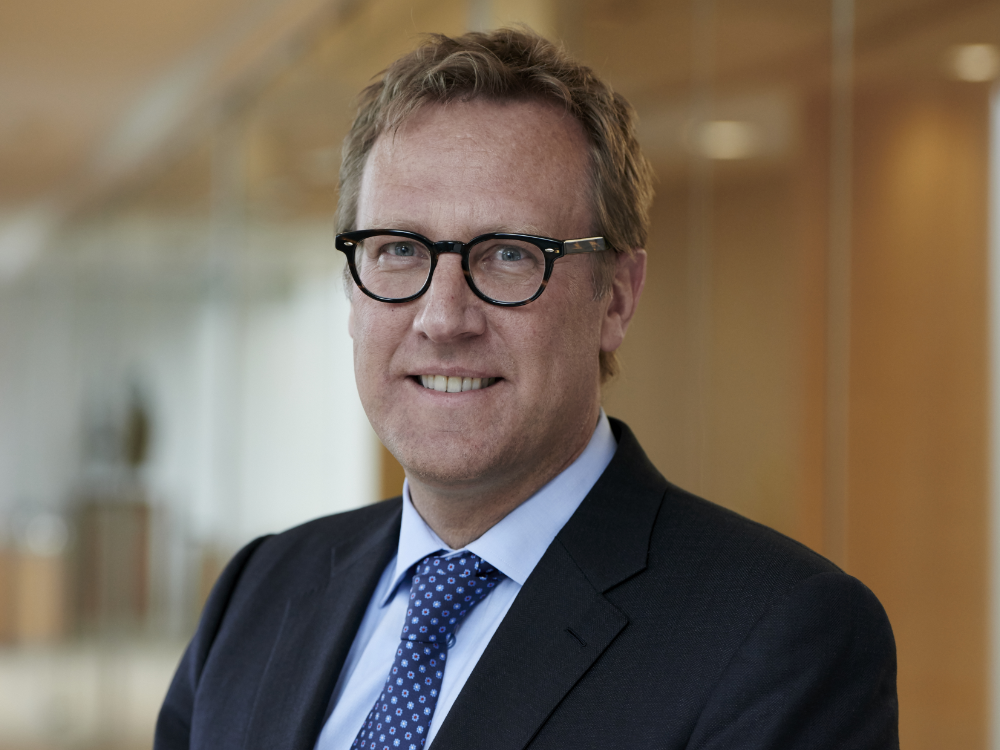 Actis in the Media
Global Themes Transforming Infrastructure for a Better Tomorrow
Keynote Interview featured in Infrastructure Investor Annual Review March 2022.
At a time of seismic change, private markets firms need to adapt and look to a future that might look very different to today if they are to remain relevant to investors and create value in their portfolio, says Actis senior partner Torbjorn Caesar.
Climate change, digitisation and shifting institutional investor allocation patterns are some of the mega-trends shaping investment strategies around the world today.
For full article download the publication.