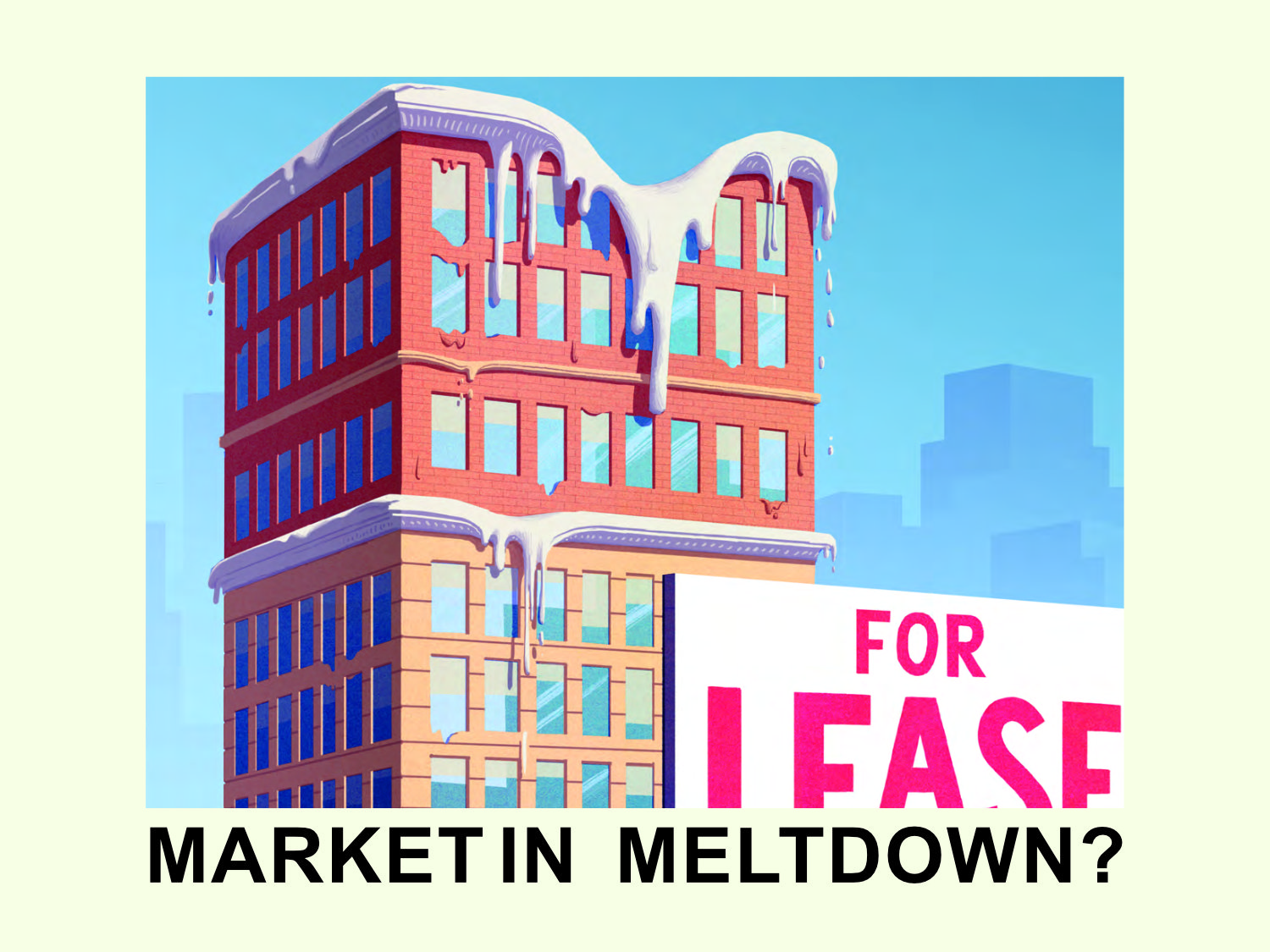 Actis in the Media
How focussing on long life infrastructure can help investors meet their goals
Infrastructure has long been known for producing solid, risk-adjusted yields over a significant timeframe. The sector's strong, consistent, predictable returns which exceed those available in the fixed-income class have meant it has become a valuable source of resilience and diversification within many portfolios. Meanwhile recent global events have thrown light onto another characteristic – its help in protecting investors from inflation.
Long life infrastructure funds – funds that invest in assets for a decade or longer – have a particular role to play in meeting investor needs. They typically invest not in greenfield businesses but in established companies with proven yielding cashflows, and undertake moderate capital expenditure and optimisation strategies to improve the assets. By holding on to investments for longer, they can better match the liabilities investors face. The longer timeframe also gives a manager the opportunity to build greater sustainability into a portfolio, and drive technical and commercial improvements, as well as allowing the fund's own investors to take advantage of the cashflow for longer.
For the full article click here
For the whole edition click here
Sign up to the street view for the latest news and insights.