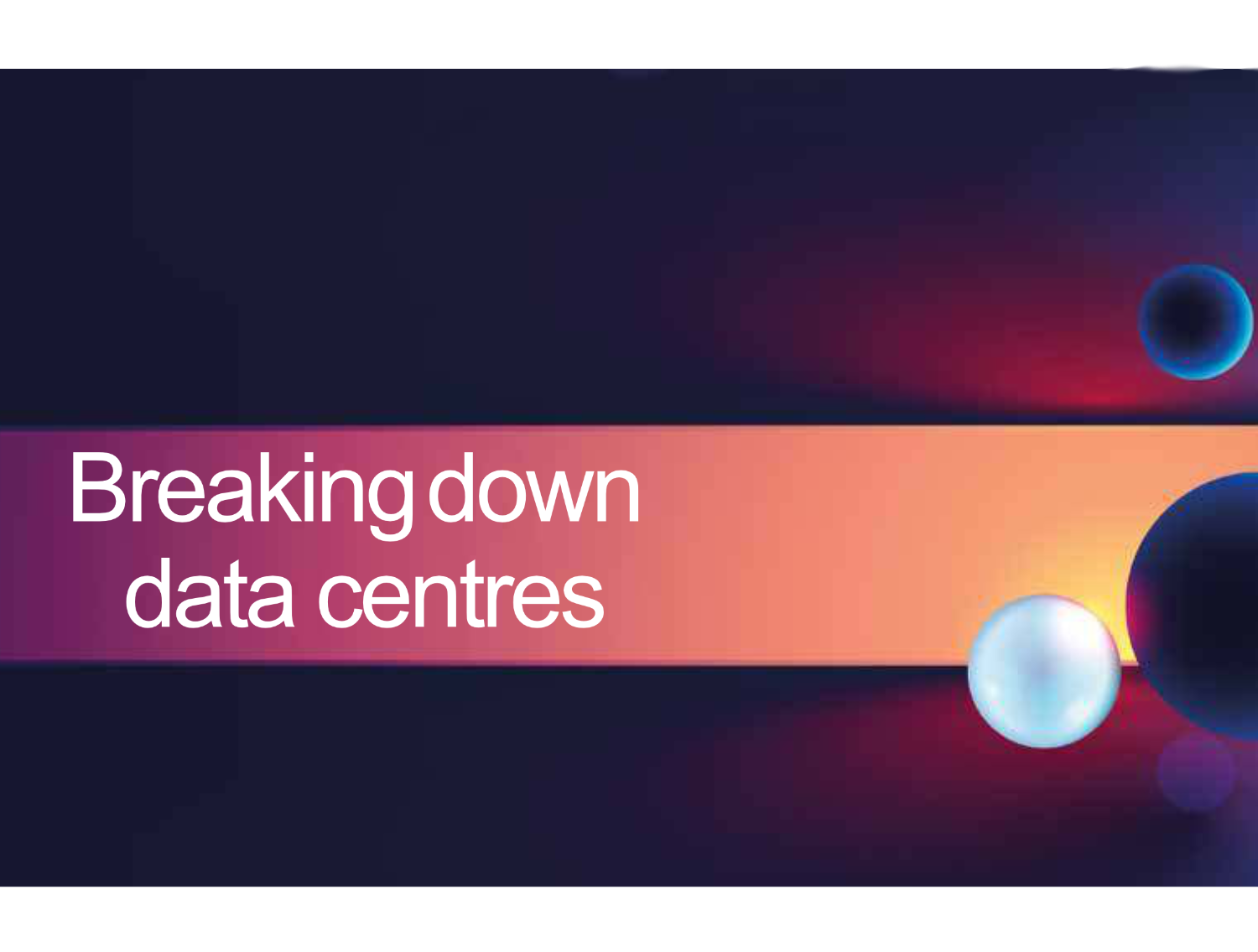 Actis in the Media
Infrastructure Investor Digital: Hybrid Cloud
Actis' Dalmar Sheikh, Director, Global Head of Data Centre Operations, discusses the data centre sector and security considerations in a hybrid cloud with industry experts.
Computers, connectivity and cooling, with an ample power supply and robust security, are the basic building blocks of all data centres. But as the industry has undergone dramatic expansion, it has also differentiated into subsectors with distinct functions and growth profiles.
The earliest business model – renting to many enterprises in a single location – is now the legacy portion of the asset class, superseded in some ways by newer technology. The behemoths of the internet remain the most coveted customers, meaning hyperscale is still king in the eyes of investors. But there is also growth on the periphery of the network, in smaller facilities positioned closer to end users.
See the full report here
Sign up to the street view for the latest news and insights.