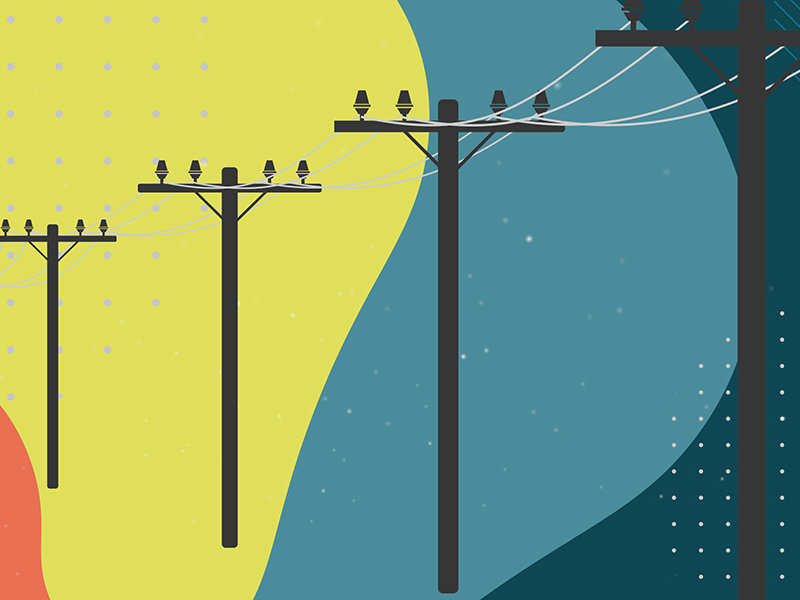 Actis in the Media
Impact 50: The 'undimmed appetite' for impact infrastructure
Two of the Impact 50 table's top five managers have an infrastructure focus, reflecting the size of the opportunity for large-scale impact in the asset class.
This year's Impact 50, which lists the GPs that have raised the most capital for private markets impact strategies, features managers focusing on a range of themes and asset classes. However, two of our top five – Actis and Meridiam – are outright infrastructure investors, demonstrating a clear link between infrastructure and big-ticket impact.
Both firms existed long before private markets impact strategies became commonplace. As a result, the pair had to work out how to develop an impact offering as they went. It's a different story for others in our table, which had impact built in from the get-go.
Changing course
Given Actis's roots in development finance, the burgeoning impact scene was always likely to attract its attention, but there were still difficult questions to be answered on what that meant in practice.
Head of sustainability Shami Nissan says: "We spent about a year looking at this and we had a lot of discussions among the leadership at the firm. Did it make sense to have a separate strategy on impact? Was it wise to have some funds or products that were more heavily focused on impact while others weren't? This was a time when TPG Rise was created, Apollo and BlackRock and loads of others were hiring heads of impact – obviously much larger managers than us.
For the full article click here
Sign up to the street view for the latest news and insights.