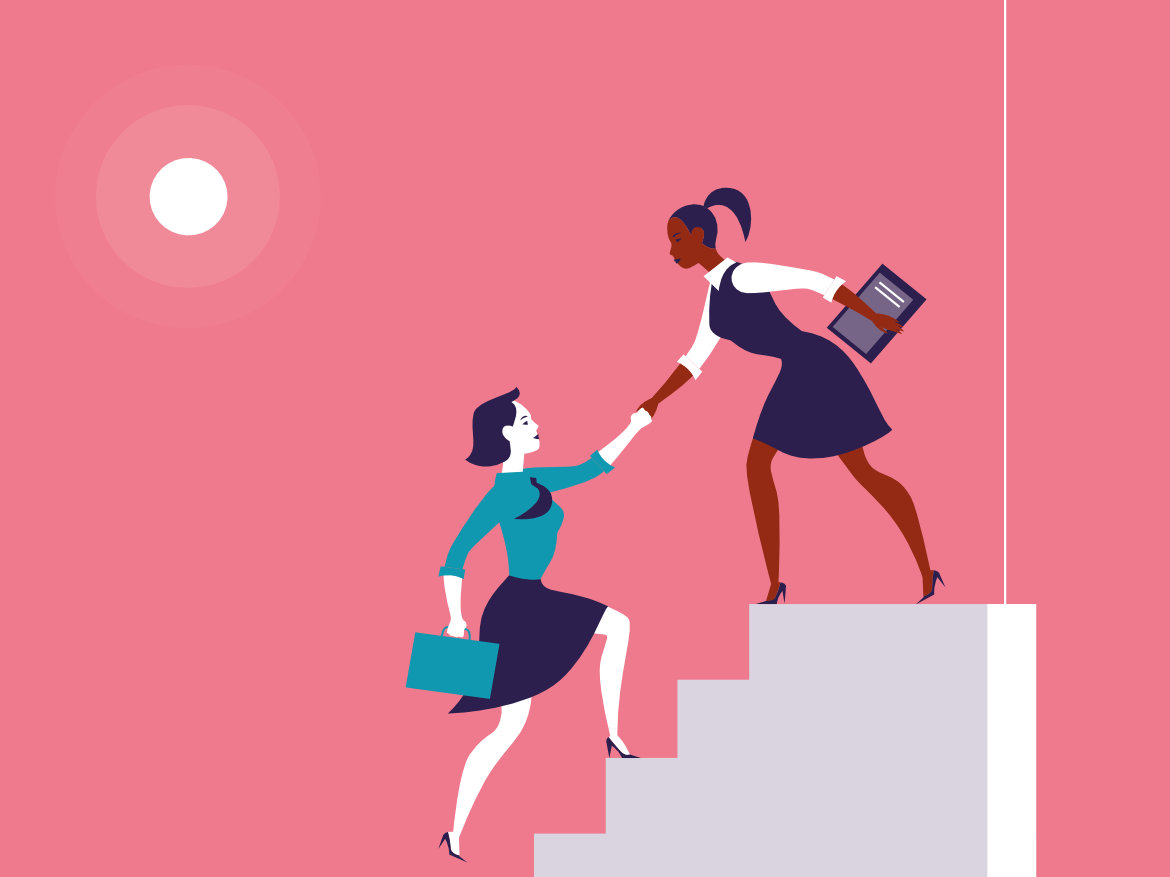 Actis in the Media
Keynote Interview: Infrastructure reaps rewards of inclusion
Keynote Interview with Infrastructure Investor
Diversity drives better performance for infrastructure managers, says Lucy Heintz of Actis
Not so long ago, infrastructure had a reputation for dullness. Today, however, with infrastructure playing a starring role in the energy transition, nothing could be further from the truth. Lucy Heintz, head of energy infrastructure at Actis, says there has never been a more exciting time to work in the industry. She tells us that infrastructure managers are benefiting from an influx of diverse talent that is bringing new perspectives in the race for net zero.
What makes infrastructure an interesting sector to work in?
When I joined CDC, the predecessor organisation of Actis, my boss told me to go and do infrastructure and promised it would just be for six months – at that time, infrastructure was seen as a dull asset class with boring, stable returns. But over the past 22 years, I've had the opportunity to take on a host of varied roles in the power and energy sector. I was a developer in one of our investee companies in Africa and the Middle East, then I was head of renewables at Actis. Later on, I became head of Africa, then I was a manager in our fifth energy fund. I've been head of our energy business since 2021.
Here we are, 22 years after I was told infrastructure was a boring asset class, in the middle of the world's energy transition. So, there couldn't be a more interesting time to be in the sector. Not surprisingly, we see a focus on purpose among the people we recruit today. Working for an organisation that is aligned with a purpose around climate change, around sustainability, is what motivates our team.
See the full article here
Sign up to the street view for the latest news and insights.