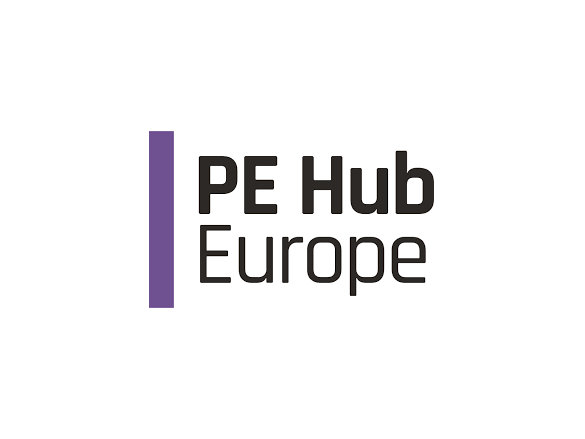 Actis in the Media
PE Hub Europe: Actis' Jaroslava Korpanec: Women bring diversity of perspectives
A go-getter by nature, Jaroslava Korpanec abides by the motto: "If you want something or if you want to be successful at something, you really must go for it." For our series on senior women in private equity, Korpanec candidly discussed her experience in the industry with PE Hub Europe.
Korpanec, partner and head of Central and Eastern Europe, energy infrastructure at Actis Partners, was born in the Czech Republic in the mid-70s when the country, then part of Czechoslovakia, was behind the Iron Curtain. After the Berlin Wall fell, she took the chance to study abroad, where her school achievements won her a spot studying law at the University of Cambridge.
For the full article click here
Sign up to the street view for the latest news and insights.