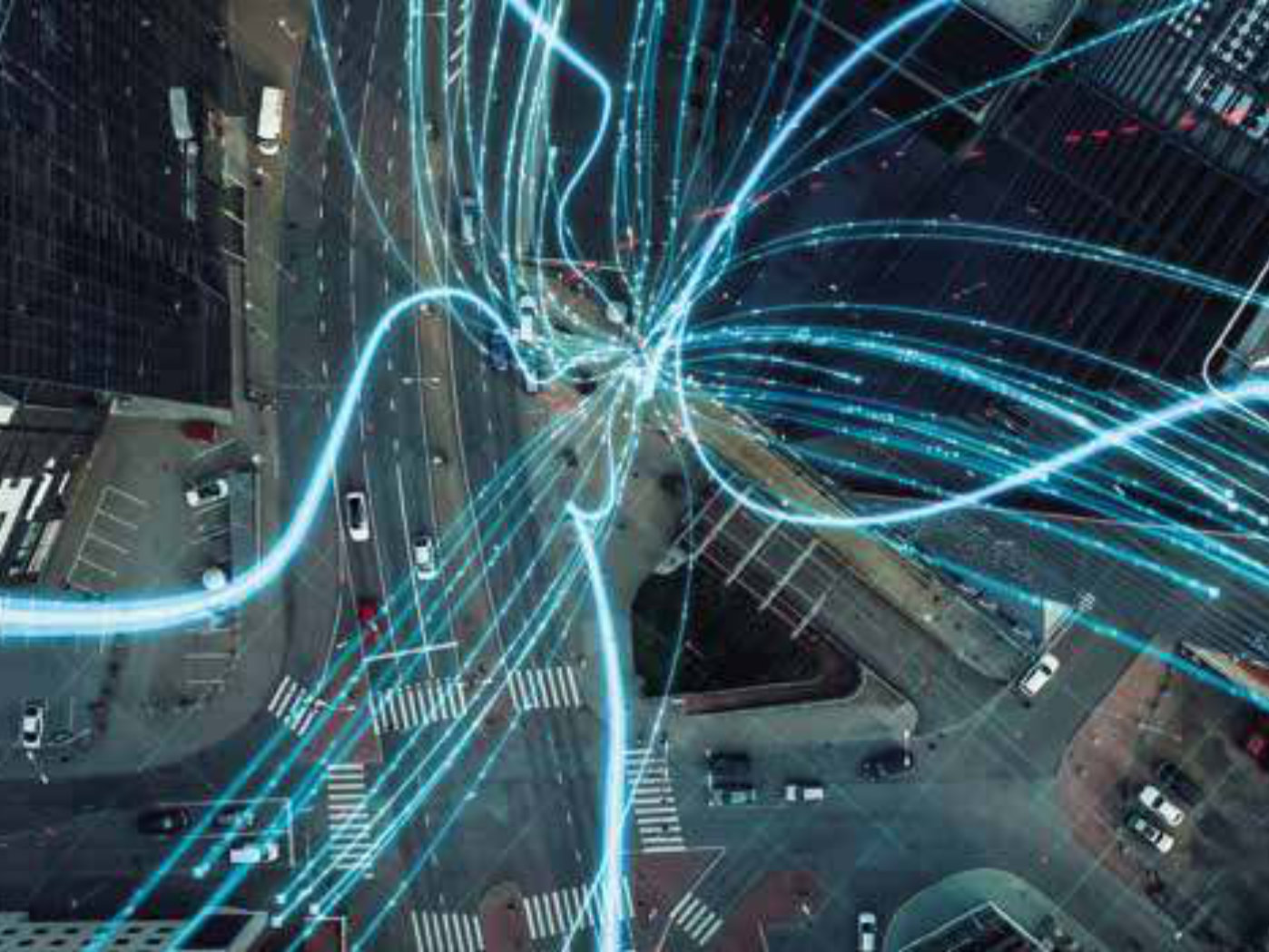 Actis in the Media
Infrastructure Investor Digital: The Shape of Things to Come
Actis' Barry Lynch, Partner and Head of Operations, Energy Infrastructure, comments on this article in Infrastructure Investor that digitalisation is optimising the design and positioning of many renewable energy projects.
Digitalisation is transforming entire sectors, and infrastructure is no exception. By Vicky Meek
As the Australian Energy Market Operator continues to issue warnings about electricity supply shortages in coming years, a quiet revolution is taking shape in some of the country's suburban streets.
Schofield Gardens, a new residential development on the outskirts of Sydney, has been built not just with solar panels, but also with Tesla Powerwall batteries that store energy and detect outages to create a community energy grid. At the same time, South Australia is attempting to develop the world's largest virtual power plant (VPP), with the aim of connecting up to 50,000 solar and Powerwall home battery systems across the region.
See the full report here
Sign up to the street view for the latest news and insights.