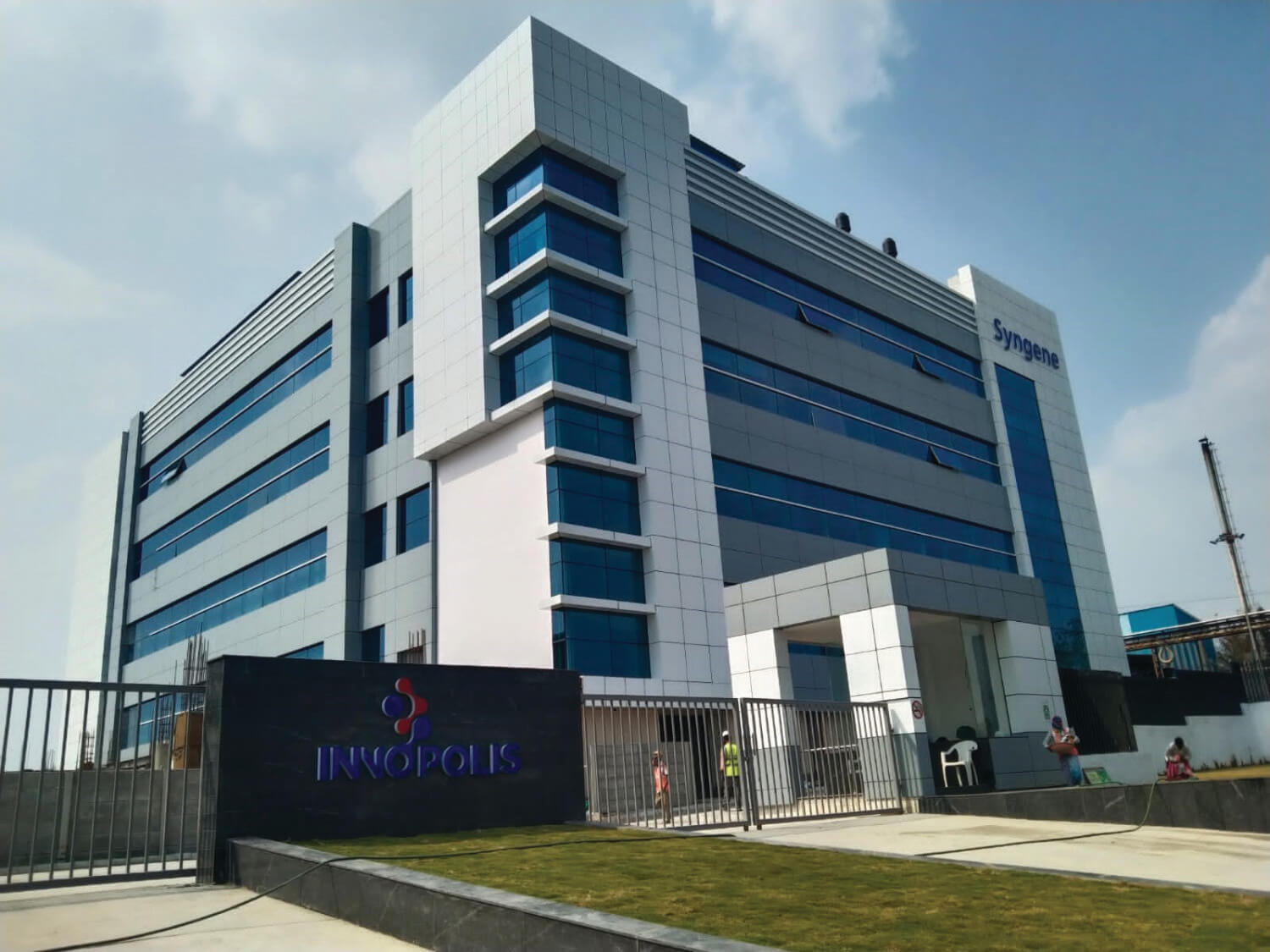 Actis in the Media
Why global real estate investors should set their sights on India's life sciences sector
The Indian economy continues to perform in a way that many other countries can only envy. The real growth in GDP for the most recent fiscal year, which ended in March, is expected to come in at close to 7 percent, making it among the fastest-growing large economies in the world. And economists expect growth to remain solid, with forecasts ranging between 6.0 percent and 6.5 percent for the current year.
In an otherwise challenging global environment, the Indian economy remains a strong performer. Consumption — the key driver of growth in the country — is expected to grow by about 150 percent during the current decade. Many believe India is set to overtake Germany and Japan to become the world's third-largest economy by 2030.
See the full article here
Sign up to the street view for the latest news and insights.