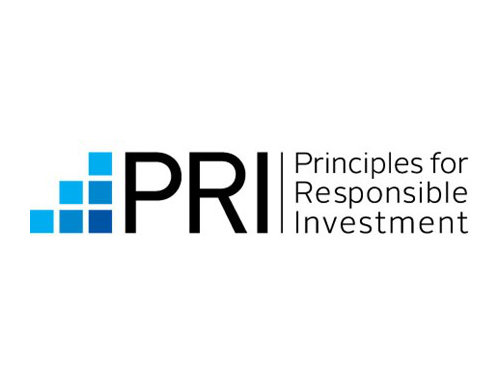 Awards
Actis awarded highest score for third consecutive year in UN PRI Assessment
Actis, a leading growth markets investor, has been awarded the highest rating score for the third year in the UN Principles for Responsible Investment (PRI) independent assessment.
For the 2019 PRI assessment report, Actis received an A+ rating across the board in recognition of its commitment to responsible investing and ability to deliver competitive returns. Actis scored considerably and consistently higher than the median industry average across core modules like strategy & governance, private equity, property and infrastructure. The firm has been a PRI signatory since 2009 and has reported publicly to the PRI since 2010.
PRI reporting is the largest global reporting project on responsible investment. All signatories are required to annually report on their responsible investment activities across a series of modules including organizational overview, strategy and governance. Reporting helps to ensure accountability, promote standardisation and encourage continuous learning and development.
Shami Nissan, Head of Responsible Investment at Actis, commented: "We believe that values drive value. Responsible investing makes commercial sense - our investment experience demonstrates that creating value for our investors whilst tackling some of the biggest social and environmental challenges of our time are mutually reinforcing. Recognition from the PRI is further testament to the effectiveness and long-term impact of our approach to responsible investing."
Actis recently launched the Actis Impact Score, a new proprietary measurement framework which aims to increase impact from investment to exit. Rooted in the UN Sustainable Development Goals, the open-source methodology offers investors the tools to target and measure their impact through verified metrics. Actis is also a founding signatory to the IFC's Operating Principles for Impact Management ('the Principles'), an inaugural international market standard for impact investing.
In recognition of its achievements, Actis was named "Impact Investor of the Year" at the Private Equity International Awards.
Sign up to the street view for the latest news and insights.