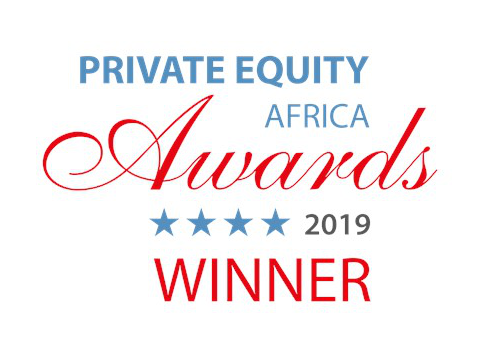 Awards
Adiba Ighodaro voted one of the top women in African private equity industry
Adiba Ighodaro, partner and one of Actis' longest standing senior executives, has been recognised as one of the top women in the private equity industry in Africa, and for the impact her leadership has on women in the industry. Adiba received the award last week in London at the Private Equity Africa Awards Dinner 2019.
In Adiba's 28 career with Actis (and formerly CDC), she established Actis' West Africa business in 2000, and was integral to building an early investment portfolio and appreciation for the value of partnering with private equity capital. Adiba has played a key leadership role in fundraising from institutional investors across the Americas, the Gulf and Africa. Over the last 15 years, Actis has raised over US$15 billion, approximately 33% of which has been invested in Africa across a range of sectors including real estate, financial services and renewable energy . In May 2019, having founded the New York office and spent seven years as the head of the Investor Development Group for the Americas, Adiba was appointed global Head of Strategic Relationships.
Commenting, Actis' senior partner Torbjorn Ceasar, said: "Actis is known as a respected and leading private investor in Africa, a position that Adiba has helped us achieve through her commitment, passion, expertise and relationships. This award confirms what we already knew, that she is both a pioneer and a leader for the industry in Africa, and rightly deserves recognition for her significant contribution."
The Private Equity Africa Awards celebrate the achievements of the leading investors and advisers operating in Africa's private investment industry. The publication's awards, now in their eighth year, saw 30 firms and nine individuals collect accolades.
Sign up to the street view for the latest news and insights.