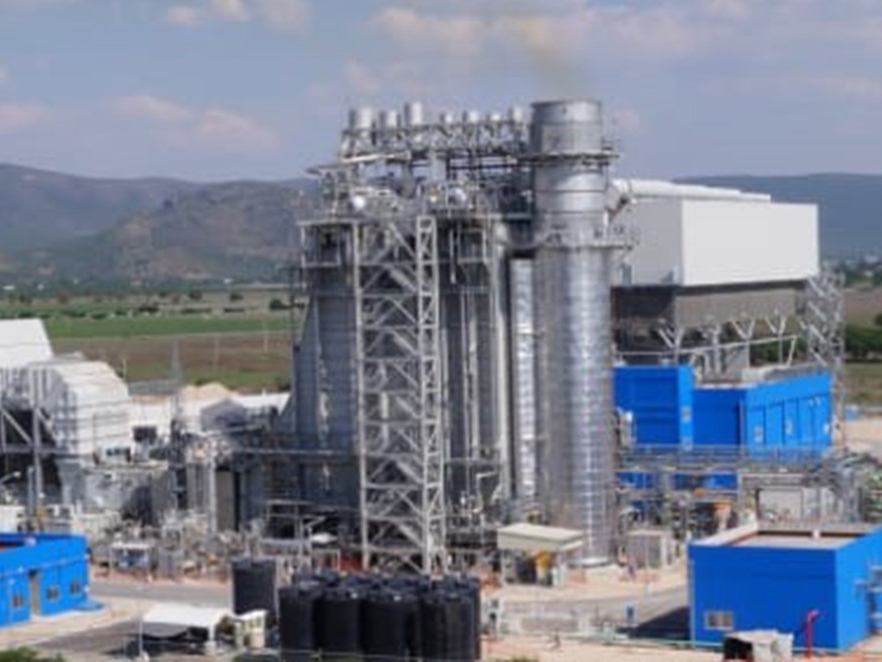 The Street View
Actis in practice: Material improvements in Mexico
Saavi – San Luis de la Paz CCGT Plant
The world's power generation fuel mix is changing. A fundamental global shift is occurring away from carbon intensive generation sources, including coal and oil, towards cost competitive renewables and lower carbon footprint sources, such natural gas. Natural gas is 50% cleaner than coal on a CO2 basis but over a 1,000 times cleaner on an air pollution basis, and it can enable renewables penetration in the grid of more than 30% – 50%.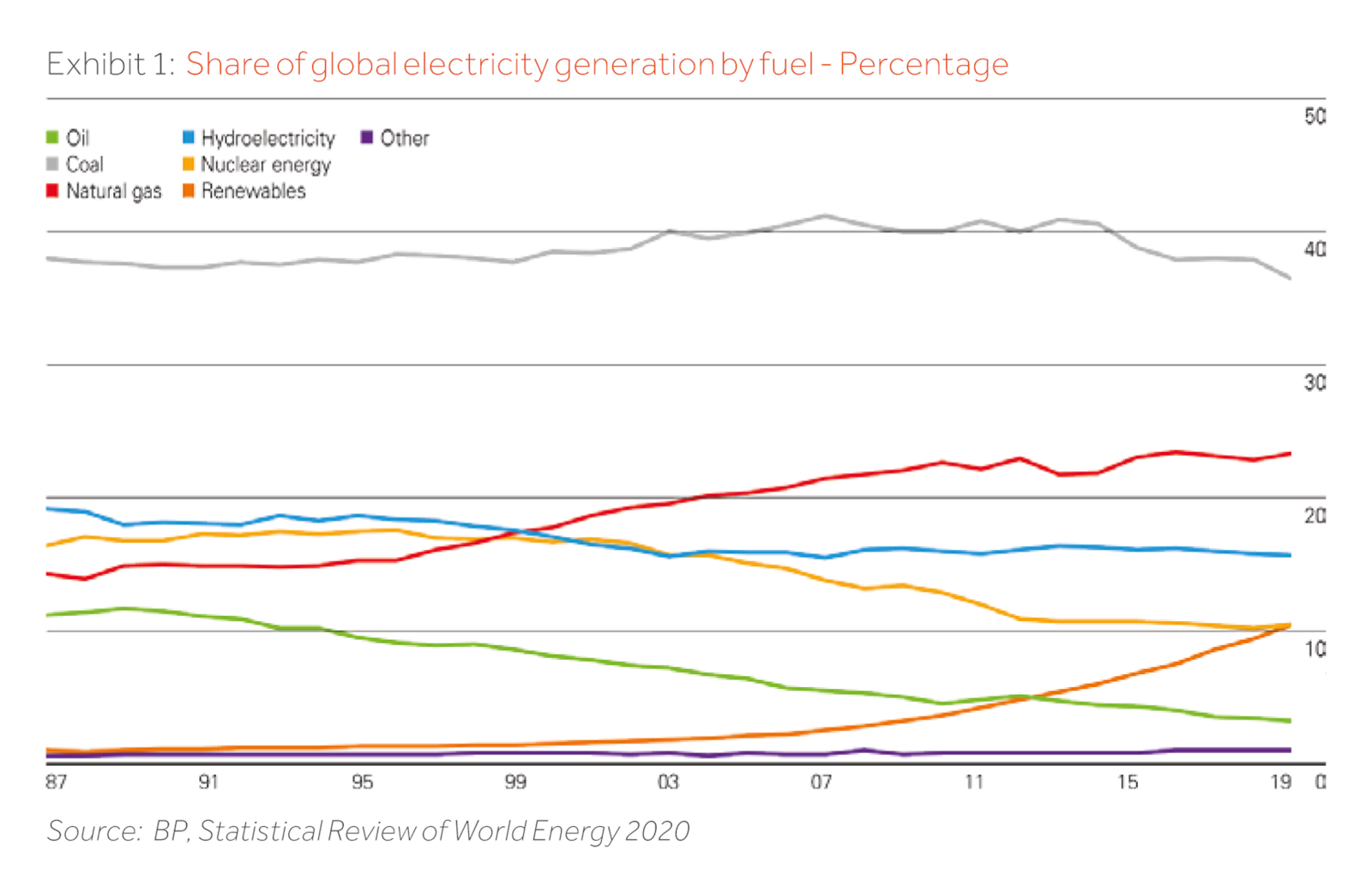 Renewable energy cannot meet electricity demand alone, as grids need a reliable and dispatchable source of power for when the wind is not blowing, and the sun is not shining. Typically, grids are not strong or flexible enough to manage shortfalls and access power via imports or exports, and storage technologies are yet not cost competitive beyond short period usage. In most markets, achieving a renewable penetration greater than 20%-30% without additional baseload power generation becomes strenuous.
Natural gas fuelled power generation is therefore a key part of the transition to a low carbon energy system and investments in this technology are essential. Natural gas will enable a decarbonisation of the grid by replacing old polluting power sources and allowing a greater adoption of renewable energy. The question here is how an investor can obtain attractive returns in such a mature technology without taking unreasonable risks. For us, the answer relies on operational improvements.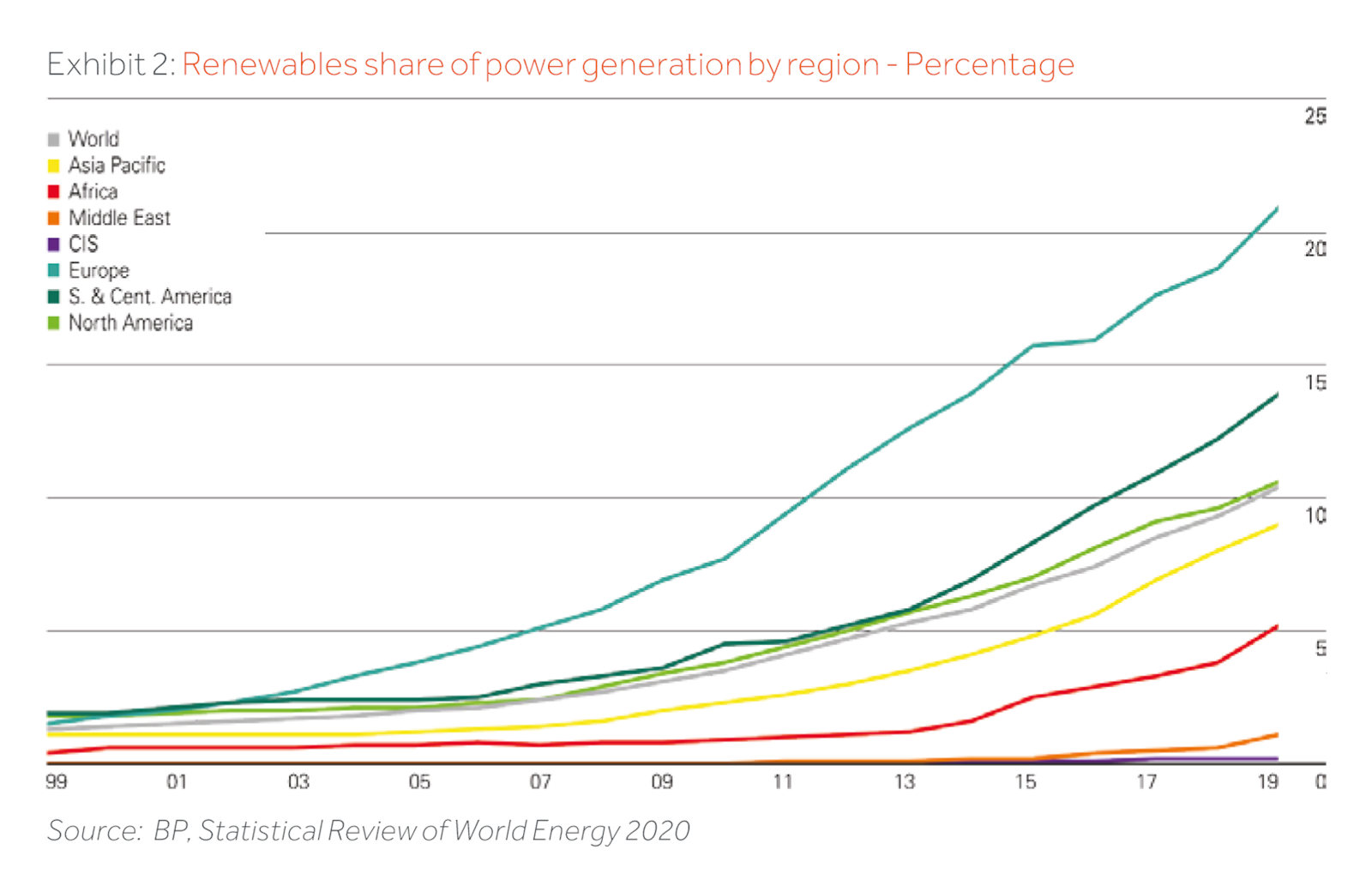 Operational improvements are changes – technical, organisational, financial, etc. – that increase the performance of the asset without a major shift in its risk profile. A staple example of this is the application in our portfolio of GE's Advance Gas Path ("AGP") technology in two of Saavi Energia's sites, Bajío and San Luis de La Paz. Saavi Energia is a Mexico power generation platform created through Actis' acquisition of InterGen's Mexico portfolio. Through the acquisition, Saavi became the fourth largest Independent Power Producer ("IPP") in Mexico, with a portfolio that includes 2,600MW in operation, with six combined-cycle gas turbine projects.
This upgrade consists of the replacement of a series of parts in the most critical section of the turbine – combustor and first blade stages – with components benefitting from innovations and materials advancements that allow higher firing temperatures and a significant efficiency improvement – of up to 3%. These changes provide performance and operational flexibility, driven by increased output, lower fuel consumption, longer maintenance intervals and reduced start-up times and emissions.
Given that the upgrades modify the operating conditions of the plant, Saavi hired an independent engineering firm to conduct a technical feasibility study and determine the modifications needed, on the gas turbines and auxiliary equipment, to ensure a reliable and safe operation. In the case of Bajío (644MW), it was necessary to upgrade the main transformers of the units for the plant to operate at the full capacity after the upgrades. In addition, the cooling water system had to be overhauled and improved to meet the increased cooling requirements. For San Luis de la Paz (220MW), it was determined that the original equipment was able to operate safely and reliably after the upgrades without modifications.
After implementing the AGP at both sites, the combined output of the plants was increased by close to 65MW, or roughly 10%, without negative impacts to the safety, availability or reliability of either of them. The additional capacity was obtained by the increase in the output generated by the gas and steam turbines, which in turn generated a better overall efficiency. This investment allowed Saavi to sell the additional capacity – approx. 500 GWh/a – at very attractive prices and provided a significant return on our investment.
These operational improvements, in conjunction with others like rotors life extension, optimisation of spare parts and renegotiations of operation and maintenance agreements, are key to unlocking value in these type of assets. At Actis, we are at the frontier of gas turbine technologies, to ensure that all of assets perform well.