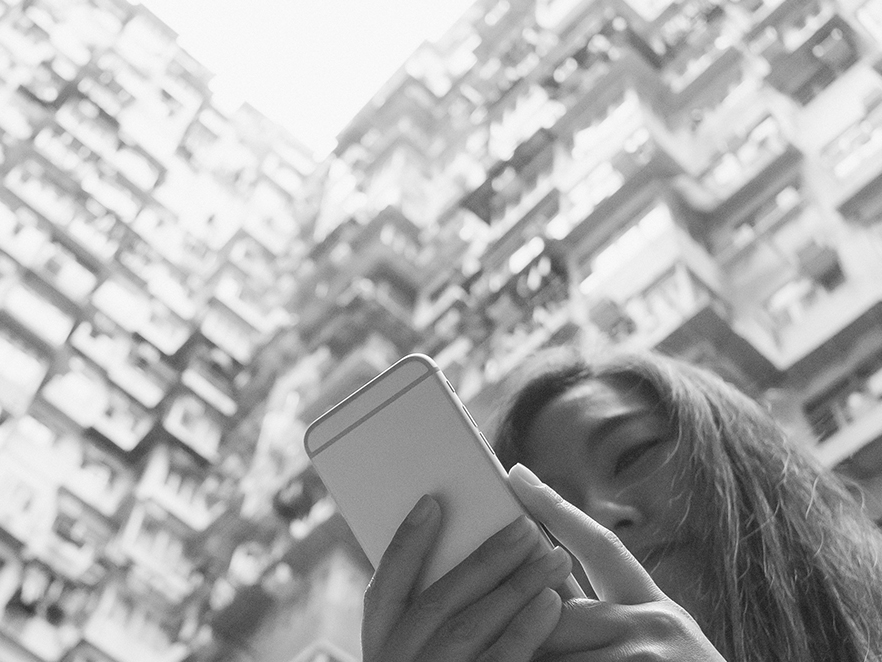 The Street View
Asia: Catalysing Growth
The case for developing Asia lagging far behind in terms of capital stock per capita is quite clear and the need for investment in these physical assets very immediate. Governments in the region realise the same and also believe that investment in infrastructure is the best way to get back to growth in a post-pandemic world.
Evidence of the same can be seen from the fact that many Asian countries such as India, Bangladesh, Vietnam, Philippines, Indonesia etc have accelerated the push for investment in infrastructure, facilitated by ambitious national infrastructure plans, policy measures, and increased opportunities for private sector participation. These countries are strongly committed to developing and upgrading infrastructure facilities and to making infrastructure development a centre-stage effort to support sustainable post-pandemic recovery.
MANY ASIAN COUNTRIES HAVE ACCELERATED THE PUSH FOR INVESTMENT IN INFRASTRUCTURE, FACILITATED BY AMBITIOUS NATIONAL INFRASTRUCTURE PLANS, POLICY MEASURES, AND INCREASED OPPORTUNITIES FOR PRIVATE SECTOR PARTICIPATION
India
India has come up with an Infrastructure Vision 2025 under which it has launched the National Infrastructure Pipeline (NIP) to invest US$1.5tn across fiscal year 2020-25. The Government has also launched a 4-year National Monetization Pipeline to raise US$80bn private capital by transferring revenue rights of brownfield projects to the private sector. A clear framework, ready list of core assets, and new products like real estate investment trusts (REITs) and infrastructure investment trusts (InvITs) to boost private participation through tax optimised structures are the cornerstones for making this successful.
South East Asia
Indonesia has plans to spend US$429bn on infrastructure in 2020-2024, an increase of 20% from the US$359bn spent in 2015-19 period. Some of the major projects that are being built include the US$34bn Trans-Sumatra Toll Road, and the US$6bn Jakarta-Bandung high speed rail link. The Philippines is promoting a "build, build, build" programme to upgrade the country's infrastructure facilities and Thailand has earmarked US$33bn for public-private partnerships (PPPs) during 2020-27, which consists of 92 projects of which 18 are high priority infrastructure plans.
The infrastructure investment need has been estimated at US$24bn annually until 2040. The electricity sector in Vietnam aims to double its current capacity of 68GW to 135GW by 2030 spending around $100bn mostly in renewable and gas projects. Transportation is getting a major push as well with major projects such as the c.US$50bn in high-speed north-south rail link and US$13bn in eight rail lines in Hanoi and Ho Chi Minh City.
Sustainable infrastructure
A key catalyst that is leading to the need for new forms of infrastructure creation and sustainable infrastructure creation, is the opportunity and obligation that Asia has to move towards energy transition and a Net Zero future. India has already made rapid strides towards this as it is close to achieving its 175GW renewable energy target of 2022 and is now on the path to achieve 450GW by 2030.
In contrast, the Southeast Asia region has lagged behind in adoption of renewable power. However, there is renewed recognition of the untapped potential of Southeast Asia's natural capital. Reshaping the current ecosystem from resource extraction to electrification is one of the largest challenges Asia-Pacific (APAC) has ever faced. Immediate opportunities lean toward driving energy efficiency and renewables, scaled by grid modernisation and electrification, and on the horizon, rethinking transport, emerging carbon capture technologies and hydrogen innovations.
Digital infrastructure
Underpinned by the massive growth in data consumption, the pandemic is also accelerating investment in digital infrastructure. APAC is leading this growth in data consumption and is expected, according to PwC's Strategy&, to record c. 21% growth per annum during 2020-24, resulting in the gap between APAC and Europe in terms of per capita data consumption to dwindle.
Within APAC digital infrastructure, data centres have garnered huge supply side infrastructure investments – c. US$56bn+ in 2020 according to Strategy&, and higher than Europe. India's government has laid emphasis on digital infrastructure with specific focus on data centres and fixed/mobile broadband networks. For the first time the major cloud providers are building their own greenfield locations in developing APAC locations and reducing the reliance on the top five to six metros of Singapore, Tokyo, Beijing, Shanghai, Sydney etc.
Infrastructure investment
While the need for new and sustainable infrastructure investments is immediate, the pandemic has dealt a heavy blow to government budgets. As a result, governments around the region are focused on turning infrastructure projects into an asset class that can attract an increasingly diverse range of institutional investors.
GOVERNMENTS ARE FOCUSED ON TURNING INFRASTRUCTURE PROJECTS INTO AN ASSET CLASS THAT CAN ATTRACT AN INCREASINGLY DIVERSE RANGE OF INVESTORS
Liquidity issues and fiscal pressures are leading the governments to realise value from the existing operational infrastructure assets with cashflow. While this asset recycling and monetisation would help governments to raise funds, which are expected to be ploughed back to pay for new infrastructure, the same is still not going to be enough for the additional infrastructure funding requirement for APAC (US$1.7tn annually by 2030 as per Asian Development Bank), thus governments are focusing on opening or widening avenues for ever more private sector participation. This is resulting in increasing emergence of PPP opportunities across India and South East Asian Nation countries.
Evidence also suggests that, in general, the private sector can effectively and efficiently finance, construct, operate and maintain infrastructure assets. Therefore, in the post-COVID-19 world, private investment in infrastructure is expected to become even more relevant and useful.
For their part, investors also remain extremely bullish over the long-term fundamentals of the APAC infrastructure sector with investors focusing on new financing routes, enhanced partnership models and changing risk mitigation strategies with sustainability at the core.