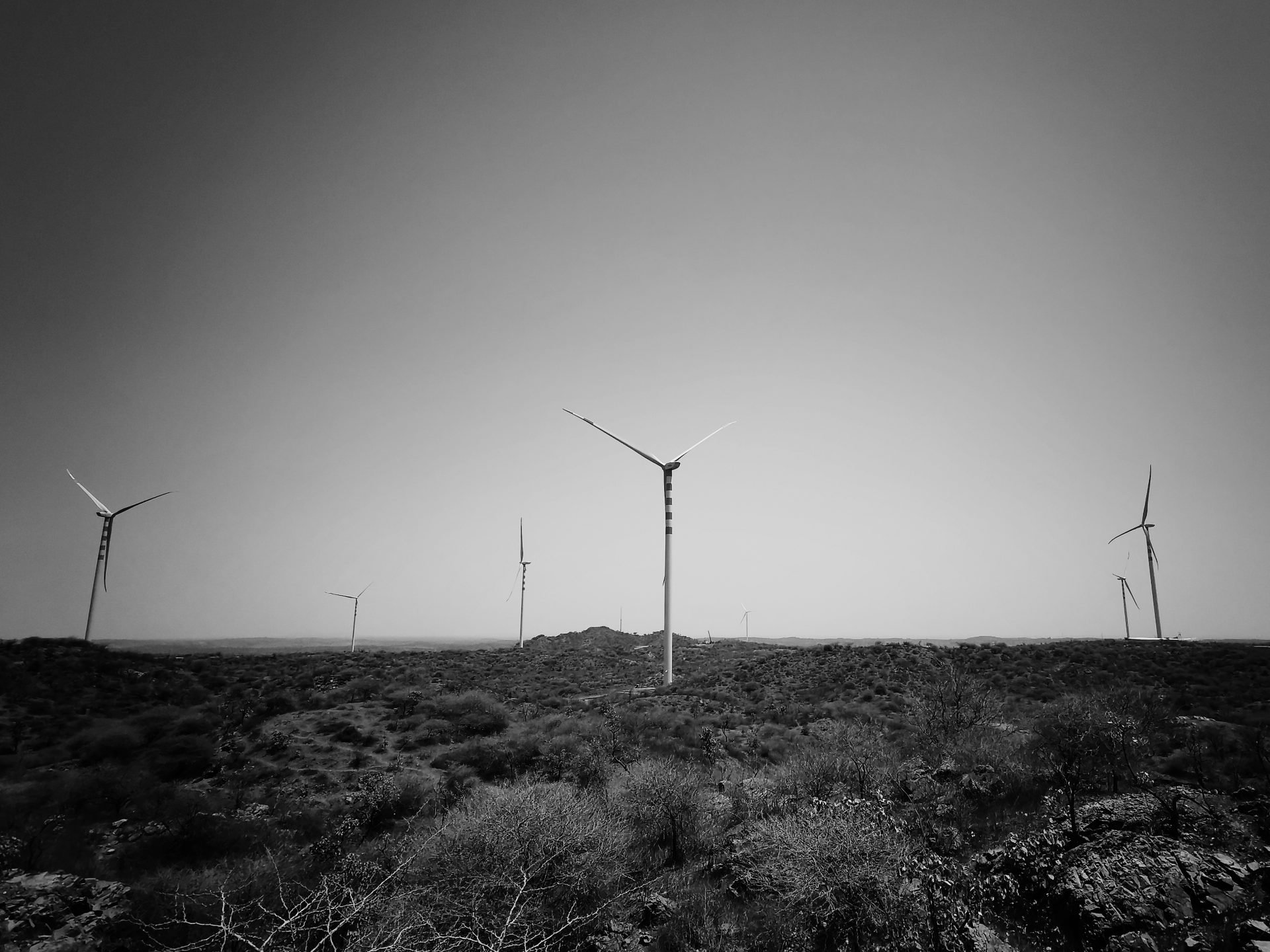 The Street View
Company Voices: Sprng Energy, India
Sprng Energy is a renewable energy platform in India. Its vision is to build a best-in-class clean energy platform, which delivers superior stakeholder value in a sustainable and ethical manner while simultaneously scaling new benchmarks of Environmental Governance.
Sanjiv Aggarwal: What are the factors that are driving the demand for clean energy in India and how is the transfer across to renewables going to be achieved?
Gaurav Sood: The target being set by the government is 450 GW of renewable energy by 2030 and carbon neutral by 2070. It's very clear we have a strong political will as we are shifting from fossil fuels in a very significant manner. All the new infrastructure in the country is primarily renewable and the electrification of the transportation sector is also a big contributor. All these things together will move us towards the carbon neutral targets.
Sanjiv: How has COVID-19 impacted power demand and what are the operational issues you have faced at Sprng Energy?
Gaurav: When it came to our operations, lockdown impacted us in a major way. Labour, logistics and supply chains were not available. Projects were delayed but the government gave us extensions. In terms of operational projects, we faced challenges with module cleaning but we made significant changes over the second wave of COVID-19 and things have been going well since then.
Sanjiv: What are the growth challenges you see for Sprng Energy in 2022?
Gaurav: The government has made a very strong push on relying on domestic manufacturing. There will be a learning curve for both suppliers and power producers to start working together to build world class panels in India. As the power demand increases, it's vital that the projects move ahead on schedule and regulatory issues are addressed on time, so that the sector can move forward.
Sanjiv: How do you ensure operational excellence at Sprng Energy?
Gaurav: The most important factors that contribute are to build projects within budget and on time. We operate in a very integrated manner to ensure that everyone, across functions, contributes to deliver the best possible results. During the operational phase, there is a lot of focus on digitisation and analytics to ensure the highest efficiency and availability of our plants and to generate the maximum revenue we can.
Sanjiv: What have been your key learnings and how are you applying these as you take Sprng Energy into the next phase of its growth?
Gaurav: We have learnt that we must be patient. There are often regulatory uncertainties which take time to get sorted out. Also, as we build this infrastructure on sensitive land, we become part of the community. So having a very strong ESG focus is important for sustainable development. We are proud of the impact our developments have had across these communities.
HAVING A VERY STRONG ESG FOCUS IS IMPORTANT FOR OUR SUSTAINABLE DEVELOPMENT
Sanjiv: Which is your personal favourite of Sprng Energy's community engagement projects?
Gaurav: For our Rewa project, a thorough needs assessment showed that women in the community were unable to be productively employed. We formed self-help groups and trained them with vocational skills, such as tailoring. This allowed them to set up their own enterprises and are now generating income for their families and revenue for their communities.