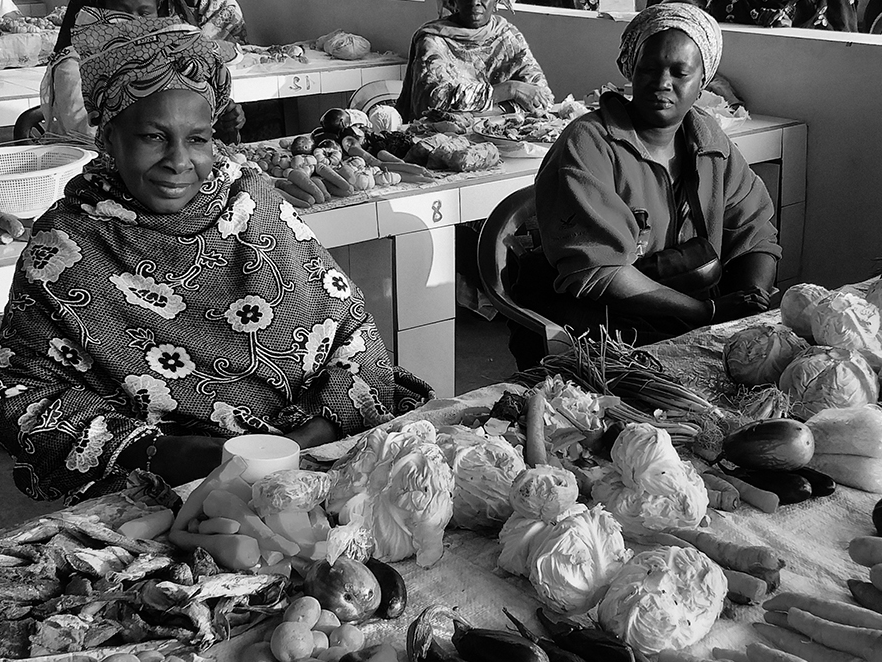 The Street View
Company Voices: Lekela, Pan Africa
Lekela is a renewable power regeneration company. It delivers utility-scale projects, which supply much-needed clean energy to communities across Africa and focuses on creating long-term value and a positive impact on the communities where it operates.
Lucy Heintz: What effect do you think the global pandemic has had on the demand in your region?
Chris Antonopoulos: There was very little effect – it was more a switch from industrial to home usage. Our operating assets were not affected by any significant shut down demand.
Lucy: What is the current and future demand for clean energy in your region?
Chris: It is dramatically growing. In Africa, the mix of renewable energy is only a few percent. Most governments across the continent have targets within the next five years between 20% to 30% for renewable power. There is government will to increase renewable energy dramatically and the next five to 10 years will see a significant additional demand. The solar and wind resources in Africa are second to none. As countries in Africa are so well equipped with renewable resources, the costs are relatively low.
Lucy: What are the key drivers for operational excellence at Lekela?
Chris: There are a few drivers that I feel are very important. Control the construction period. It's important to remain actively engaged. In Africa, even tier one suppliers are there for the first time. They are dealing with local partners for the first time. Be there with the contractor to consult and help them during this period.
When it comes to commercial operation, technology progresses and you need to be on top of this to make improvements. Consult with your engineers to see how these can be implemented. Operational excellence also comes from performing risk management throughout the life of the project.
We are long-term operators and it is important to become partners with local communities. To be perceived as an integral part of that society in a trusted partnership really helps your business.
IT'S IMPORTANT FOR ANYONE DOING BUSINESS IN AFRICA TO HELP THESE COMMUNITIES IN A SUSTAINABLE WAY, AS A TRUSTED PARTNER
Lucy: What are the key benefits for Lekela being a sustainability leader?
Chris: We are proactive in producing more than just clean energy. In Africa, power is important but it's not the most important thing. Water is critical in the African continent. We have replaced the existing diesel pumps with solar powered pumps, which are not only clean but free. These communities are forever thankful. We have helped with waste management, providing masks and food during the pandemic. It's important to show that you are listening to community needs and that you are proactive in helping to resolve their issues. It's important for anyone doing business in Africa to help these communities in a sustainable way, not just as a supplier but as a trusted partner. As a trusted partner at community, utility and government level, we are better equipped to manage risk, to address issues that come up constructively and to generate long term opportunities for Lekela as an incumbent with track record in the market.