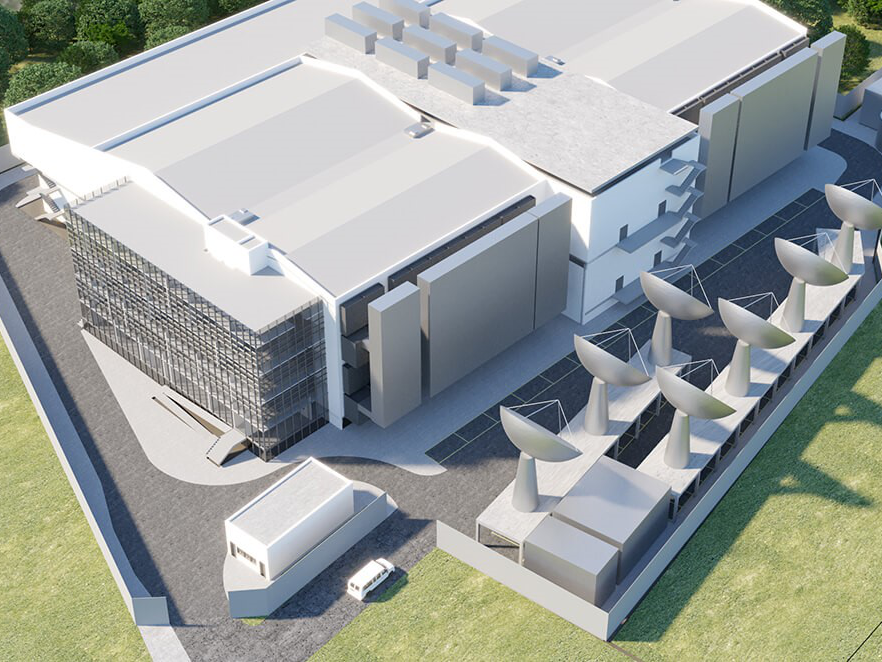 The Street View
Corporate view: Rack Centre – growing West Africa's digital infrastructure
Rack Centre is a carrier neutral data centre in Nigeria offering colocation, content distribution, interconnect and cloud services. The company commenced operations in August 2013 with 375kW of IT power capacity and 300 square metres of space. Following growth in capacity utilisation, the facility was doubled with an additional 375kW of IT power capacity which went live in April 2016. The project has now commenced to double capacity to 1.5MW of IT power due ready for service in Q1 2021.
Rack Centre is a highly connected facility providing access to over 40 of the major carriers and Internet Service Providers (ISPs) in Nigeria, Tier 1 networks, pan Africa international carriers, and direct connection to all 5 undersea cables serving the Atlantic Coast of Africa.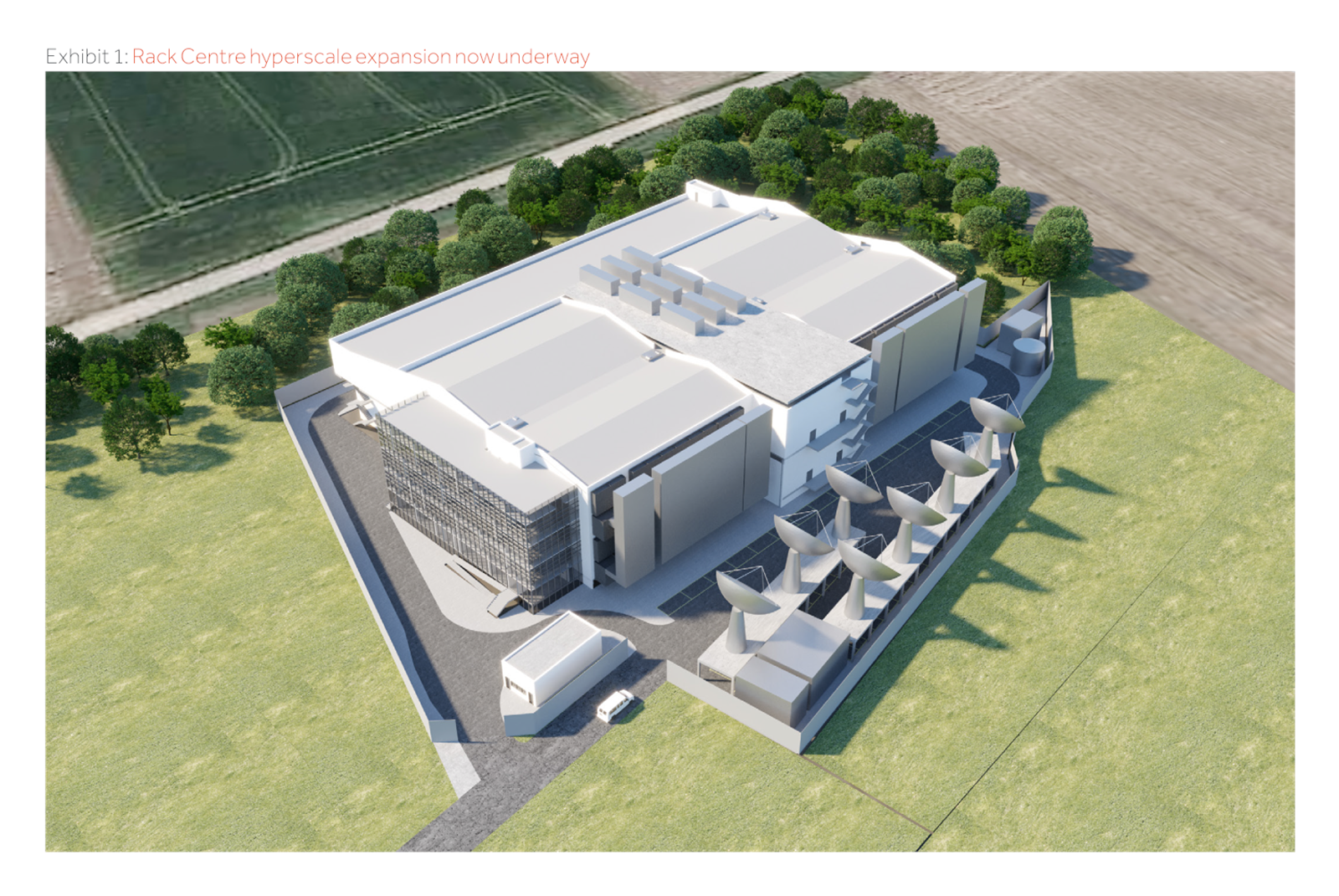 Rack Centre offers a locally hosted comprehensive cloud and content distribution marketplace, bringing the hosting of world-class cloud services to Nigeria. In doing so, it reduces the cost to access high quality cloud services in West Africa.
What does the term carrier neutral mean and why is it important? Carriers compete with each other. As such they struggle to attract competitor carriers and ISPs to locate at their data centres to offer services. Having all carriers and ISPs at a carrier neutral data centre gives powerful competitive advantage, as large customers and hyperscale cloud providers require easy access to a range of networks with low latency at the same location.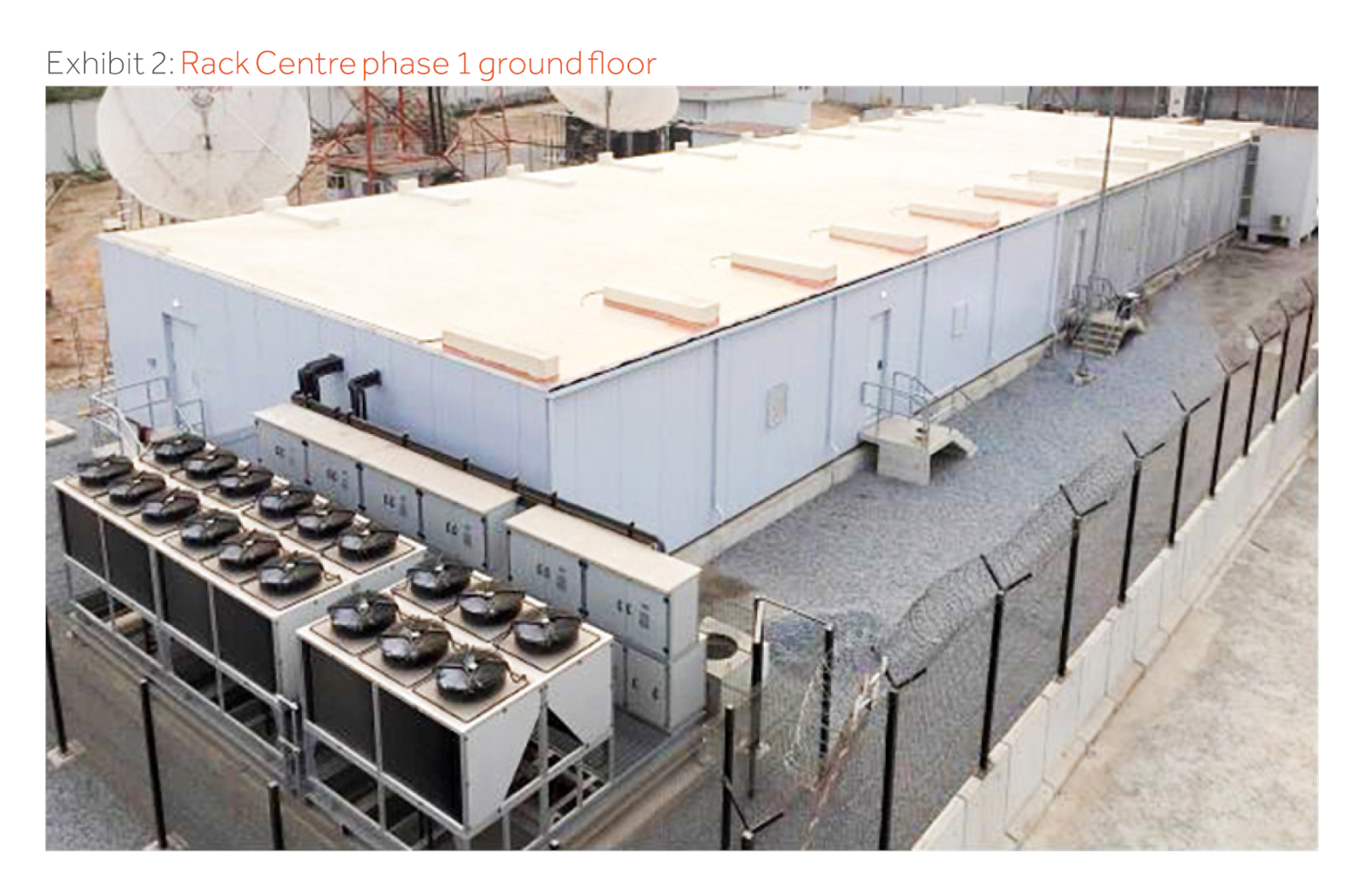 Rack Centre was the first data centre company in Africa to achieve Tier III Design Certification by the Uptime Institute, the global authority for data centre quality certification, and then went on to achieve the Tier III for Constructed Facility by the Uptime Institute in April 2017. It has received a wide range of prestigious global accolades including the Excellence in Regional Data Centre Award, Middle East and Africa" at the prestigious 2019 Datacloud Global Awards in Monaco.
Key growth opportunities for Rack Centre
Data Centre markets across the world evolve and addressable markets unlock at different speeds. Since inception, Rack Centre's management has been focussed on creating awareness around data centre hosting seeking to unlock the addressable market.
In Africa, South Africa has set the pace for growth and currently has about half the total available capacity in Africa. Total available capacity in Africa with a population of 1.3 billion is only half that of Amsterdam, and a quarter of London. In addition to South Africa, the key African growth markets are Kenya, Nigeria and Egypt, with Nigeria showing the most compelling drivers for growth and scale.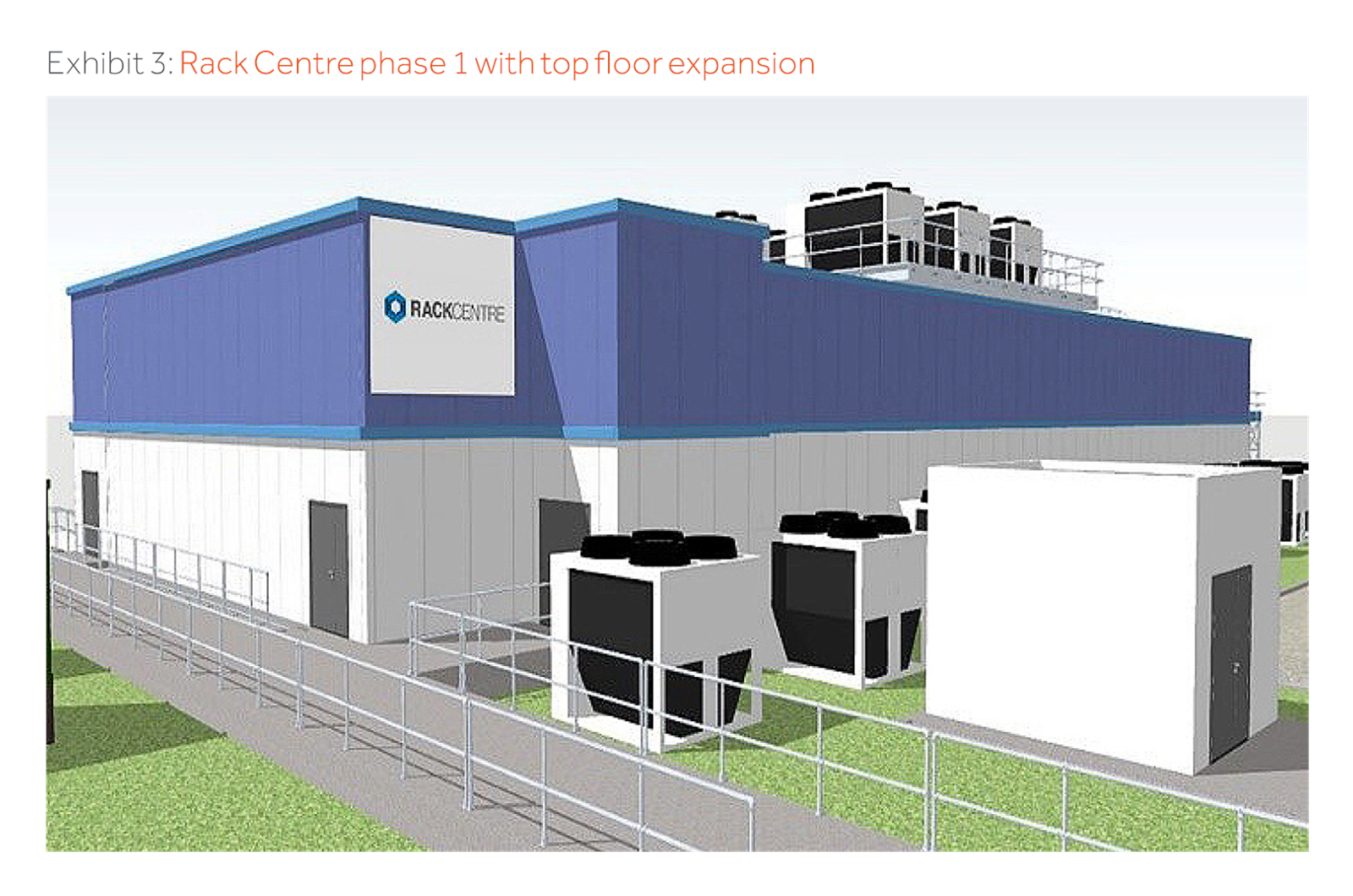 There are a range of factors and catalysts for data centre growth potential for Nigeria. Availability of undersea cable capacity and broadband penetration for the last mile underpin growth of data consumption and therefore data centre capacity.
Broadband penetration in Nigeria has been growing rapidly. 40% penetration today is forecast to hit 70% by 2023. Internet connections grew to 136 million in Q1 2020, having been 129 million at end 2019, higher than any country in Europe and the highest in Africa.
The very latest information from the Nigeria Communications Commission indicates a figure of 146 million for July 2020. This figure, which represents a significant growth trajectory, is over twice the number of any other African country and ranking sixth largest in the world. It is likely that Nigeria will surpass Brazil to be the fifth ranked in the world in the next year.
The 45 million MSMEs, regardless of total population are economically active entities ready to demand consumption of cloud services.
Nigeria has been consistently improving its ease of doing business performance over the past few years. Coupled with an excellent geophysical location that halves the latency of data transmission to Europe and US compared to South Africa, it is well placed to be the next location for hyperscale cloud and content providers not only to meet the Nigerian market demand, but the regional requirements.
Rack Centre is well placed to take on this growth, having created an impressive ecosystem as outlined earlier. Google's Equiano cable and Facebook's 2Africa consortium of undersea cables serving Africa are expected to further drive content and data centre growth.
The Actis investment has been transformational for Rack Centre. Having built a strong brand, with global recognition, the acquisition of a controlling stake by Actis a highly reputable firm has significantly enhanced the credibility of the Rack Centre brand.
This has had a positive impact on how Rack Centre is perceived by the local and international prospective customers. In addition, Actis has brought with it expertise in the form of Tim Parsonson, a founder of Teraco, Africa's largest data centre, as Chairperson and Frank Hassett, ex-Vice President of Equinix, as technical adviser.
Given Rack Centre's ambitious expansion, Actis' knowledge and expertise in the real estate and power sectors coupled with their legal and commercial frameworks has been valuable in helping accelerate the company's growth plans.