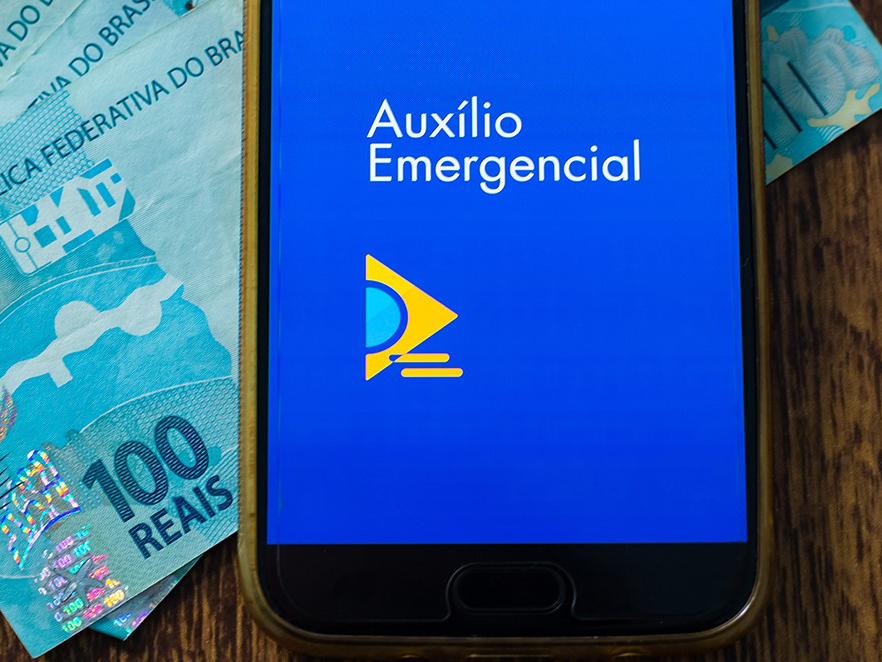 The Street View
COVID-19 Chronicles Revisited: Brazil
Over a year of the pandemic impact in Brazil and we are not yet over the worst, with the average death toll rising to c. 4.000 per day. The first vaccine was given 90 days ago and the vaccination rate is picking-up, with daily jabs increasing from 150,000-250,000 to 650,000-800,000 people. The country tries to move forward despite greater Government restrictions to businesses.
The main change has been digital acceleration: home-schooling, e-commerce, and on-line payments.
On the education front, most of the population is impacted by resource restrictions. In a country where less than 10% of 5,500 municipalities has access to fast broadband fibre, the Government has announced a plan to provide 100% high speed internet access by 2024. Until then, many families rely on the internet provided by cell phone operators – Brazil has over 238 million operating cell phones – 75% with the 4G technology.
The inequality and social gap of the country has also been starkly highlighted by the different realities of public and private schools. At public schools, content is sent to students and homework submitted to teachers through WhatsApp, while private schools offer zoom classes and are able to adapt to the "new normal".
Businesses which relied on walk-in clients had to offer delivery or e-commerce services, as well as online payment. We saw local firms growing the market place and enhancing options available to clients, Mercado Livre, MagaLu and Amazon are the most relevant players. In 2020, the e-commerce share of retail rose from 7.2% to 12.5%, a 10-year share gained in 10 weeks.
Another example of digital acceleration is the number of new digital banks coming to market. Additionally, the successful implementation of the PIX payment method, a real-time payment system launched by the Central Bank of Brazil which is compatible with the banks.
The PIX payment method saw businesses, informal workers and small shops using a unified payment system which is linked to one's mobile number, email or social security number, with instant financial compensation.
Furthermore, as well as extending the "Corona Voucher", the Government financial support for low income families for an additional 3-4 months, the Government also made it available online for the first time, instead of through cash withdrawal from an ATM. This digitalisation trend will contribute to a greater formalisation of the economy, increase financial inclusion and prevent tax evasion and/or corruption.