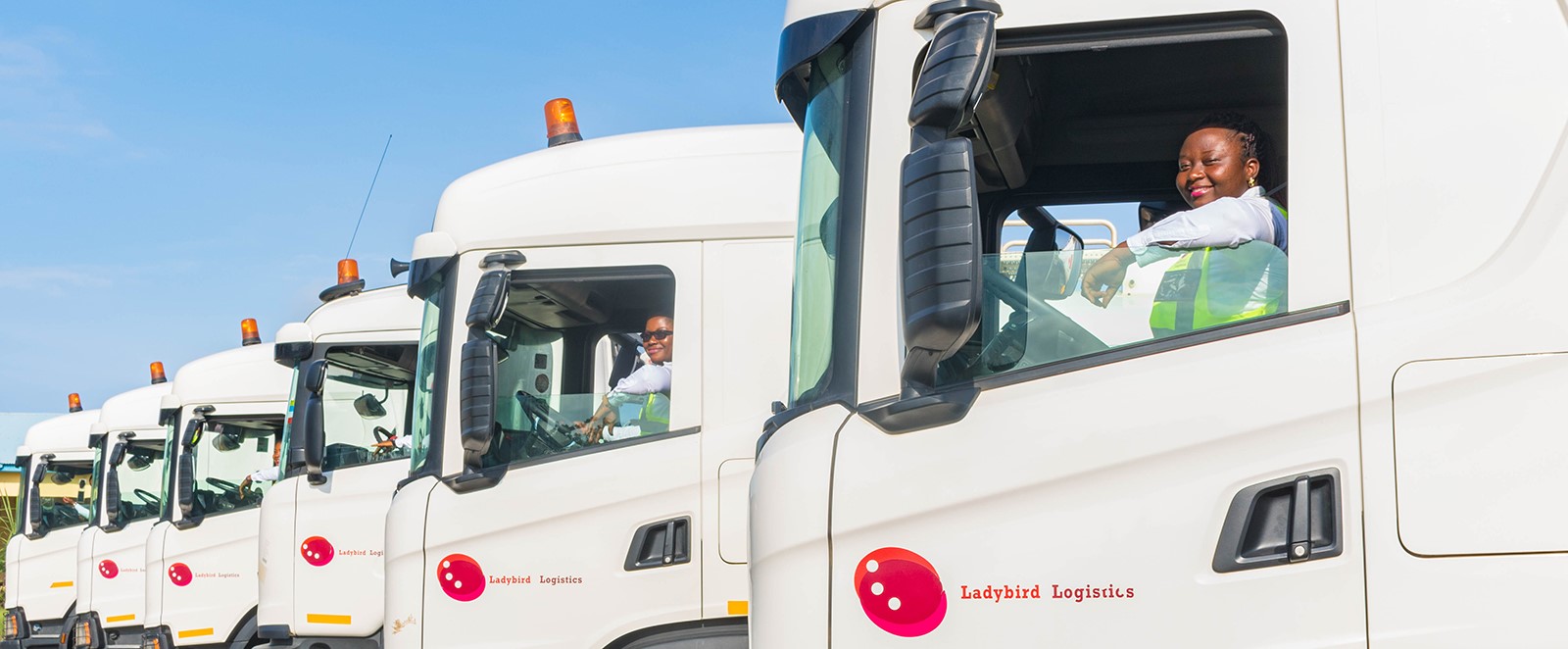 Podcasts
Equality in Africa
If you're a woman, you're nearly twice as likely as a man to lose your job as a result of the COVID-19 pandemic.  If you're Black in either America or Britain, you are almost three times more likely to die from COVID-19 than white Americans or Britons. 
Throughout the pandemic, the disabled have been 'abandoned, forgotten and ignored'.  And the gap that exists between the rich and the poor will almost certainly be widened.
Watch the video for the full podcast by Rosalind Kainyah, MBE, Founder & Managing Director, Kina Advisory Limited.