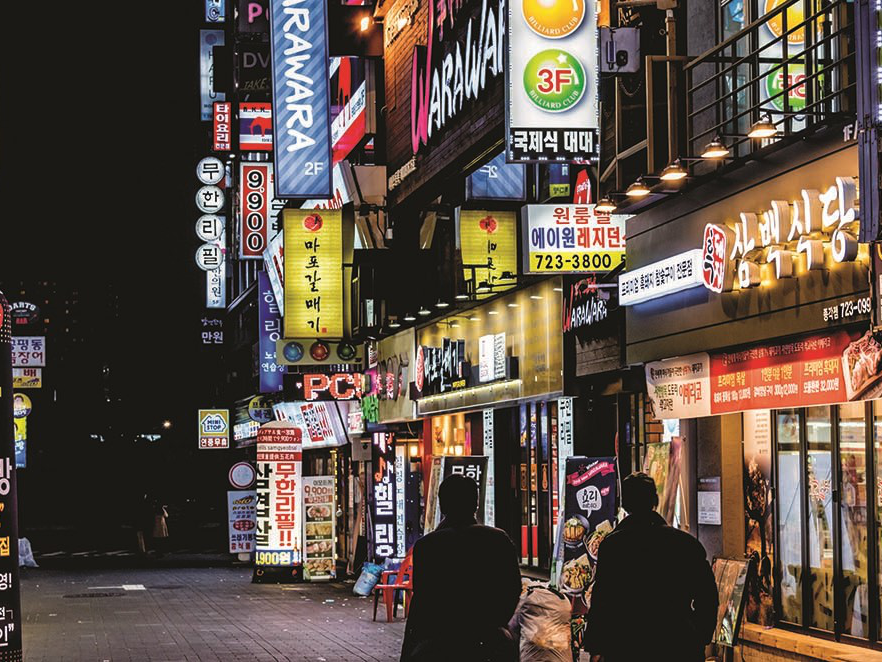 The Street View
Street view on trade conflict: Korea
As a major Asian trading nation with important supply chains into and out of China, Korea appears particularly vulnerable to trade war frictions. China is Korea's largest trading partner representing 25% of total Korean exports. Clearly negotiations and eventual outcomes between the US and China could matter a lot for Korean companies.
That said, we expect the short term impact on Korea's economy to be limited.According to an estimate of the Ministry of Trade, Industry, and Energy (MTIE), intermediate goods to China that ultimately become Chinese exports to the US account for only 5% of total Korean exports to China.Korea may even benefit from the current circumstances, as the imposition of high tariffs on US-China trade could allow Korean competitors to step in and substitute Chinese exports to the US and imports from the US in sectors including vehicles, high tech and agricultural products. An appreciating US Dollar could also provide Korean companies with a competitive advantage in the US market.
However, if the conflict is prolonged, it could have a significant impact on Korea. Over the long term, retaliatory tariffs are likely to reduce the rate of economic growth of Korea's top two trading partners and finding alternative markets for displaced Korean exports could be challenging. A prolonged conflict could also develop into a full-blown worldwide conflict that could directly impose tariffs on Korean exports. In Seoul, we expect that the path of trade conflict will become clearer post the November US midterm elections, which are critical for the Trump administration. In the meantime, the Korean Government is fully aware of potential consequences of the trade conflict and has been focused on limiting any additional tariffs imposed by the US such as on autos. We expect that the Government will also actively encourage Korean enterprises to seek new export markets, and take steps to boost domestic consumption growth to make the economy more resilient to external threats.