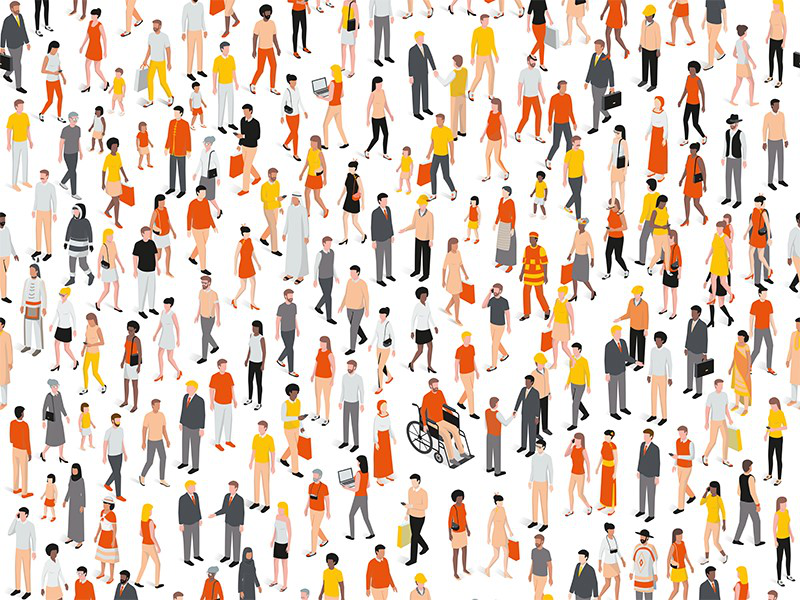 White papers
Acting to address inequality: The key to unlocking human capital
I am delighted to introduce this special edition of the Macro Forum Street View publication. Amidst the disruption of a global pandemic, we are finally having meaningful conversations on some hugely important themes around diversity, inclusion, equality and sustainability.
These discussions have in no small way been catalysed by the momentum of movements like Black Lives Matter and #MeToo. They are sometimes challenging, uncomfortable conversations, but I think we must have the courage to continue them and the conviction to act.
For the full insight click the download link.