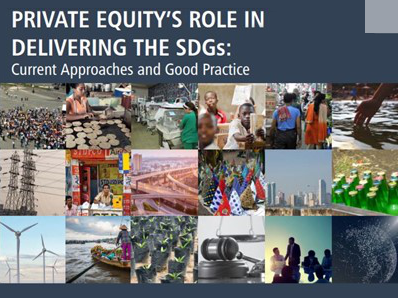 White papers
Private Equity's role in delivering the SDGs
About the EMPEA ESG Community
The EMPEA ESG Community is open to all individuals at EMPEA member firms who have an active interest in ESG in the emerging markets space. This Community provides a platform to share resources and advice for EMPEA members considering how to build and/or expand their ESG management strategy and offers practitioners and experts a forum to advance the development of ESG best practices through information exchange, research and the aggregation and development of innovative resources.
For the full report click the download link.