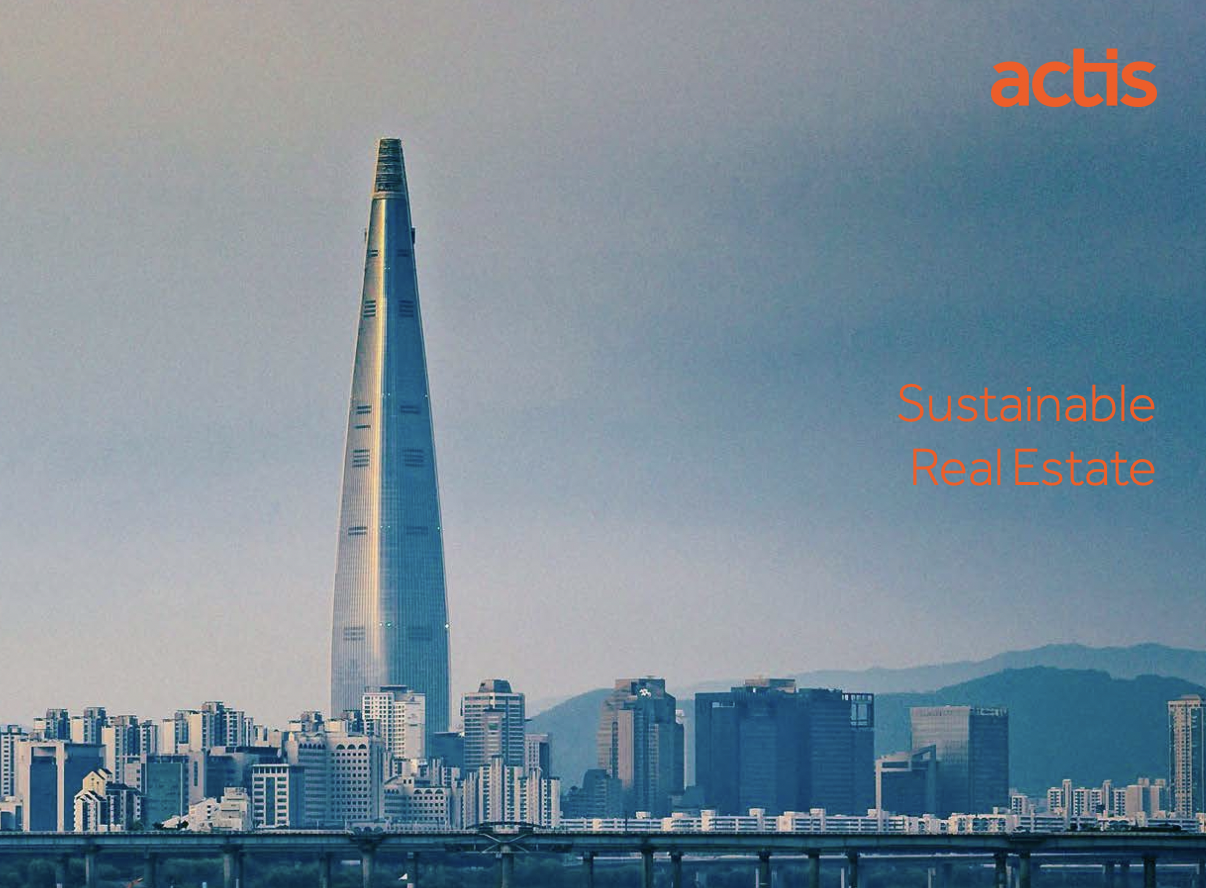 White papers
Sustainable Real Estate 2020
We believe that Values drive Value. Investing responsibly creates businesses that are more resilient, more innovative and better able to deliver societal benefits – and are, ultimately, more valuable. Driving international, sustainable best practice across our portfolio of investments has helped us to reduce energy and water use, thereby cutting running costs for tenants. Buildings with impact credentials often achieve better tenant occupancy and retention rates, particularly amongst tenants such as multinationals who have their own sustainability targets to meet. 
We are proud to have developed 11 of the leading "green" buildings in our markets. For example, in Africa we have developed four of the first green certified buildings in Cameroon, Ghana, Kenya and Nigeria. In India our green certified residential and office developments are delivering significant savings to the occupants and in Korea we've achieved a unique blend of cultural heritage design features in highly energy-efficient, modern buildings. 
In addition, our projects bring a host of benefits to local communities while offering services to the fast-growing middle class. Key benefits include creating jobs during construction and operation, and supporting local economic development through the procurement of materials and services. 
Actis actively works with operating partners in our markets to take advantage of their relevant, local experience. Part of the selection criteria for partner choice includes their health and safety track record, worker conditions and green credentials. We are pleased to work with some of the most reputable brands in our markets to deliver quality outcomes, safely. 
Investing responsibly enables us to support communities, developers and tenants. Building to suit end-user requirements affordably and environmentally drives returns for our investors. 
I hope this overview gives you a sense of the emphasis we place on responsible investment in our markets and our clear alignment with the Sustainable Development Goals. 
For full white paper click the download link.