Our View On COP27
Green Hydrogen: A key enabler of the Energy Transition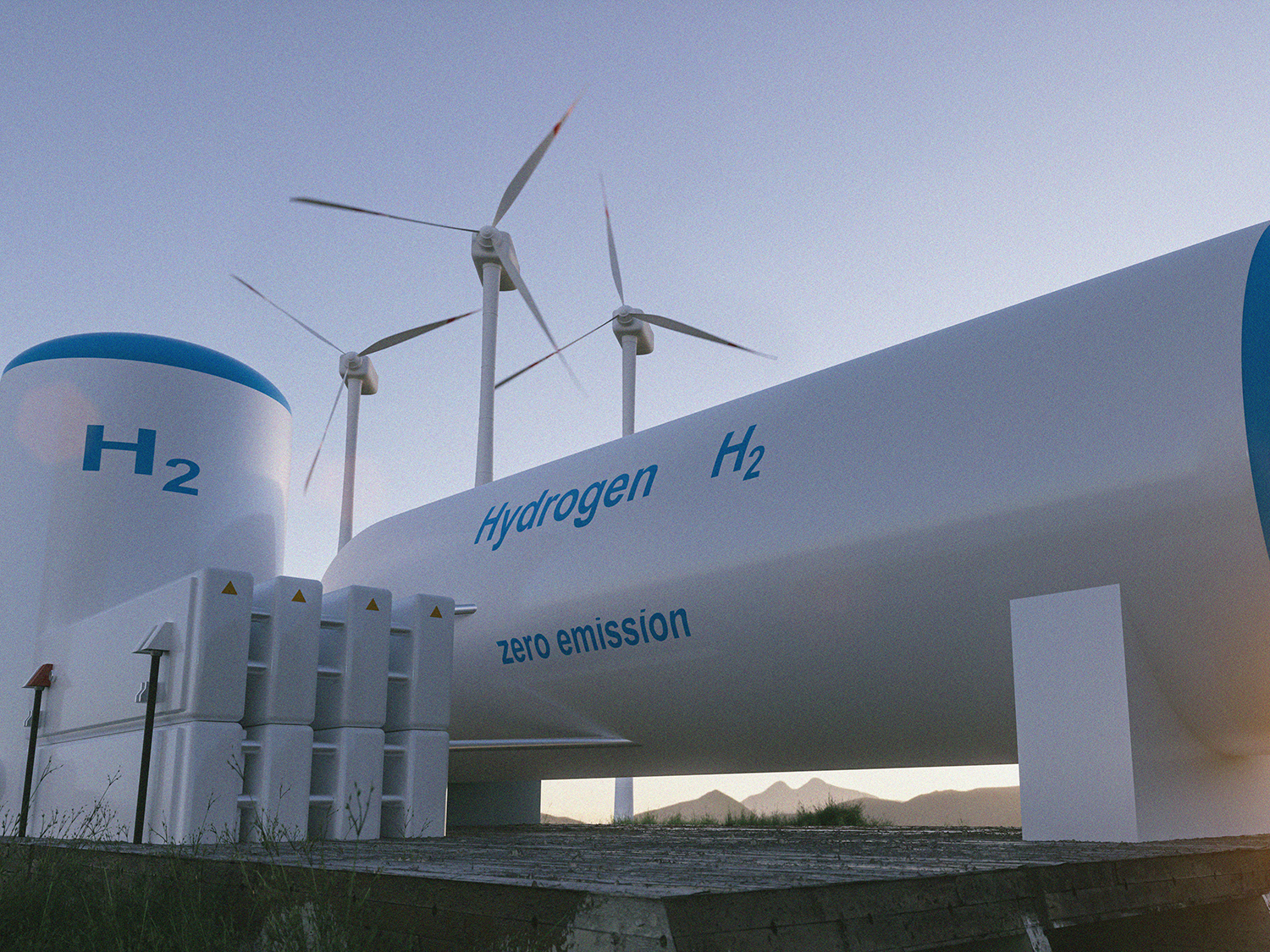 On Tuesday, the headline theme of the day at COP27 was: 'Investing in the Future of Energy – Green Hydrogen. The Egyptian government has ambitious Energy Transition plans in addition to hosting COP27 this year, and active steps are being taken to make Egypt a major hub for green hydrogen.
Actis' Sherif ElKholy, Partner and Head of Infrastructure for Middle East and Africa joined the Hydrogen Transition Summit in the #ClimateAction Innovation Zone to speak on the panel: 'Scaling a Hydrogen Economy Through Supply Chain Collaboration'.
Sherif commented on the opportunities to accelerate development of Green Hydrogen, which not only is a key enabler of the Energy Transition but offers excellent solutions for decarbonisation.
"It wasn't very long ago that we started investing in the wind and solar markets, which has now become a very core part of sustainable infrastructure investment all over the world. I think we are witnessing the same thing happen on the hydrogen front.
Once we start to see some significant hydrogen projects reaching financial flows and starting to ship products, I think there will be a lot of capital that will be chasing to invest into hydrogen."
In August, Actis announced the signing of a memorandum of understanding (MoU) with the Egyptian government for green hydrogen development. The MoU will give Actis an entry point into what could be one of the largest hydrogen markets in the region.
While not alone in pursuing green hydrogen, Egypt has a comparative advantage due to its renewable resources and proximity to European and Asian markets. This opportunity is an attractive proposition for Actis as it develops its hydrogen strategy and evolves the next generation of investment platforms.
Hydrogen is widely used globally in commercial industry, for example in the production of ammonia for fertiliser, methanol for plastics and in oil refining. Currently almost all of the world's hydrogen is produced using fossil fuels, with a significant amount of carbon dioxide emitted as a byproduct of the process.
Green hydrogen is far superior from a sustainability perspective, because it is generated by electrolysing water using renewable electricity and has zero emissions. The production cost of green hydrogen depends on two factors – the cost of renewable power and the cost of the electrolysis equipment – and is currently more expensive than fossil fuel-based hydrogen production. However, with an expected decrease in the cost of both renewable electricity and electrolysing equipment, countries such as Egypt are seizing the opportunity to lead the way.