Our View On COP27
Our Hope For COP27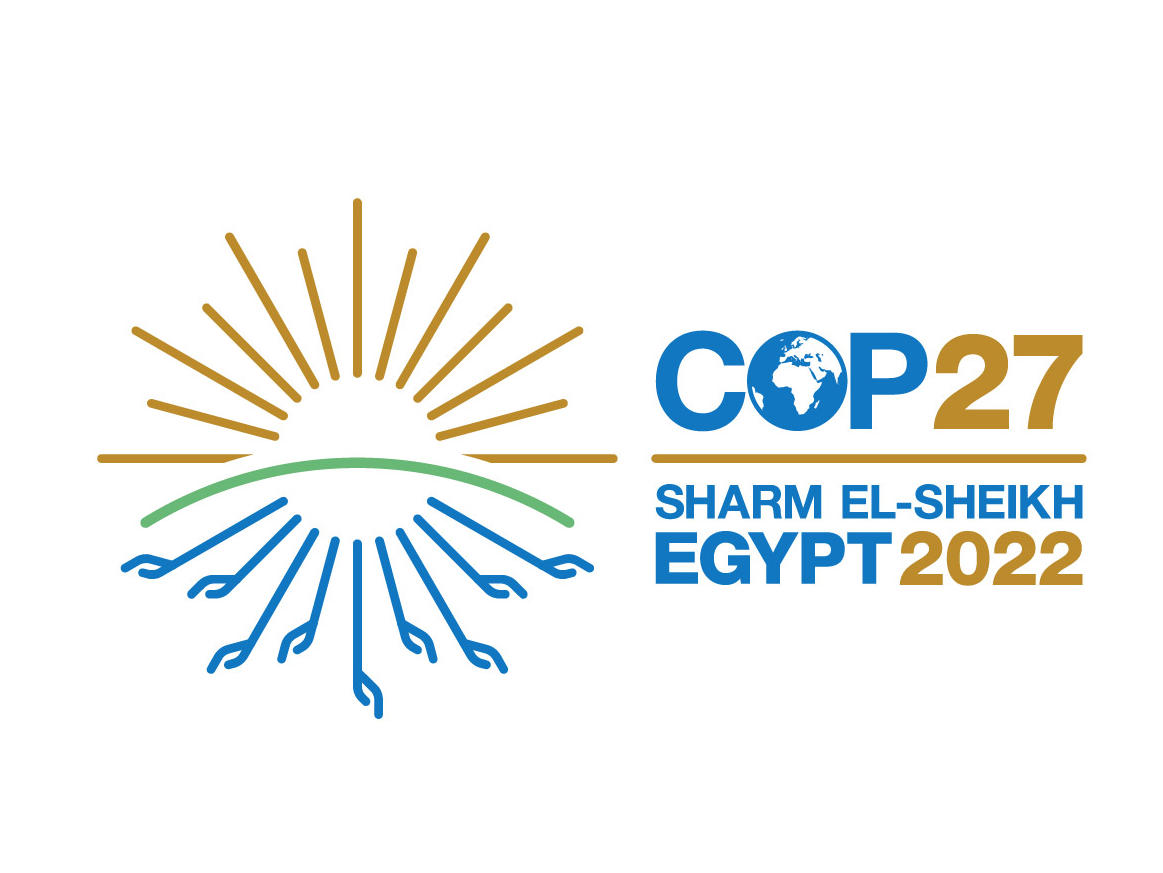 This page will provide our observations and insights on the big themes discussed during the COP 27 meetings in Egypt. As we mark the first year milestone in the "decade of action" we have also documented our experience of what mobilizing capital to invest behind a just and equitable transition looks like in practice.
Why is The COP of Africa so significant?
"There is no way we can avoid a catastrophic situation, if the developed and developing world are not able to establish a historic pact" UN secretary-general, António Guterres
At COP 26 in Glasgow fossil fuel lobbying teams collectively exceeded the representation of small nation states. Nations which face the risk of their country no longer existing in a few decades are those who should be at the forefront of discussions. I hope the conference will prove a global platform for a shift towards a 'Global South' agenda", with much more focus on delivering a 'just' transition that incorporates social considerations.
The COP of Implementation: Hot Air or Hope?
Delivering on promises and proclamations requires commitment, focus and action. The 1.5% target was alive in Glasgow but it was on life support.
Despite commitments to 'phasing down' fossil fuels, geopolitical issues have dominated agendas of policymakers, right at the point where we had started to focus on implementation of COP26 commitments. We have to be realistic that those issues are going to make this a more complicated COP than it would have been otherwise.
Capital must continue to flow
However I believe proponents of climate action should remain optimistic. Investor appetite for 'transition funds' continues to climb. Energy security challenges serve to emphasise our dependency on fossil fuels, and highlight the urgency of transitioning to net zero aligned energy infrastructure.
It is crucial that political will is re-galvanised – the urgency is greater than ever. We must be bold and ambitious and translate ambition into action. Let's create the right frameworks and incentives for high emitters to decarbonise and fast-track net zero strategies – it's time to take these ideas out of the conceptual and prove what can be done.