Press release
Actis acquires a significant stake and joins the controlling block in Omega Energia, the largest publicly listed pure-play renewable energy generation company in Latin America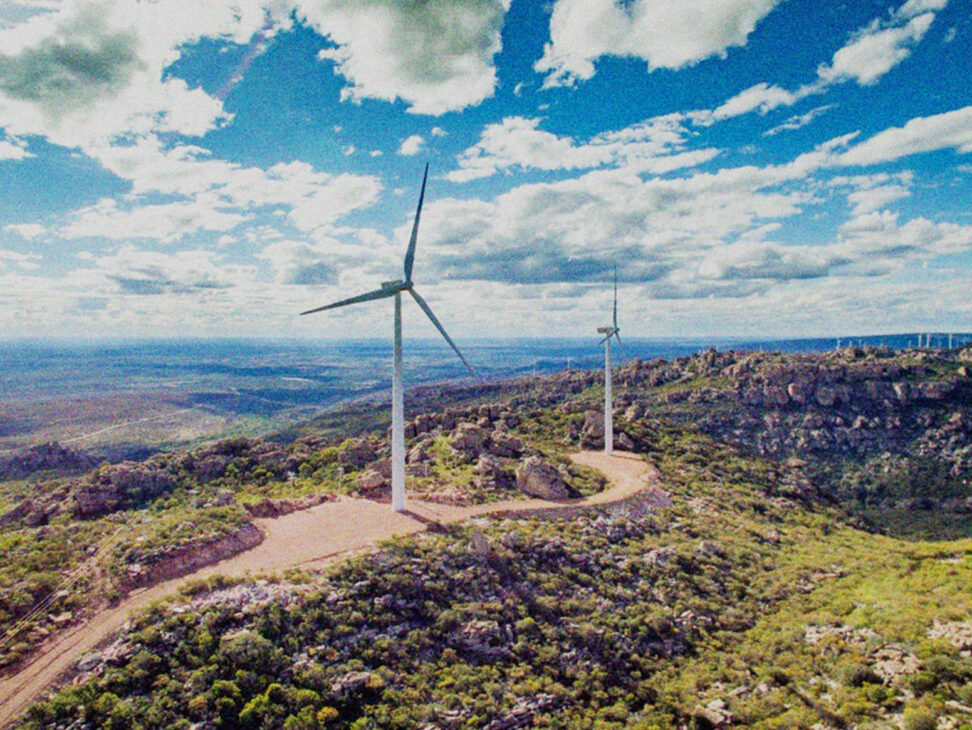 London, São Paulo, 06 July 2022:  Actis, a leading global investor in sustainable infrastructure, has acquired a relevant stake in Omega Energia ("Omega"), the largest publicly listed pure renewable energy generation company in Latin America, and signed a shareholder agreement with its founders to join the controlling block.
Omega, a leading player in the renewable energy space in Brazil, has a decade long history of building, acquiring and operating wind, solar and hydro projects across the country. The company has grown its operating capacity seven-fold since its IPO in 2017, reaching 1.9 GW today.
Actis is excited to partner with Omega's founders and will provide deep sector expertise and fresh equity capital, to support the development of a proprietary growth pipeline to establish Omega as a leader in the Energy Transition space across the Americas.
The Omega acquisition, the first Actis Energy 5 investment in the Americas, was structured as a private investment in public equity, involving the negotiation of governance rights to join the controlling shareholders in the Board and the acquisition of shares through both secondary and primary capital tranche transactions.
Actis has extensive experience of the Brazilian and wider Latin American energy markets. Recent activity includes:
Echoenergia ,Brazil's largest independent renewable energy platform with 1.2GW in operation – sold to listed utilities company Equatorial Energia;
Aela Energía, the largest renewable energy IPP In Chile – sold to Innergex Renewable Energy;
Atlas Renewable Energy, Latin America's largest independent solar business spanning Chile, Brazil and Mexico;
Saavi Energia, a leading IPP in Mexico – sold to Global Infrastructure Partners; and
Zuma Energía, the largest renewable energy IPP in Mexico – sold to SPIC.
Michael Harrington, Partner at Actis said: "We see an enormous opportunity to work alongside Omega, one of Latin America's most respected energy leaders with whom we share an exciting alignment of values and ambition, to position the company as a major player in the Energy Transition space across the Americas."
Antonio Bastos, founder of Omega Energia, said: "We have admired Actis for a long time, given their experience in building and operating clean energy platforms across Latin America. The firm is globally respected with a proven track record both locally and internationally, having created substantial investor value across numerous investments, while always delivering best in class sustainability leadership. We are delighted to have them on board and look forward to working alongside their Energy Infrastructure team."
Sign up to the street view for the latest news and insights