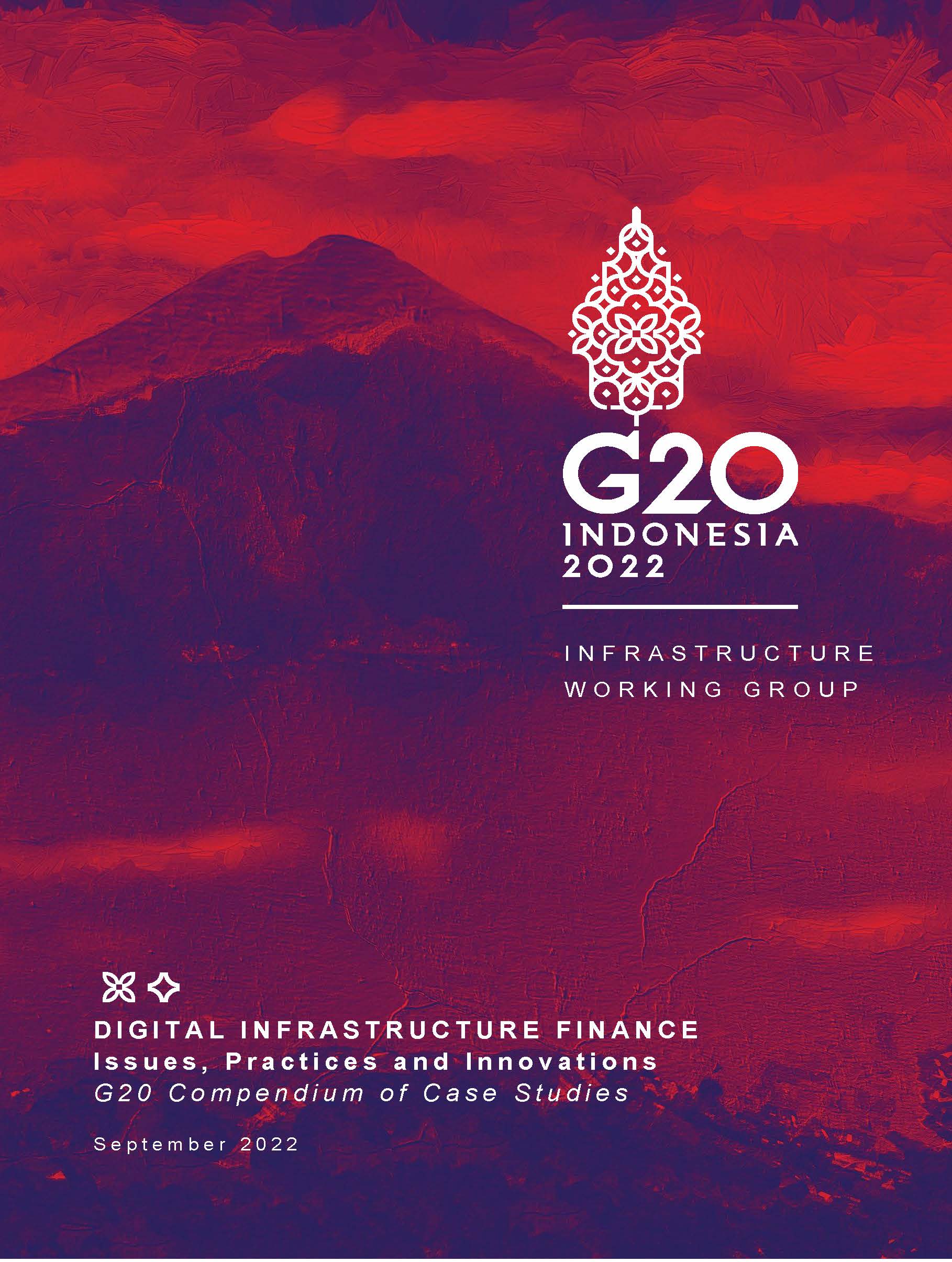 G20 Infrastructure Working Group_Financing Digital Infrastructure: Issues, Practices and Innovations.
Actis' Global Head of Data Centre Operations, Dalmar Sheikh gives his private sector view for a G20 Compendium of case studies expected to support the G20 in narrowing the digital divide.
At the 4th G20 Finance Ministers meeting in Washington DC on 12-13 October, further investment into digital infrastructure was emphasised as providing a valuable tool for the G20 in developing future infrastructure investment.
See full report here.