"Diverse groups make better decisions. We lead with inclusion at Actis because we recognise it is the best way to attract and retain people. Having multiple perspectives around the table ensures that every angle is covered, that value creation is as creative as it can be and that Actis is an enjoyable, stimulating place to work."

Torbjorn Caesar

, Actis Senior Partner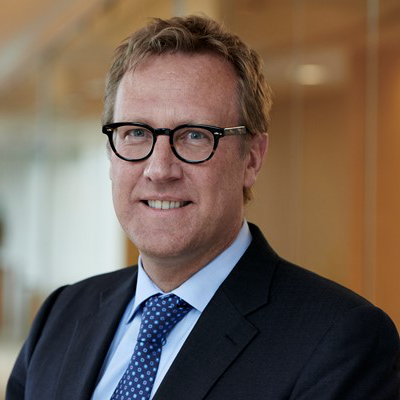 Actis is committed to encouraging equality, diversity and inclusion in everything we do.
For Actis and our Portfolio Companies – Fostering Inclusion and Diversity across Actis and our portfolio companies is a strategic priority for the firm. We believe that for Actis and for the businesses we invest in, a diverse team operating in an inclusive culture makes better decisions and drives better organisational outcomes.
For our People – We call it "Inclusion and Diversity" (I&D) at Actis. We want to ensure people feel proud of where they work, have a sense of belonging, and feel valued. It is important that people feel integrated and that Actis is a safe place of work where they can contribute and share their values and ideas.
Meet our team
At Actis, we recognise that we gain strength from a diverse and inclusive workforce and from embracing our differences. We are committed to a culture of openness, transparency and meritocracy and believe in giving our people an opportunity to succeed whilst bringing their whole selves to work.
Our diversity and inclusion strategy has three pillars:
Inspire & Learn – Raise awareness and educate employees on various I&D initiatives
Connect and Listen – Develop resources that cultivate a shared vision, deepen meaningful employee connections and strengthen employee engagement.
Simplify and Lead – Strengthen our culture through a disciplined focus on metrics and provide best practices to our portfolio companies to help shape business growth.
Sustaining a work environment where our employees feel comfortable bringing their full selves to work and are empowered to reach their full potential continues to be a priority.
Learn more on our I&D initiatives
Transparent and Inclusive Practices
Building an integrated long-term strategy for inclusion and diversity is an ongoing process, not an initiative. We actively create an environment open to inclusion and diversity by deploying and embedding a variety of complementary and reinforcing approaches. These may change or evolve depending upon the specific challenges or circumstances and are a vehicle to realize our aim – a diverse and inclusive workforce which delivers superior financial performance for our investors and positive impacts for the countries, cities and communities in which we operate.
Nearly half of our employees are now women, and just under 50% of our recent hires identify as female (as of 2023).

We have increased our female Associate representation in our 2023 summer class to 47% (vs 40% in 2022 and 24% in 2020).

80% of our employees believe agile working attracts diverse talent (2022 employee survey).
Diversity in our portfolio
As we drive our inclusion and diversity agenda, we recognise our impact can extend beyond the firm and across our portfolio companies.
Initiatives we are driving include:
A playbook of best practise material on I&D including a portal, guide book and reference library
Board master classes on I&D.
Identifying best practice at portfolio companies and driving targeted initiatives
Showcasing success stories of diverse people from our portfolio companies
Collecting data to establish a baseline on diversity metrics
Embedding I&D into our investment committee process and establishing a value creation plan with each portfolio.
A global mentoring program for high talent and diverse individuals from portfolio companies
View case studies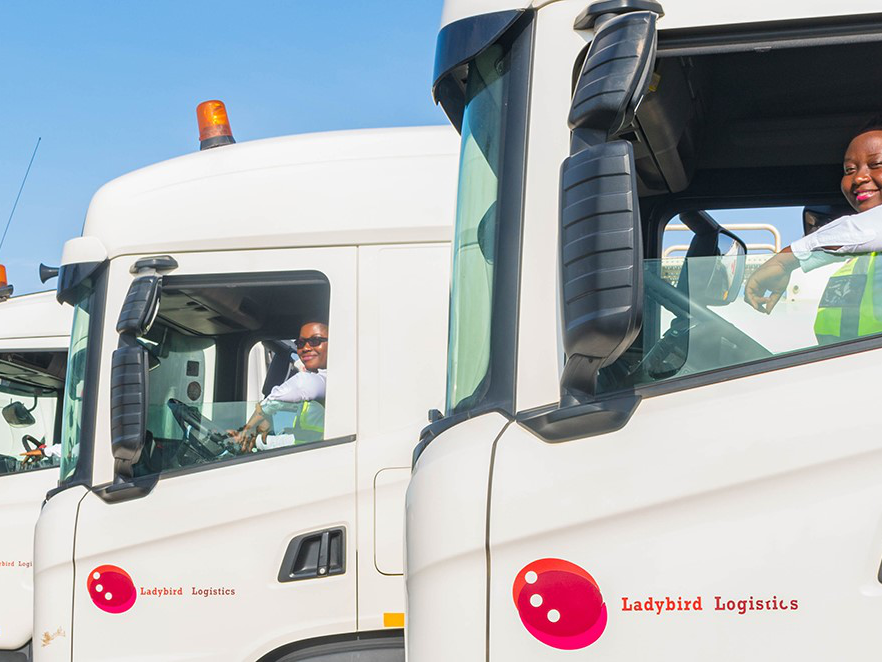 With a strategic focus on creating a diverse and inclusive workplace for our employees, Actis is in a strong position to support our portfolio companies in doing the same.
Actis established a Global portfolio company mentoring programme for high talent and diverse individuals. This matches high performing people in one to two levels below the c-suite positions, with experienced senior leaders from Actis and other portfolio companies. "We wanted to find a way of supporting our companies in their inclusion and diversity efforts. Mentoring can be a powerful tool to enable diverse talent to thrive," says Shami Nissan, Head of Sustainability at Actis and Senior Sponsor of the Global Inclusion and Diversity Committee. "Many of our companies are too small to have formal mentoring programmes – this initiative leverages the combined scale of our portfolio and our firm."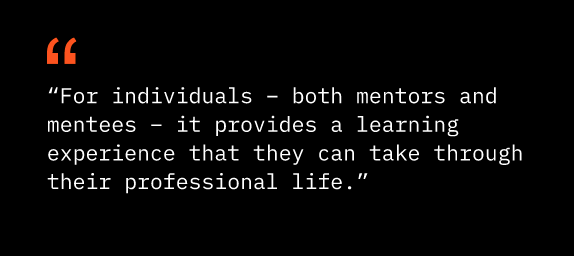 "The programme is designed to focus on diverse individuals as mentees – that could be females or people who are under-represented in senior roles in a given market," says Nissan. "They are high-performing individuals, who have not yet reached C-suite, but have the potential to be future leaders given the right support and conditions."
So far, the results have been encouraging. Many have said they too have learned a lot from their work with mentees. "We're seeing reverse mentoring coming through," says Lucy Heintz, Energy Partner at Actis. "We made a deliberate attempt to establish the programme so that mentors could really understand the perspectives of junior members of staff. The feedback we've had suggests this is really happening."
Indeed, Nissan sees the programme as offering benefits to all sides. "For individuals – both mentors and mentees – it provides a learning experience that they can take through their professional life."
Spotlight on
Hear from minority leaders within Actis and our portfolio companies through our Spotlight series.
View all series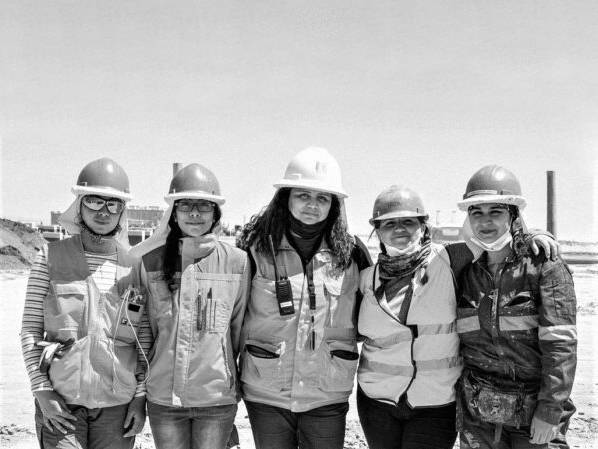 As a firm, we are supportive on initiatives that help to promote diversity and lead to having an inclusive culture within the industry.
Actis is a member of the ILPA Diversity in Action initiative which brings together limited partners and general partners who share a commitment to advancing diversity, equity and inclusion in the private equity industry. The goal of the initiative is to motivate market participants to engage in the journey towards becoming more diverse and inclusive and to build momentum around the adoption of specific actions that advance Inclusion and Diversity over time.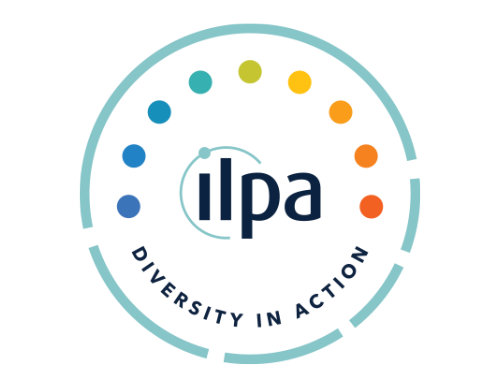 In the UK, Actis has committed to the first stage in its certification as a Disability Confident Employer, demonstrating its commitment to inclusive and accessible employment practices. The firm has made a commitment to recruit and retain employees with disabilities by signing on to the U.K. government's Disability Confident Scheme and achieving its Level 1 designation.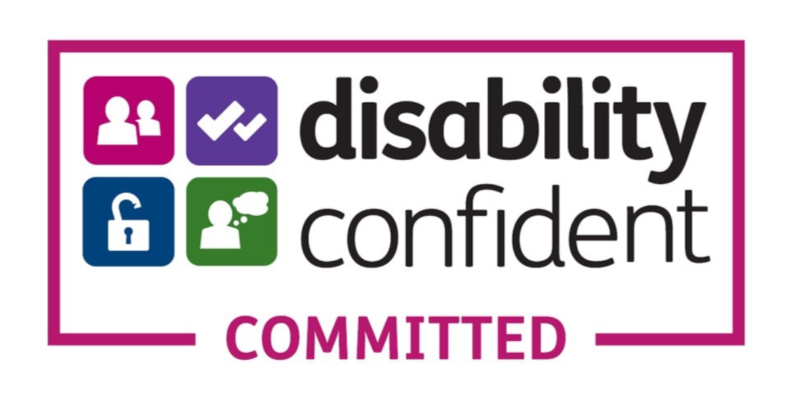 We are also pleased to work with the following organisations to promote the attraction and retention of women and minorities: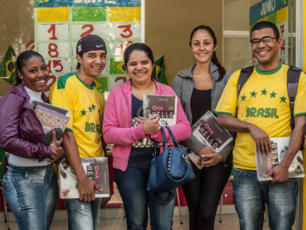 Promoting Development
Actis recognises that people capability is a cornerstone to competitive advantage. See stories from people within the firm.
Candidate Resource Library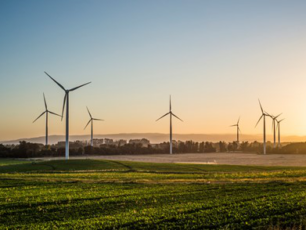 Recruitment & Talent
We are focused on widening our channels through initiatives such as blind CV screening and improving diversity metrics with the process.
View Opportunities