In Kenya where the cunning twists and turns of politics are often expected, the recent bromance between President Uhuru Kenyatta and opposition leader Raila Odinga has caught political pundits and the mwananchi (ordinary Kenyan) by surprise. What started as a famous reconciliatory handshake between the leaders has culminated in hugs and apologies, which was unthinkable a few months ago after a tumultuous presidential election featuring an annulled result, fierce accusations of rigging and bloodshed. The motivations for both leaders to reconcile is a matter of intense debate but for the mwananchi, it could not have come at a better time. 
During the second half of 2017, the Kenyan economy ground to a halt. Many domestic businesses paused plans to expand operations due to the political uncertainty with the ripple effect being lower consumer confidence and spending. To make matters worse, this was already after a tough year where a prolonged drought had caused; (i) inflation to spike to a high of 12%, leading to increased prices for most food products; and (ii) reduced credit extension due to an interest rate lending cap, which locked many out of formal borrowing. Our portfolio company, AutoXpress, which is the largest distributor of tyres and auto parts in East Africa, directly suffered from the lower business spending and mwananchi woes.
As political uncertainty diminishes, the outlook is for a return to normal levels of economic activity, which would deliver GDP growth of 5.5-6% in 2018 (up from 4.9% in 2017). From a micro perspective, we have seen a marked improvement in performance at AutoXpress and better trading for our tenants at Garden City Mall. Over the longer term, we remain firm believers in the region's potential for rapid growth as the fundamentals bode well for Kenya and East Africa in general. The oft-discussed demographic dividend should provide a good macro growth tail wind as the active population between ages 15 and 64 increases relative to dependents. In addition to an increasing labour force, growth will be sustained by increased capital spending on regional transport infrastructure projects, hydrocarbons sector and port development leading to capital deepening and productivity growth.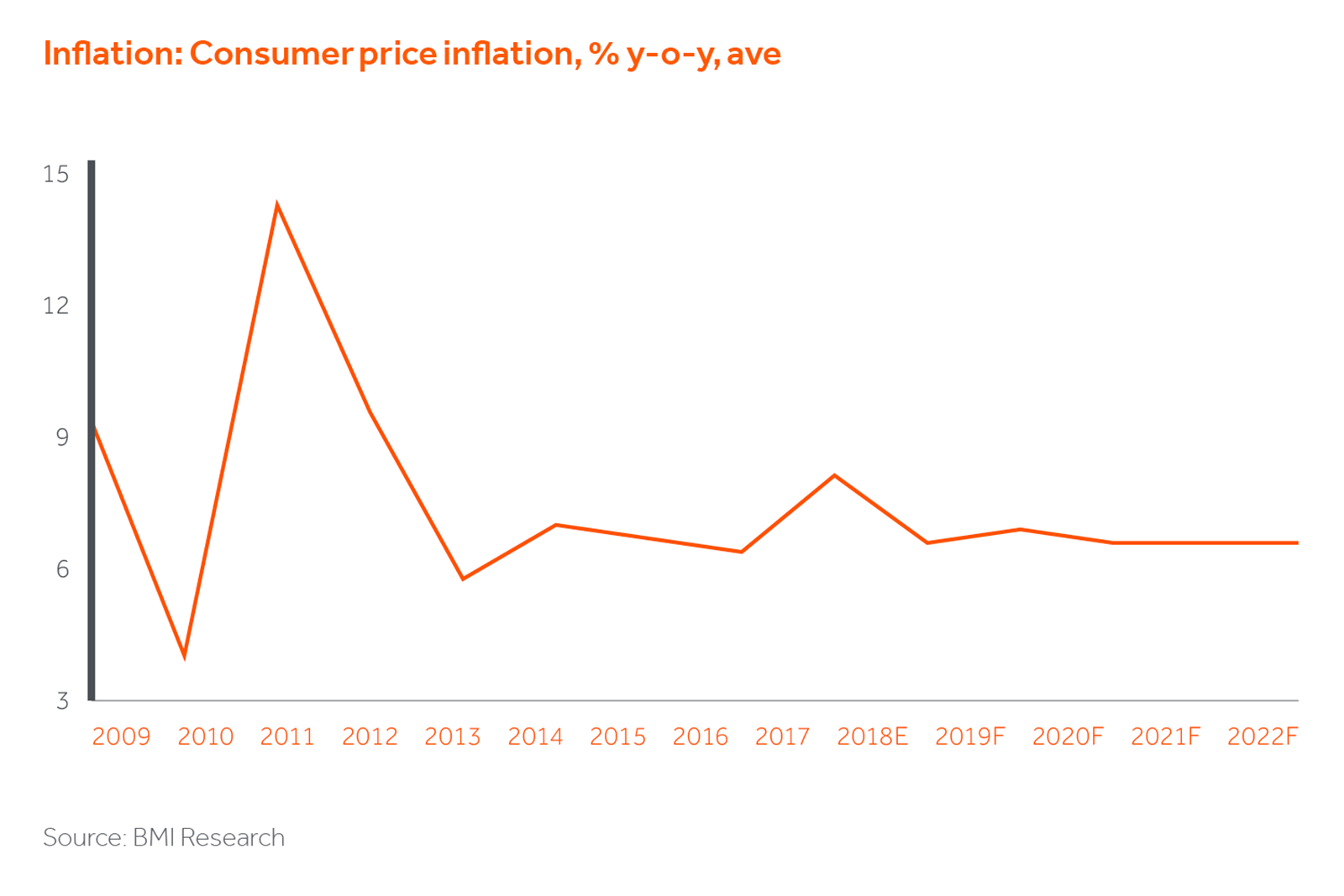 Recently, the mwananchi has gotten some reprieve on their wallet with inflation declining to 3.7% in April 2018, facilitated by lower food price inflation on improving weather patterns that have delivered good rains since March and the expectation for better food harvests. In response to the subdued inflation, we have seen a slight reduction in the benchmark lending rate from 10% to 9.5% in 2018, but its impact on consumption will likely be minimal because of the interest rate cap. However, the Government remains committed to amending or repealing the cap, most probably in 2H 2018, which would facilitate much welcomed access to credit. While we believe that the currency is overvalued, a currency crisis is unlikely given healthy levels of FX reserves at US$9bn or 6 months of import cover on the back of higher agricultural exports, strengthened remittances, less food imports and lower capex-related imports.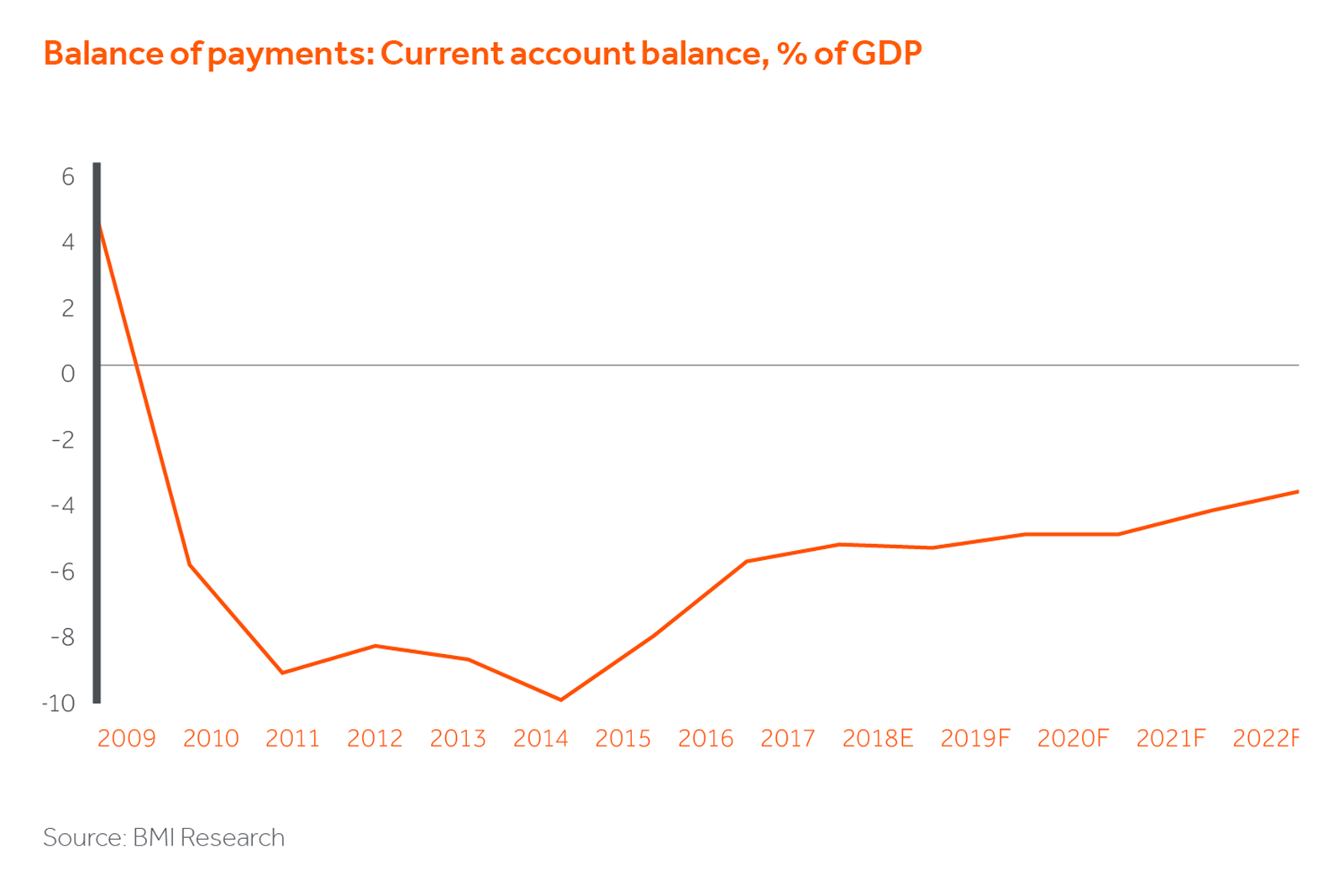 The outlook is, however, not completely rosy. Of concern is that public debt levels are very high at almost 60% of GDP. The fiscal deficit of 8% of GDP is precarious to say the least following infrastructure spend and c.US$1bn ploughed into two rounds of expensive presidential elections. It is becoming quite clear that for the government to consolidate the fiscal position it will be imperative to curtail the public sector wage bill (which grew at 17% in 2017) and increase tax collections, which would again reduce consumer spending on aggregate. In addition, the rise in global crude oil prices will push up the cost of transport and energy, likely driving up inflation in the second half of 2018.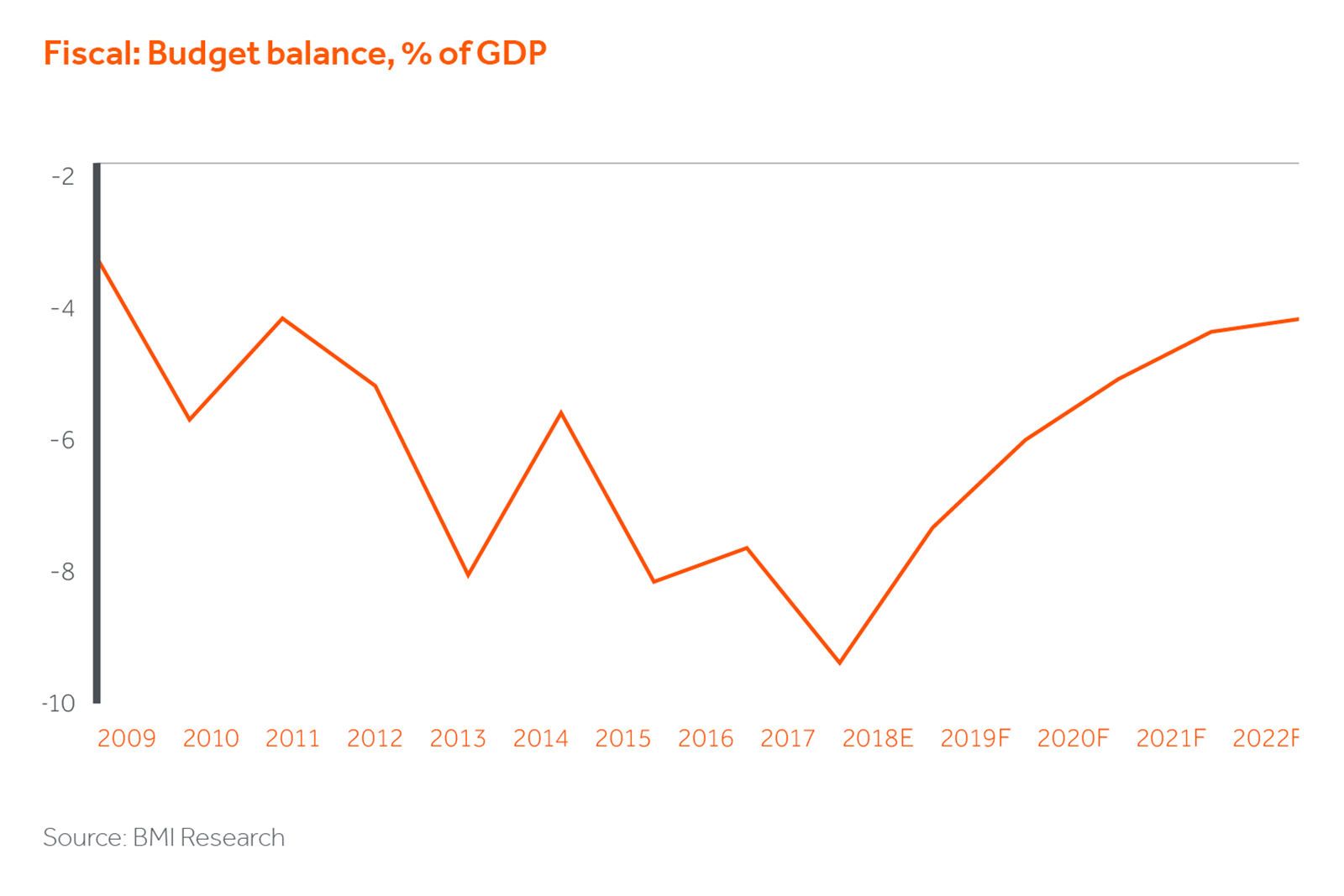 The macro narrative is similar in neighbouring Uganda and Tanzania. As in Kenya, inflation is on the decline, infrastructure investment is in vogue, foreign reserves are healthy, all of which are driving sustained economic growth of c.6-7%. That said, their political situations are less promising. In Uganda, President Yoweri Museveni continues to strengthen his grip on power by most recently scrapping the age limit for presidency, which was capped at 75 years. The expectation is that he will use this constitutional amendment to prolong his 35 year autocratic leadership post the elections. In Tanzania, President John Mangufuli continues with a hard-line economic nationalist approach, which has created an unpredictable policy environment resulting in foreign investor concern.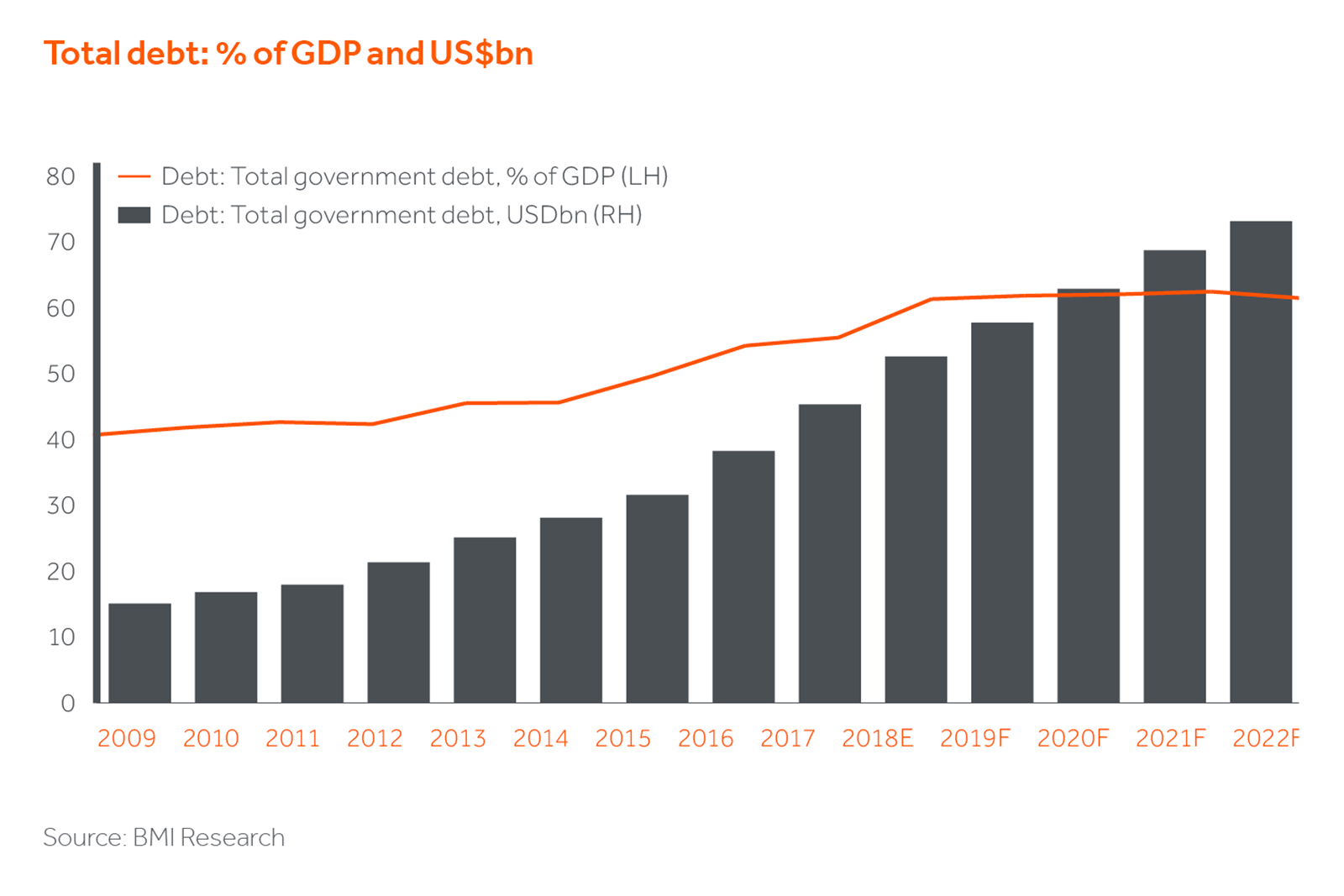 In Kenya, all the mwananchi can do for now is enjoy the return to normalcy with a more stable political environment and improved business confidence. However, we hope that it will not be short-lived, as political risk remains in focus in the medium-term. Kenyatta will be unable to run for election again in 2022 owing to the constitutional two-term limit for president. We have started seeing manoeuvring by interested successors, but hope that the handshake signifies growing maturity on ways to deal with political discord, which would alleviate election-related economic slowdown and the ensuing impact on the mwananchi.