Press release
Actis announces a portfolio-wide 2030 Net Zero target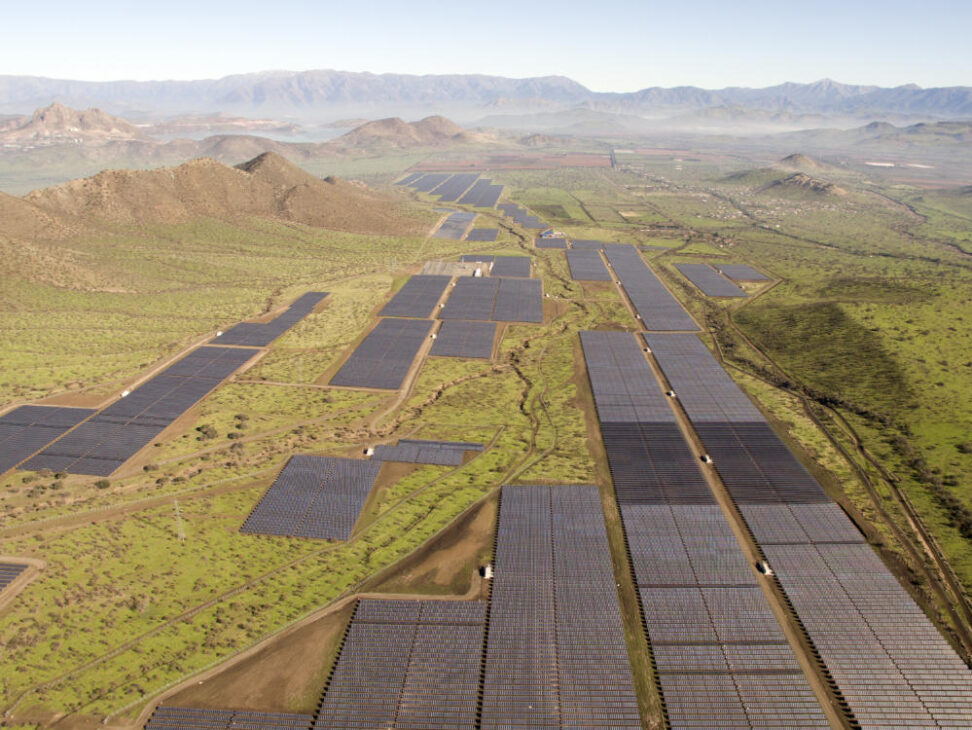 Actis, a leading global investor in sustainable infrastructure, has committed to aligning 60% of its total assets under management (AUM) with Net Zero by 2030.
It has also set a target for at least 50% of its AUM in 2030 to be invested in climate solutions. Climate solutions are investments that are critical to enabling Net Zero by 2050, through reducing emissions by decarbonisation or energy efficiency – as defined by the Institutional Investor Group on Climate Change (IIGCC). This would include, for example solar PV, wind, grid-scale electricity storage, electricity transmission and distribution networks and hydrogen-based electricity.
Actis has also confirmed that it intends for all portfolio companies to develop Board-approved Net Zero Plans within two years post investment.
These targets were set based on the Paris-aligned Investment Initiative's (PAII) Net Zero Investment Framework (NZIF) for Infrastructure, developed by the IIGCC. They represent Actis' continued commitment to being a core enabler of the low carbon economy while still producing superior returns for its investors.
Actis' commitment in March 2022 to align 100% of its investment portfolio to Net Zero by 2050 saw it become a signatory to Net Zero Asset Managers (NZAM) initiative. The group is made up of 301 international asset managers representing $59 trillion AUM who are committed to supporting the goal of net-zero greenhouse gas emissions by 2050 or sooner, in line with global efforts to limit warming to 1.5°C.
Actis has been a leading investor into the energy transition for many years, having built or building 17 renewable energy platforms globally and generated c.31GW of energy capacity in its portfolio. Actis' proprietary Transition Tool identifies Net Zero aligned "Green" and "Smart Olive" investment opportunities, because it believes these opportunities create value and build resilience in it's portfolio, as well as helping to accelerate the transition to a low carbon future.
Shami Nissan, Partner and Head of Sustainability, commented: "This decade is crucial if we are to limit warming to 1.5°C and we will play our part in this effort. As an investor, our overriding goal is to deliver superior returns and this is best achieved through environmental and societal stability, which are vital to economic growth. We have set our targets to be ambitious, rigorous and achievable, we hope this shows the strength of our commitment."
Sign up to the street view for the latest news and insights