Digital Infrastructure
The world is expected to use 20 times more data than it does today by 2030. As demand for data increases exponentially, the associated digital infrastructure is needed to combat global imbalances in supply and demand and enable inclusive economic growth.
We focus our Digital Infrastructure investments into three key subsectors: Data centres, towers and fibre. Our strategy is based around acquiring assets and improving utilisation, developing and operating shared infrastructure platforms, and building new capacity where supply is low. We mitigate investment risk by seeking long-term contracts with reputable counterparties.
Digital Infrastructure lies at the intersection of our platform building capabilities and we have already committed over USD$600m, building on our Actis track record to create sustainable, and future-proof digital platforms of scale.
A GLOBAL DIGITAL INFRASTRUCTURE TEAM
Our core Digital Infrastructure team of investors and operators sits across our global office network, working closely with key industry senior advisors with long-term deep sector experience. We embed our in-house Operations and Sustainability teams to underpin value creation and deliver measurable ESG impact.
Our Team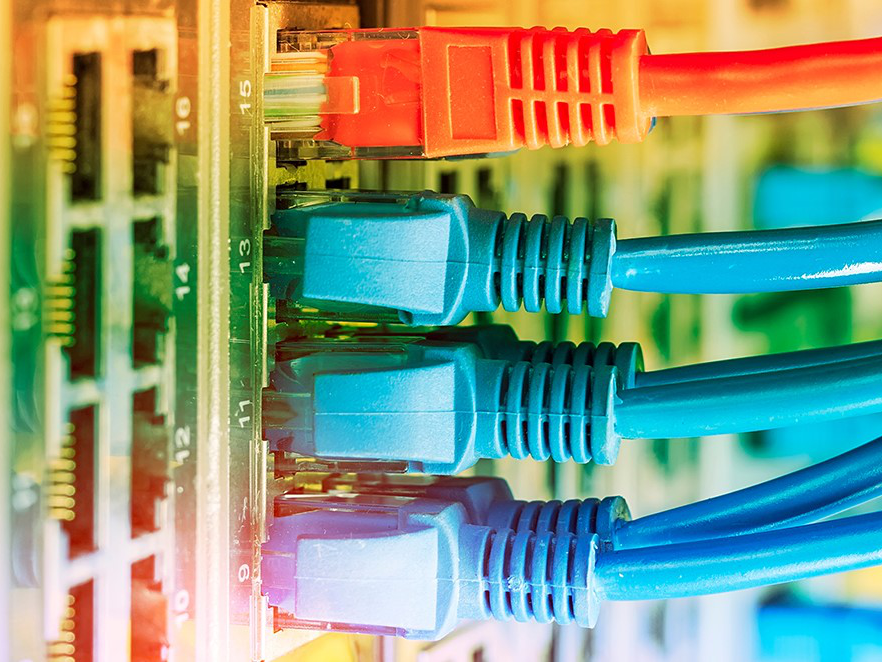 Our Portfolio
We transform companies and assets into sustainability leaders. This positively affects local communities and future-proofs our investments, driving value even further.
Our Portfolio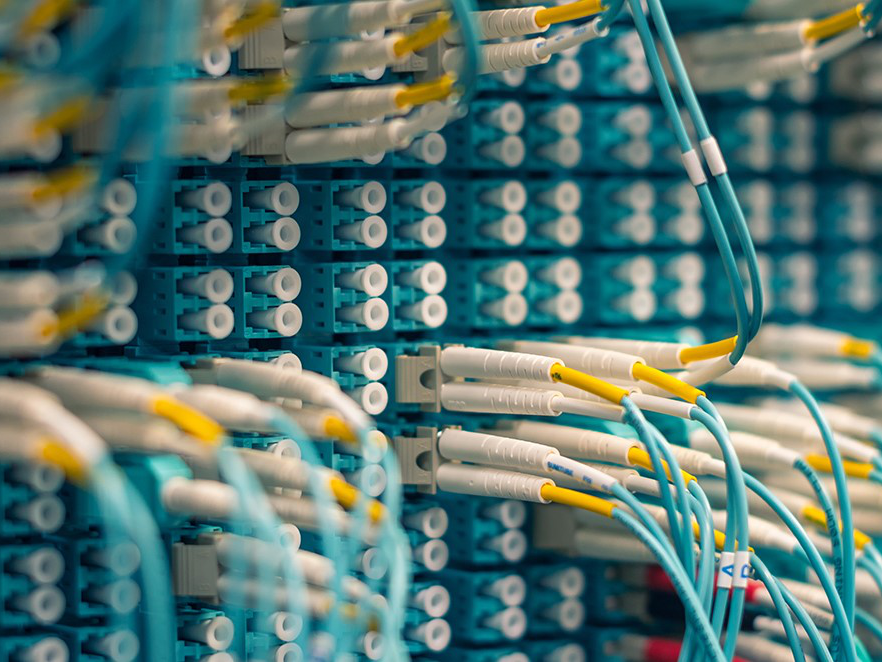 Case studies
Take a look at these case studies to see how sustainability is fully integrated into every investment decision we make.
Inclusion & Diversity
We believe that at Actis and for the businesses we invest in, a diverse team operating in an inclusive culture quite simply makes better decisions.
Inclusion & Diversity
Careers with Us
Our people have diverse backgrounds and skills, and they all share a commitment to investing sustainably in our markets and delivering great returns.
Careers with Us