Private Equity
Our Private Equity team manages a portfolio of investments in consumer, banking and fintech sectors.
We bring sector and operational expertise to investments in our portfolio, working alongside management to deliver successful exits.
Our Team
Our Private Equity team sits across our network of global offices. The team is supported by a world-class team of operations and value creation professionals with a broad base of expertise.
Our Team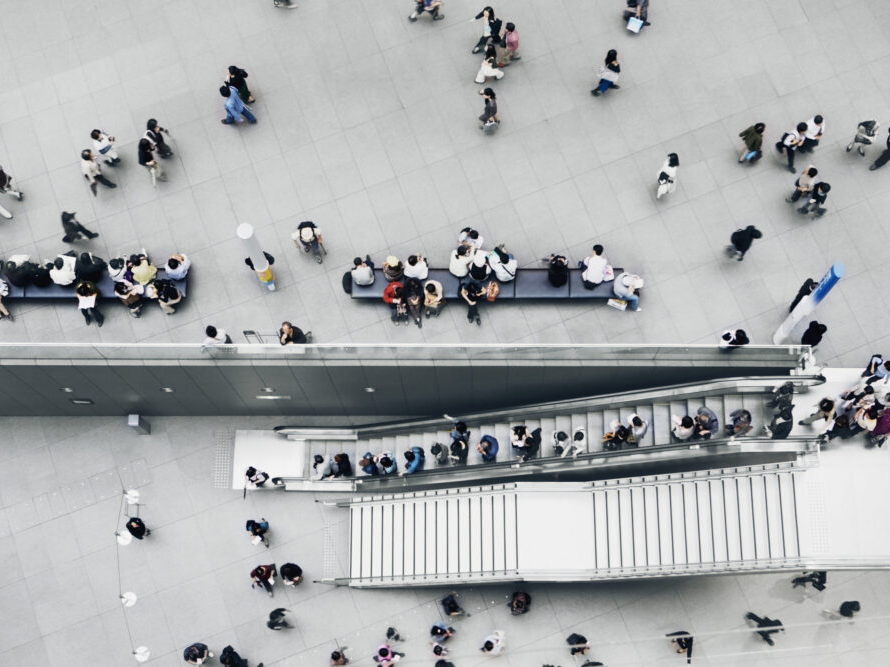 Our Portfolio
We transform companies and assets into sustainability leaders. This positively affects local communities and future-proofs our investments, driving value even further.
Our Portfolio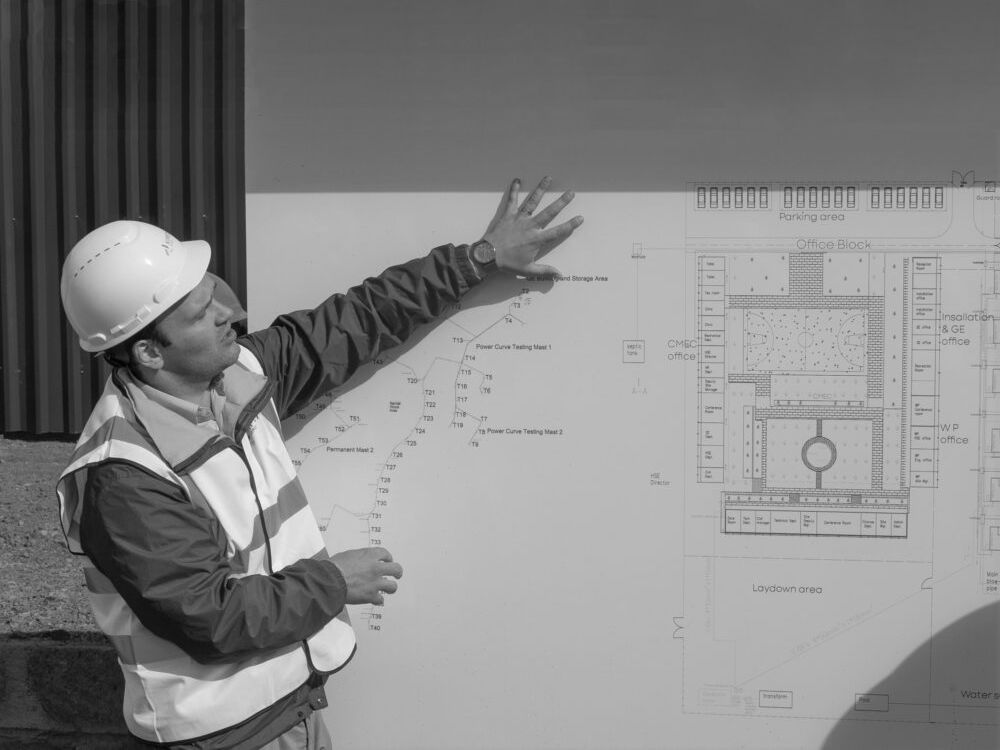 Case studies
Take a look at these case studies to see how sustainability is fully integrated into every investment decision we make.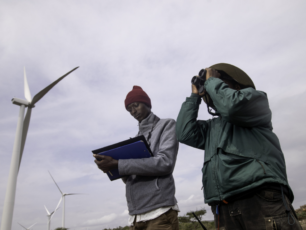 Inclusion & Diversity
We believe that at Actis and for the businesses we invest in, a diverse team operating in an inclusive culture quite simply makes better decisions.
Inclusion & Diversity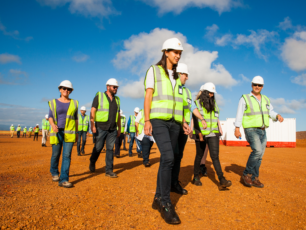 Careers with Us
Our people have diverse backgrounds and skills, and they all share a commitment to investing sustainably in our markets and delivering great returns.
Careers with Us