Real Estate
We invest in real estate that enables the New Economy. With sustainability at the core of our approach, we deliver institutional quality cash flows by developing and operating assets in some of the world's most dynamic cities, enabling long-term positive impact on local communities.
With over US$760 billion of real estate transaction volume in 2021 just in Asia, we see a compelling global opportunity of scale driven by secular tailwinds. We call these the '4 Ds' of Real Estate: Demographic shifts, Deficient real estate supply, Digital disruption and Demand for yield.
We generate returns for our investors through recognising global themes and then applying our deep understanding of local micro market dynamics. We work with established operating partners and build operating teams to provide quality, affordable and sustainable properties that appeal to both occupiers and investors seeking institutional quality cash flows.
A DEDICATED GLOBAL REAL ESTATE TEAM
Our global real estate team professionals is based in the geographies in which we invest, combining deep sector experience with all-important local knowledge, networks and relationships.
Our Team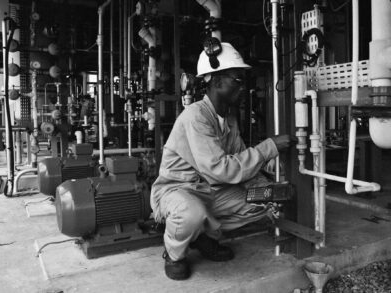 BUILDING VALUE IN OUR PORTFOLIO
We have a world-class team of operations and sustainability professionals embedded in our real estate team, who work in partnership with our portfolio to drive operational improvement, underpin value creation and deliver measurable ESG impact.
Our Portfolio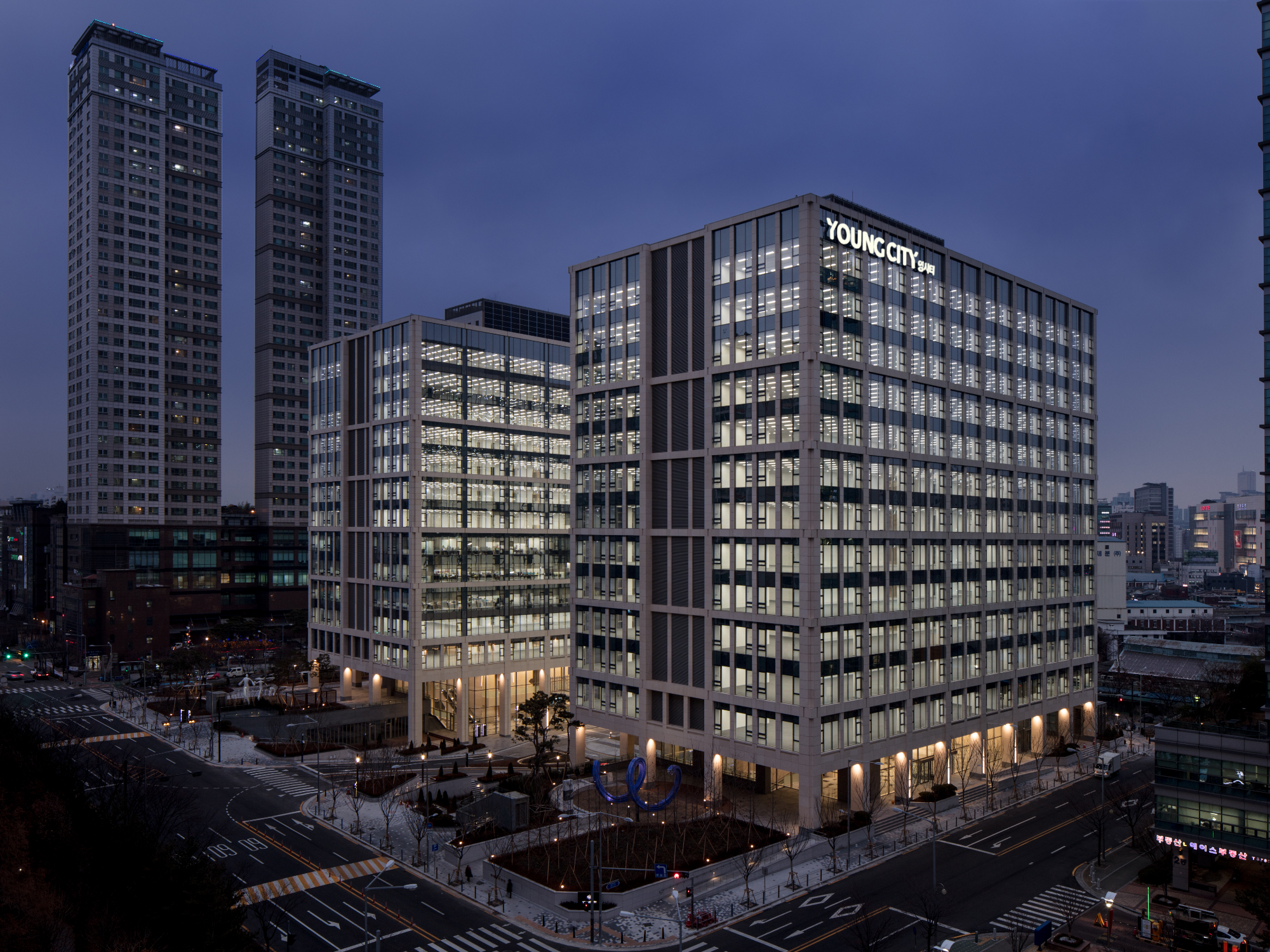 Case studies
Take a look at these case studies to see how sustainability is fully integrated into every investment decision we make.
Inclusion & Diversity
We believe that at Actis and for the businesses we invest in, a diverse team operating in an inclusive culture quite simply makes better decisions.
Inclusion & Diversity
Careers with Us
Our people have diverse backgrounds and skills, and they all share a commitment to investing sustainably in our markets and delivering great returns.
Careers with Us