Energy Infrastructure
We invest on a global scale in buy and build power generation and distribution businesses, driven by strong market demand and growth, supporting the energy transition and accelerating the journey to net zero.
With an estimated $173 trillion of energy infrastructure investment required over the next three decades, we see a compelling market opportunity to build global sustainability leaders in the energy sector while delivering consistent returns for our investors.
In Power Generation, we acquire and build projects to build world-class generation businesses that will produce predictable cash flows. Our power generation investments are aligned to the energy transition with a strong focus on renewables and decarbonisation.
In Electricity Distribution, we acquire and improve high growth monopoly distribution businesses.
AN EXPERIENCED AND DIVERSE GLOBAL TEAM
Our Energy team of 55+ investment, operational, and sustainability professionals brings deep industrial expertise, aligned to all-important local knowledge, networks and relationships.
Our Team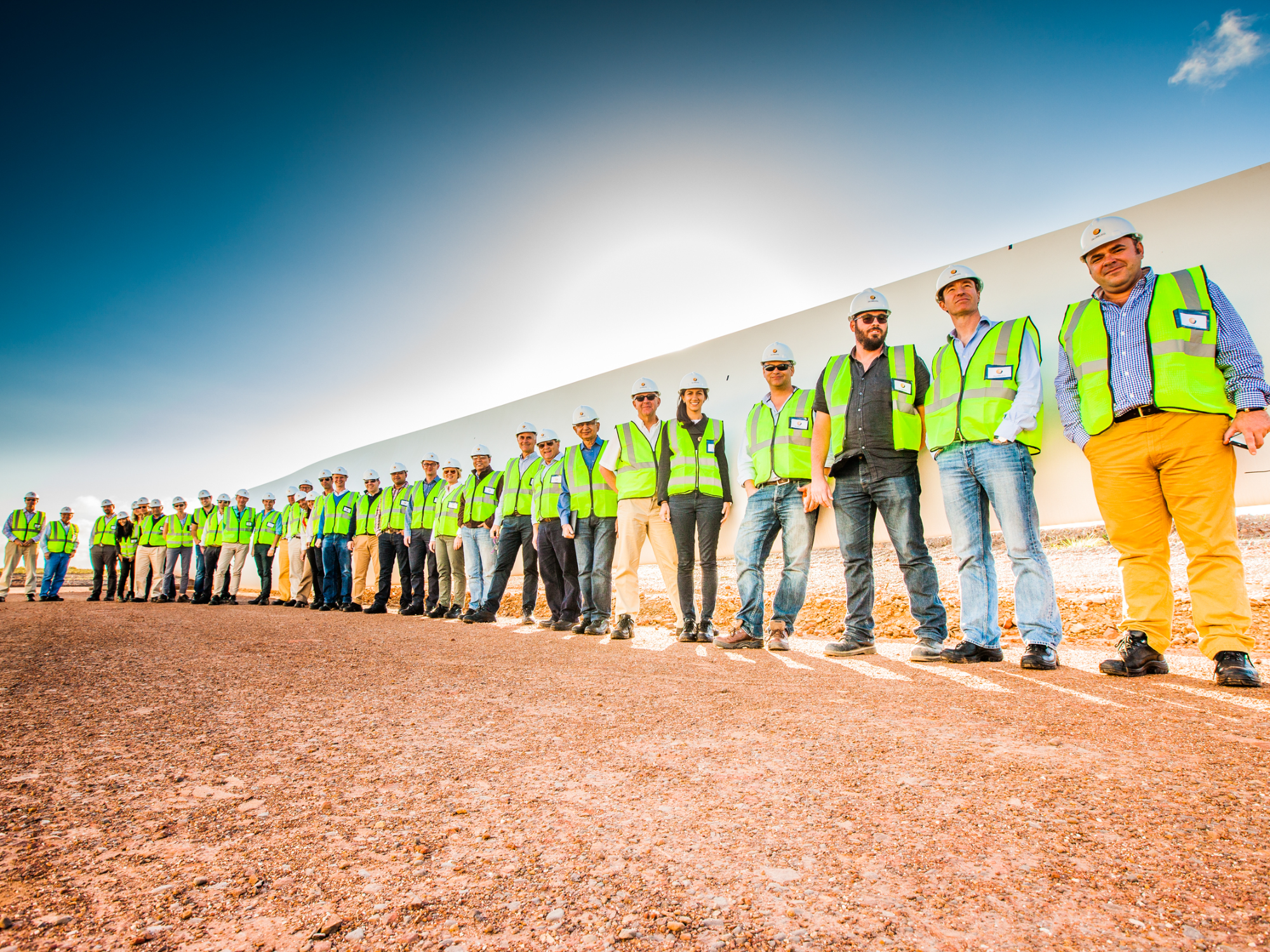 BUILDING VALUE IN OUR PORTFOLIO
We have a world-class team of operations and value creation professionals embedded in our Energy team with a broad base of industrial expertise, who drive significant operational improvement in our portfolio businesses.
Our Portfolio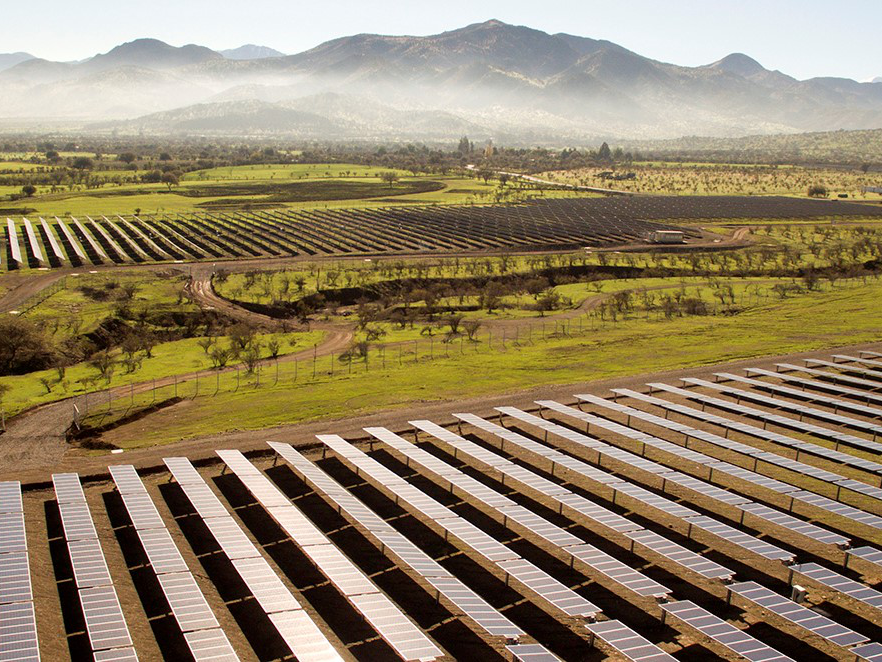 Case studies
Take a look at these case studies to see how sustainability is fully integrated into every investment decision we make.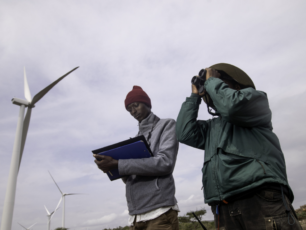 Inclusion & Diversity
We believe that at Actis and for the businesses we invest in, a diverse team operating in an inclusive culture quite simply makes better decisions.
Inclusion & Diversity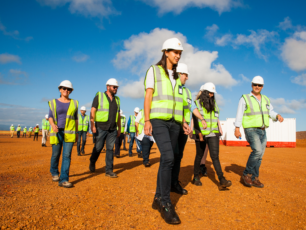 Careers with Us
Our people have diverse backgrounds and skills, and they all share a commitment to investing sustainably in our markets and delivering great returns.
Careers with Us